If your goal is to attain a perfect beach body, then you must set targets this new year which are achievable, and which get you to a certain level of fitness.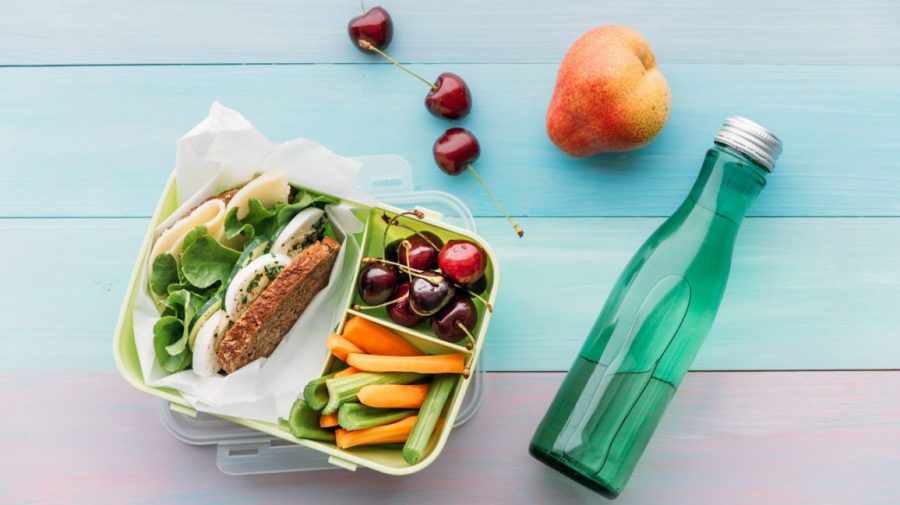 1. EAT WITHIN A 12-HOUR TIME FRAME IN A DAY: If you eat throughout the day, even if you are eating less or healthy, then you are basically shifting your body's focus away from this essential process to digesting food. Lately, research recommends a 12-hour time frame, which means that if you have breakfast at 8 in the morning, then you must not eat anything after 8 in the night, allowing your body 12 hours to hit the reset button.
2. SHOOT FOR SEVEN-NINE HOURS OF SLEEP: Start small, like going to bed 15 or 30 minutes earlier than you normally do.
3. MAKE MUSIC IS AN INTEGRAL PART OF YOUR WORKOUT: Music has been proven to improve your workout performance, motivation, and focus. Make sure to listen to upbeat songs as slow songs may have the opposite impact on the quality of your workout and assist in achieving healthy weight .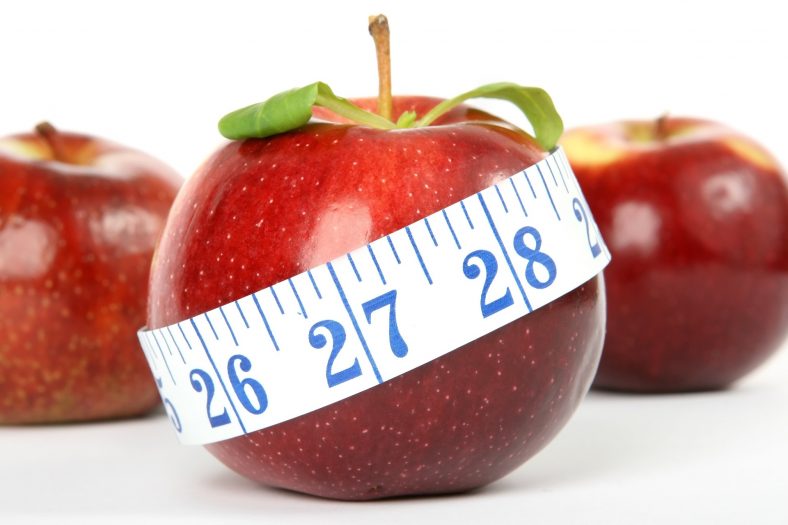 4. STRETCH WHILE WATCHING TV: It's the year 2020 and its an easier resolution to do stretches while enjoying the latest binge-able Netflix series.
5. SCHEDULE ME-TIME EVERYDAY: Slot your me-time into your calendar as you would with any other appointment remember that's first step to healthy weight. Make it fun by calling it a play date, and use the time (even if it is just 30 minutes a week) to do something that gives you joy, be it reading, listening to music, going for a run, chatting to a friend or simply relaxing.
6. CUT DOWN ON SUGAR: The no.1 food enemy these days, with addiction-forming affects that are often likened to those of illegal drugs such as cocaine. Research has shown sugar consumption to be a major cause of obesity and chronic disease, one of the most serious being type 2 diabetes.
7. BREATHE DEEPLY: Breathing deeper – and thinking about the action as you do it – has several health benefits such as increasing your energy levels, improving posture, reducing inflammation and relaxing both mind and body. So just breathe. And then breathe deeper.
Good bye to extra fat in 2019.