The festival of Lohri has a lot to offer – great food, a taste of tradition, dance and dhol. But that doesn't mean that you have to over indulge yourself in delicacies and feel guilty about it later! Here are some easy recipes that you can make this time for Lohri, that are healthy, tasty and worth share!
1. Gur ki Roti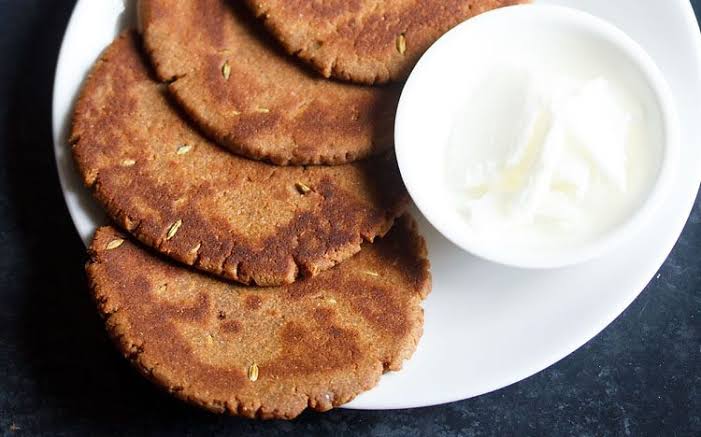 Jaggery attains great importance in Punjabi cooking, specially when it comes to festivities and celebrations. Take a bite of sweetened Indian bread infused with gur.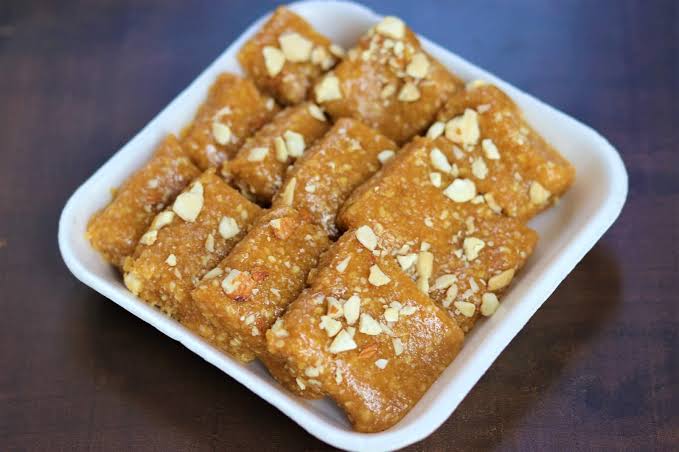 Just a handful of ingredients can promise a world of crunchy, sugary delight. Sesame seeds, ghee, khoya and sugar are all that you need to create some delightful magic. Til is a great winter ingredient that will keep you warm and satiated for long, prepare this barfi to relish while celebrating the festival of Lohri.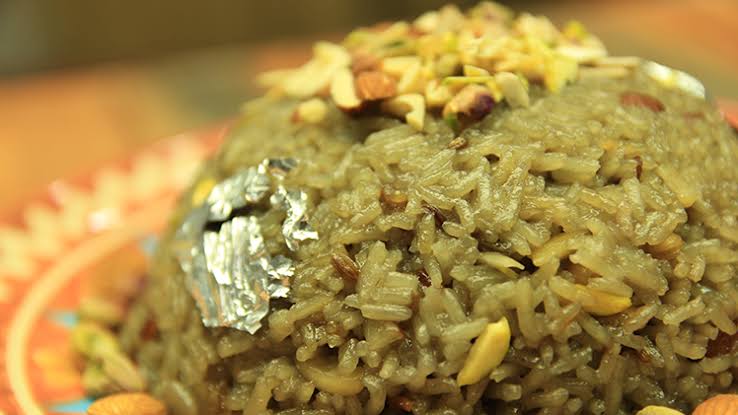 This orangish amber colored jaggery rice recipe is a sweet and delectable one. It tastes great when you take a little milk, mix it with the warm jaggery rice and eat it.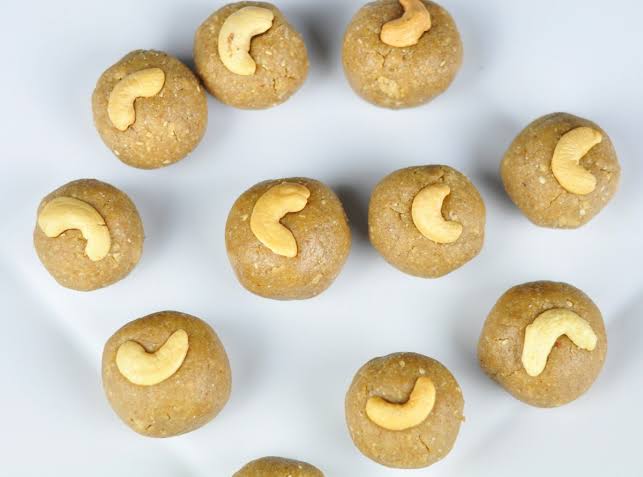 The small little sweet round balls called 'ladoos' are almost every Indian's favourite sweet. As the tradition says, we celebrate the turn of seasons on the holy day of Makar Sankranti.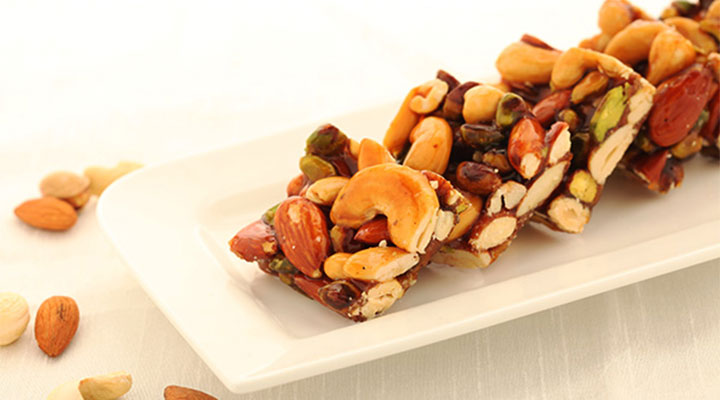 A traditional and popular snack recipe that you can munch on, Dry Fruit Chikki is extremely easy-to-prepare! You can make this simple recipe on festivals and treat your loved ones easily. Rich in nutrients, you can try this chikki recipe for your kids and they will love it for sure!