By Praveen & Maahek Nair, BodyProCoach
Nourishing drinks provide you with extra energy and calories as well as fluid to keep you hydrated.
Below are 5 Nourishing Drinks to Beat the Summer Heat
Keto Mixed Berry Smoothie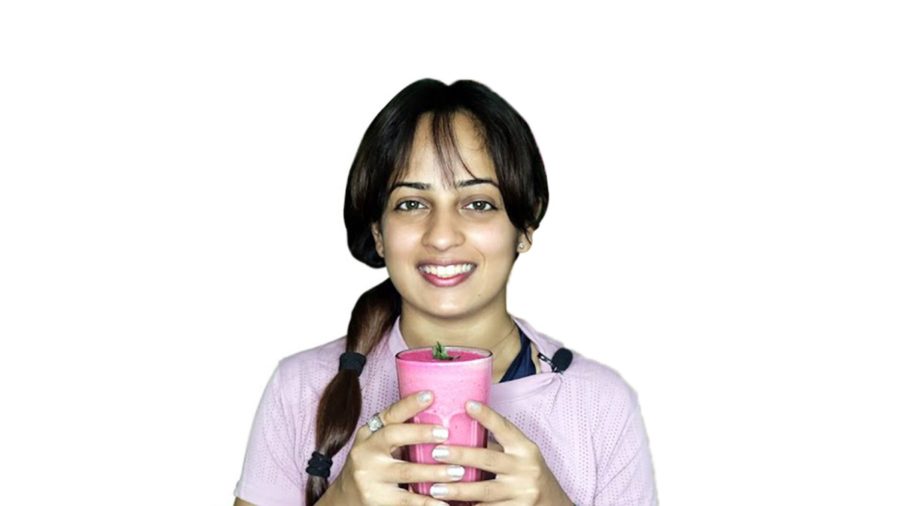 Serves: 1
Ingredients:
Coconut milk – 50 ml (Dabur or Kara)
Blueberry – 50 grams 
Raspberry – 50 grams 
Mint leaves – Handful 
Inja Collagen pro – 1 scoop 
Stevia – 1 teaspoon  
Ice – 5-6 cubes
Method
In a blender put all the above and blend the same. Serve it chilled.
Benefits
Is rich in electrolytes and can prevent fatigue
Packed with antioxidants known as polyphenols.
Strawberries are sodium free, fat free, cholesterol free.

APPROXIMATE NUTRITIONAL CONTENT
Serving per – Serves 1
| | |
| --- | --- |
| Calories | 82 |
| Carbohydrates | 10 |
| Protein | 5 |
| Fat | 2.4 |
Youtube link :- https://www.youtube.com/watch?v=oA9_xXw-_tM
Low Cal Mango Turmeric Smoothie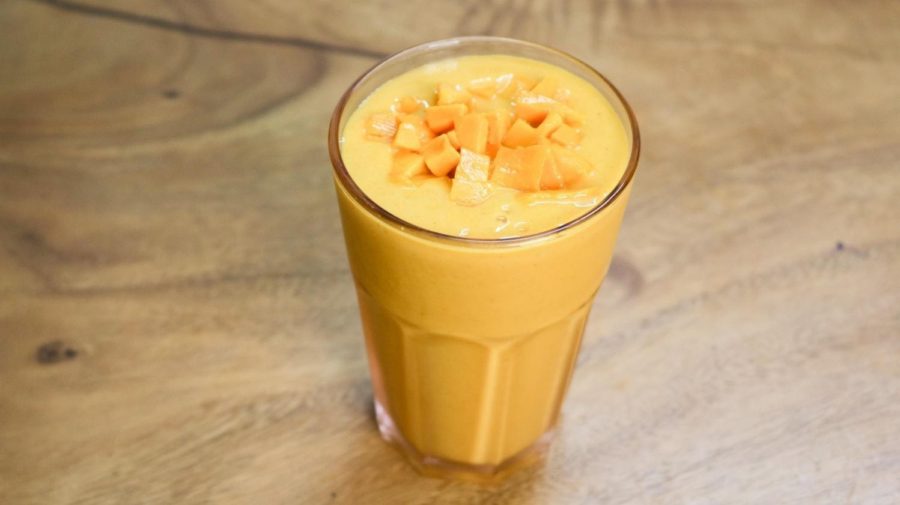 Serves: 1 
Ingredients:
1 Cup Almond Milk Unsweetened
1 Whole Mango
 Ice 
 Turmeric Latte powder 1 tsp
Method
Add all the ingredients in the blender blend it and serve cold
Benefits
Almond milk is Low in Calories & Good Source of Calcium.
Turmeric reduces inflammation
APPROXIMATE NUTRITIONAL CONTENT
Serving Size 1 glass
| | |
| --- | --- |
| Calories | 166 |
| Carbohydrates | 27.5g |
| Protein | 4g |
| Fat | 5.7g |
YouTube link: – https://youtu.be/7GAhRz7YNCo