Well the answer is, Yes. Hepatitis B is an infection caused by a virus that has the potential to cause severe damage to the liver and can be passed on from mother to baby during pregnancy.
All pregnant women  are supposed to go for hep B test as part of your routine pregnancy blood tests that the doctor will prescribe at your first antenatal appointment. There is greater than 90% chance of developing of chronic Hepatitis B infection in infants born to such women.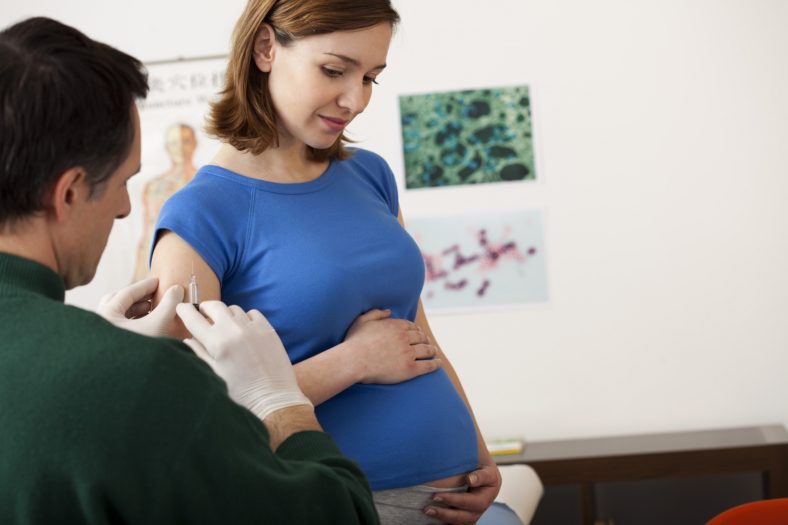 Screening early during pregnancy is important as it  allows the doctor to assess the risk to the mother and infant and provides scope for timely treatment  to be prescribed during pregnancy to reduce the risk of transmission of virus to the infant.
Action to be Taken if Hepatitis B Positive,
Start the pregnant women on medications to reduce the viral load
Vaccinate the newborn infant in the delivery room with Hepatitis B vaccine and Hepatitis B Immune Globulin (HBIG).
Pregnant women with Hepatitis B infection can transmit the infection to child (vertical transmission) during delivery.
If you are tested positive for hep B allow your doctor to give you the right care and to protect your baby from getting the infection. After childbirth (if diagnosed with hepatitis B during pregnancy) opt for follow up care with a physician skilled at managing hepatitis B infection.
Protect Hepatitis Through Vaccination
Infants born to hepatitis B-positive women should be given accurate doses of HBV vaccine and HBIG to ensure complete protection. To protect these infants, medications are given immediately after birth in the delivery room or within the first 12 hours of life. Subsequent HBV vaccine doses are administered at ages of 1-2 months and 6 months. All doses must be completed for your infant to be fully protected against hepatitis B.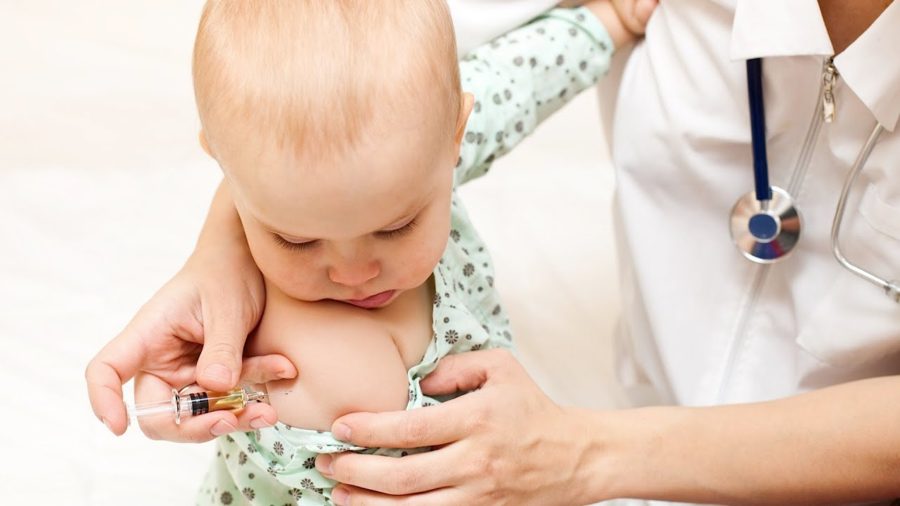 It is also important that a baby born to an HBV-positive mother receive post-vaccination testing at age 9-12 months to confirm the baby is protected against HBV and is not infected. Tests include the HBsAg and anti-HBs titer test.
Unfortunately, there is no cure for hep B, but good medical care and a healthy lifestyle can do a lot to slow down the progression of the disease.