By Dr. Hemapriya from My Little Moppet.
Winter is a season welcomed by most people, as it signifies the start of the festive season and is a welcome change from the heat and humidity as well as the incessant rains. It's also the time to bring out our lovely winter coats and scarves and give our wardrobe a stylish change. However, it's not just your wardrobe – your personal care routine also needs an overhaul!
Winter air is extremely dry, and as a result, your skin and hair lose moisture. This means that you end up with dry skin, chapped lips, dandruff, hair fall and, in some cases, irritation and rashes. You could try OTC products for each of these concerns, but then you'll only be subjecting your body to an array of chemicals which cause more harm than good in the long term.
Fortunately, you don't have to do that – not when we have a treasure trove of traditional home remedies, otherwise known as 'dadi ma ke nushke'!
Today we bring you 10 of the best grandmother's home remedies to face the winter chill, which will leave you feeling and looking great all season!
Grandmother's Home Remedies to face the Winter Chill
1. Use Cinnamon and Honey to Cleanse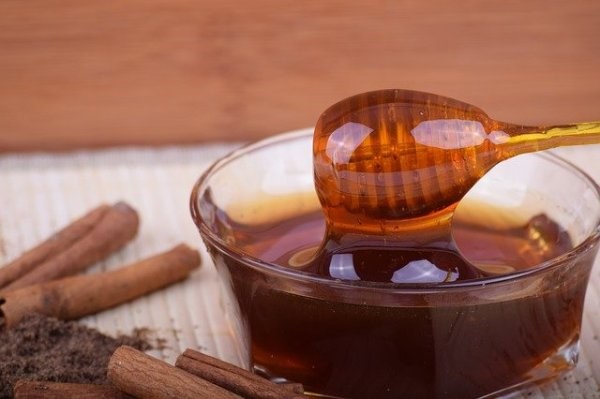 Commercial facial cleansers can be very drying, and this is particularly harmful in winters, when the skin can end up feeling tight and parched. A cinnamon honey cleanser is a much gentler option. Cinnamon and honey are both anti-inflammatory and antimicrobial, cleansing and keeping germs at bay. What's more, honey is a humectant and an emollient, which means it traps moisture in the skin and locks it in. Mix 2 tablespoons honey with half a teaspoon of powdered cinnamon and apply all over the face with your fingers or a soft facial brush. Leave it on for 10-15 minutes and rinse off with cool water.
2. Use Raw Milk as a Toner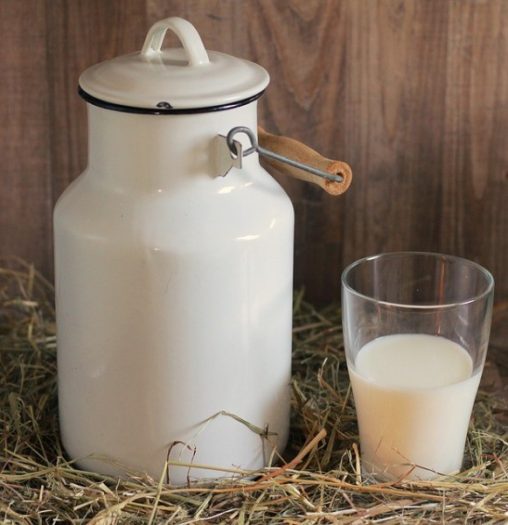 Toners help in tightening pores and thus preventing acne and breakouts. However, most of the toners available are quite drying to skin and not suitable for winter. Raw milk is an excellent alternative this season as it is naturally moisturizing, closes pores and evens out the complexion. It is also full of antioxidants that help fight free radicals that cause premature ageing. Just apply some raw milk to a cotton pad and pat it all over your face. Leave for 10 minutes and wash off. You can also mix equal amounts of milk cream or malai with honey and use it as a face mask.
3. Replace Soap with Gram Powder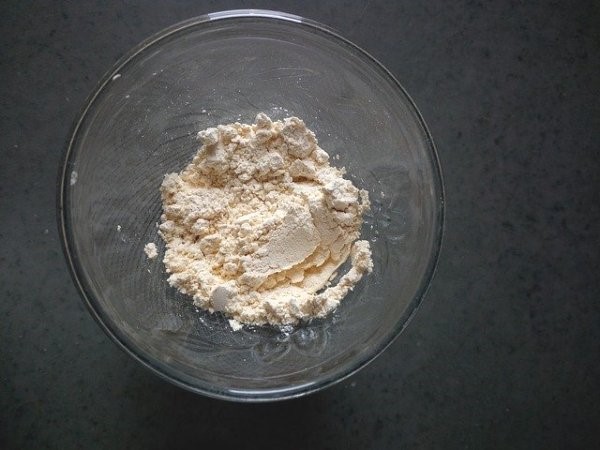 You have to bathe in all seasons, even though the prospect of doing so during winter is not appealing! It's recommended to take short showers in winter, in water that's not too hot, to prevent drying out the skin. Additionally, it's best to stay away from soap and opt for grandma's tip – green gram powder. This is a great cleanser that also acts as a scrub to exfoliate skin. You can also mix the powder with raw milk or curd along with essential oils, honey, lemon juice, sandalwood or turmeric. Make a paste, apply it all over the body and then wash off.
4. Use a Natural Body Scrub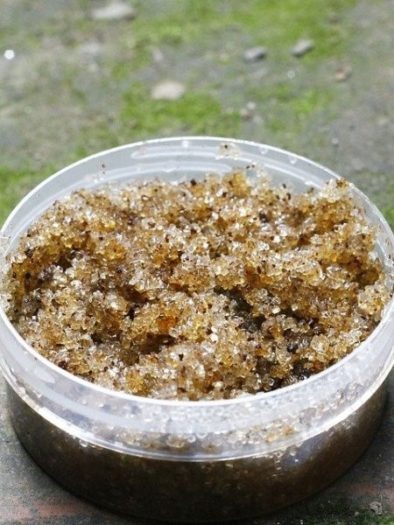 Exfoliation is an important part of skin care as it gets rid of dead skin cells and impurities that are accumulated on the surface of skin and lets the skin breathe. It also reveals a fresh, healthy glow and makes the skin tone more even. You can easily exfoliate the natural way by using a mixture of 2 tablespoons of coconut oil and half a cup of sugar. You can also replace the sugar with coffee grounds that have more antioxidant properties. Massage the scrub into the skin, leave it on for 5 minutes and then wash it off.
5. Apply Coconut Oil before Bed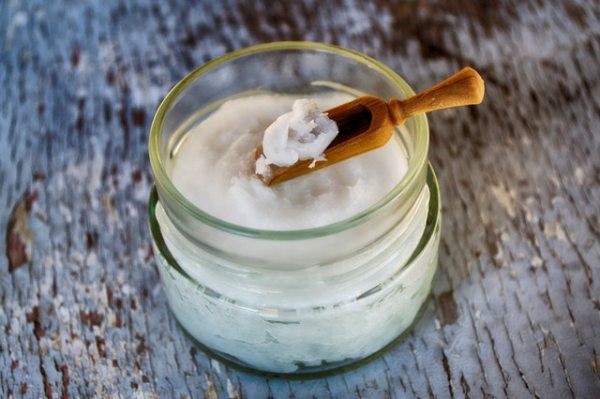 We know that coconut oil is one of the most moisturizing ingredients out there, but not many of us realize that it's also a great night moisturizer. Coconut oil is anti-inflammatory and antimicrobial, while also being a great humectant. It's also great for those with sensitive skin conditions like eczema that's likely to flare up when it gets too dry. Simply apply some virgin coconut oil over your skin. Wait for some minutes and wipe off any excess. You can also apply it on your hands and feet and wear gloves and socks before going to sleep.
6. Use a Milk Compress for Irritated Skin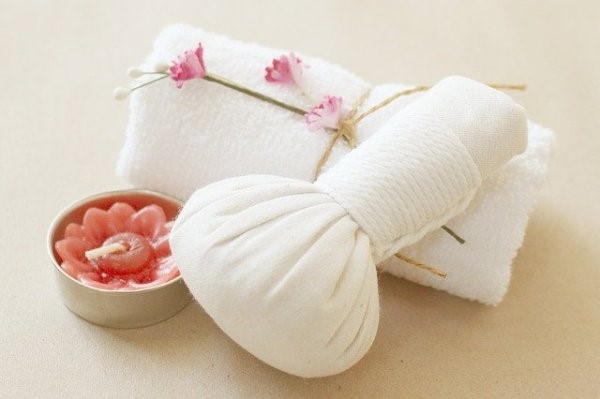 Skin is most likely to get dry and chapped in winters, and those with sensitive skin are more vulnerable to these changes. Their skin can end up with red, irritated skin that can be uncomfortable and even painful. Raw milk possesses anti-inflammatory properties that help soothe and heal irritated skin without any side effects. Simply dip a clean cloth or soft towel in cool milk, wring out the excess and place it on the affected area.
7. Apply Ghee for Soft Lips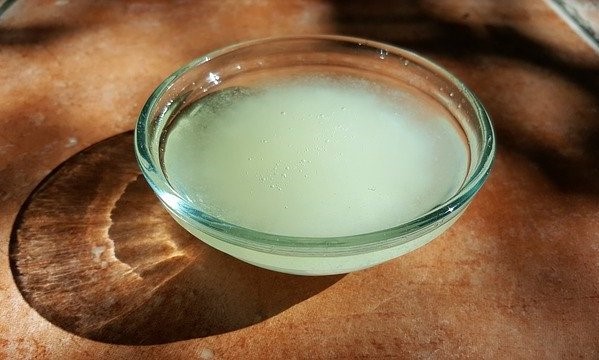 Lips are among the most badly affected body part during winters, thanks to their prominent location on the face. The skin on the lips is also thinner than the rest of the face, making it prone to more damage. Nearly everyone ends up with dry, chapped lips during winter, but commercial lip balms offer only temporary respite. Instead, try applying a small amount of homemade desi ghee on the lips and leaving it on for the day. It also works very well as an overnight treatment to heal chapped lips.
8. Give Hair a Hot Oil Treatment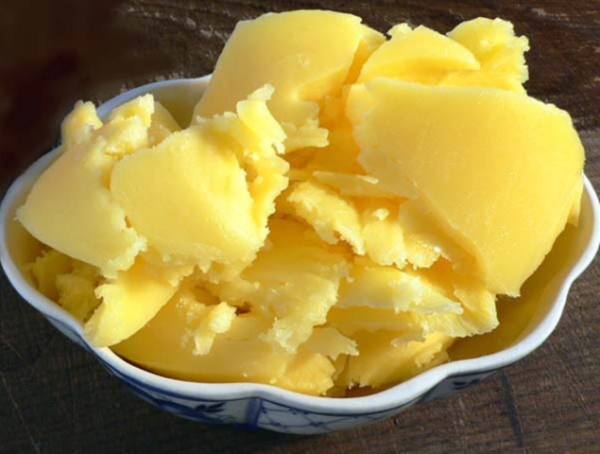 Winter is the perfect time to give yourself a hot oil treatment. The heat not only warms you up in the cold weather, but it increases the absorption of the nutrients in the oil and encourages better moisturization of the hair and scalp. Coconut oil is the best choice of oil, but you can also use olive oil or amla oil or a combination of these. Heat the oil till just comfortably warm and apply all over the scalp and hair shafts. Cover with a shower cap or a towel dipped in hot water to trap the heat in and leave for 30-60 minutes before washing off.
9. Opt for a Deep Conditioning Hair Mask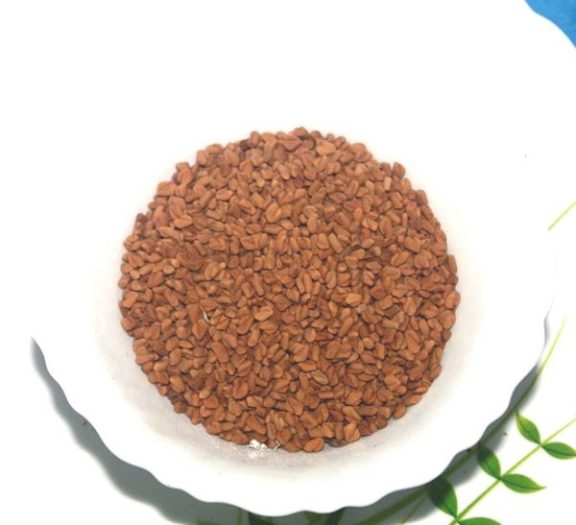 Winters take a toll on hair, as the extreme dryness increases the incidence of dandruff and flakes. It also causes hair fall, split ends and breakage. Solve all these problems with a deep conditioning hair mask made with fenugreek and mustard oil, two ingredients ideal for winter. Soak a couple of tablespoons of fenugreek seeds overnight and grind them to a paste. Add a few tablespoons of mustard oil and apply the mask all over the hair and scalp. Leave on for 30 minutes and wash off. This mask encourages hair growth and strengthens hair, preventing breakage and hair fall.
10. Keep Hair Tied Up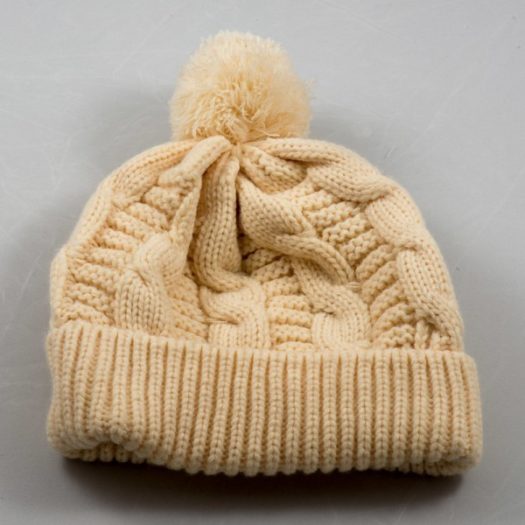 Another of Grandma's valuable tips is to keep your hair tied up to prevent breakage and split ends. It also prevents the hair strands from drying out. Don't go outside right after washing your hair as it can lead to damage. Always wrap your hair in a cap or scarf before going outside to avoid exposure to the harsh winter air. Choose a silk scarf or a cap with a silk lining so that it's gentle on your hair.
Enjoy the Winter Season, Take Care.