A clean, vegan protein powder helps fill in the gaps to make me feel and look your best.
Ingredients for Vegan Protein Powder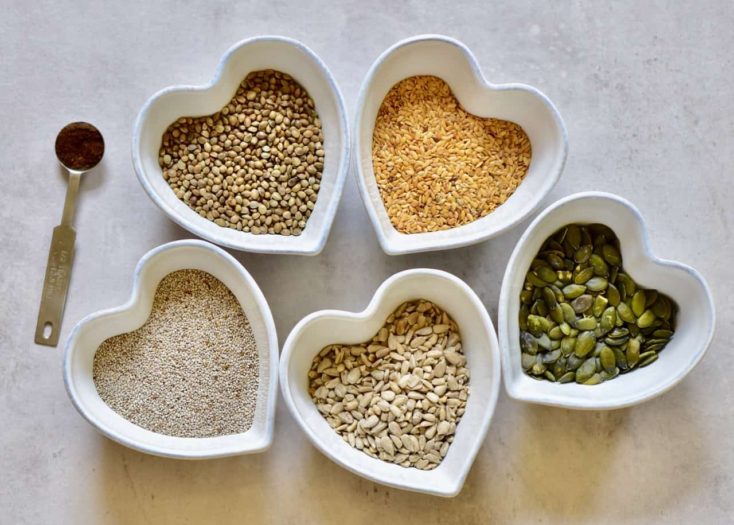 First, select one of the following, which all have a high protein content in a relatively small serving:
2 tablespoons chia seeds
1/4 cup hemp protein powder or 3 tablespoons hemp seeds
1/4 cup sprouted brown rice powder
1/4 cup pumpkin seed protein powder
1/3 cup pea protein powder
1/4 cup raw flax seeds (ground)

All of these have anywhere from 8-16 grams of protein per serving. You can always use more than one to increase that ratio even more.
More Options to Enhance Nourishment
You can also add in any of the following to increase the protein content, since these all have extra amino acids (which are easy to get on a vegan diet):
Spirulina (4 grams per teaspoon)
Cacao (10 grams per ounce)
Maca (5 grams per two tablespoons)
Oats (5 grams per 1/3 cup rolled)
Pumpkin seeds (7 grams per 1/4 cup)
Almonds (7 grams per 1/4 cup)
Quinoa flakes (5 grams per 1/4 cup)
Coconut flour (6 grams per 1/4 cup)
Sunflower seeds (7 grams per 1/4 cup)
Optional for Flavour Enhancement
For the Flavour of your choice you can use,
raw vanilla bean powder (1/2 teaspoon)
cocoa powder or raw cacao powder ( 1 tablespoon)
maca powder (1 teaspoon)-adds a caramel like flavor
acai powder (1 teaspoon- for extra nutrition and a chocolate-berry taste)
goji (1 teaspoon -for extra nutrition and a tart taste)
cinnamon (1/4 teaspoon)
ginger (1/4 teaspoon)
stevia powder (1 teaspoon)

Add any of more than one of these to each jar to customize your powder and come up with new flavors so you never get bored.
Steps to Make Vegan Protein Powder at Home: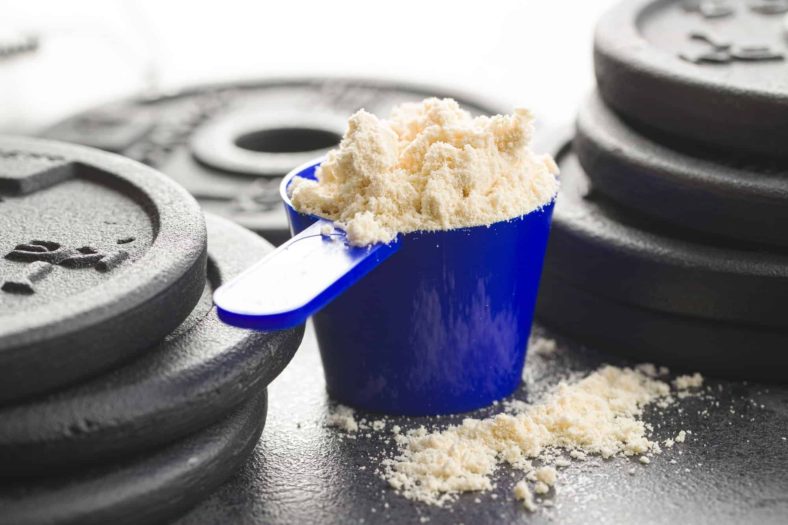 Roast Seeds, beans, all ingredients seperately in a pan at medium heat.
Now, start by adding your first kind of nut or seed to your blender and create a fine flour. Pay attention to not blend it for too long because you'll start creating nut or seed butter at some point when the oils get released!
Put your blended nut or seed into a medium-sized bowl and add the next type into your blender jar. Repeat until you've created a fairly fine powder out of every ingredient you want to use.
Mix your protein blend with a spoon and whisk out any lumps, then put it into an airtight container and store it in your fridge. Done!
How to Use Protein Powder
Once its ready the question arises how much to consume and ways to consume?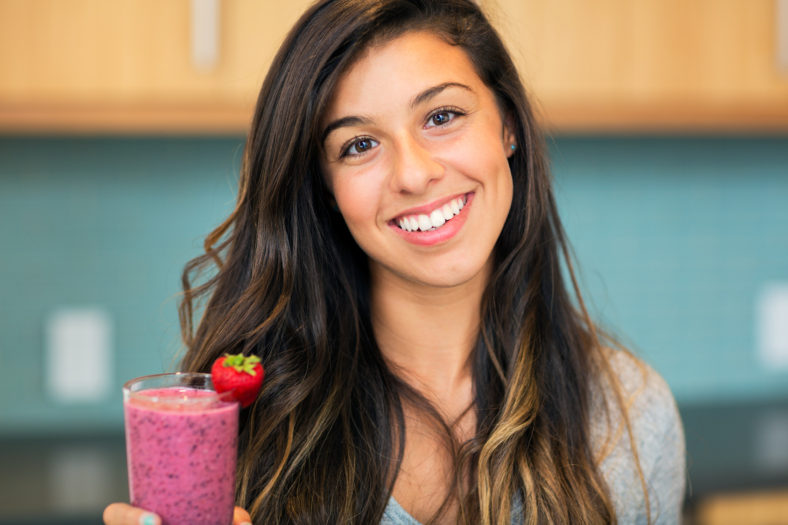 Well, you can use protein powder in a number of things.
Add it to smoothies because it bulks up the smoothie, making it more filling and satiating. Usually 2-4 tablespoons is a good quantity to add to smoothies depending on your protein needs and taste preferences.
You can also use it in baked goods. Replace a little of the flour with protein powder.
You can do the same with things like pancakes or waffles as well.
It can also be added to soups or sauces as a thickener.
You can start with even 2-3 ingredients and then build up on ingredients to match your taste.