Makeup is all about enhancing your features . Its best when it's neither too much or not not less .The right kind of shades matter, less is more that's the beauty of makeup during monsoon.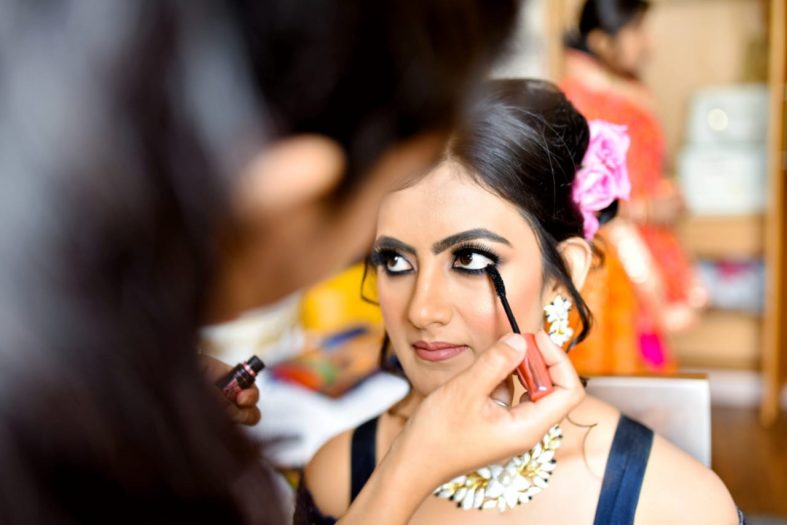 Monsoon can wash out your makeup and make your skin look dull according to celebrity make-up artist, hairstylist & beauty expert, Shikha David. She recommends that its time to make a few changes in beauty routine to look your best.
Monsoon Make-up Tips
Makeup tips to avoid patchy foundations dripping eyeliners and smashing lip colours this monsoon
Moisturize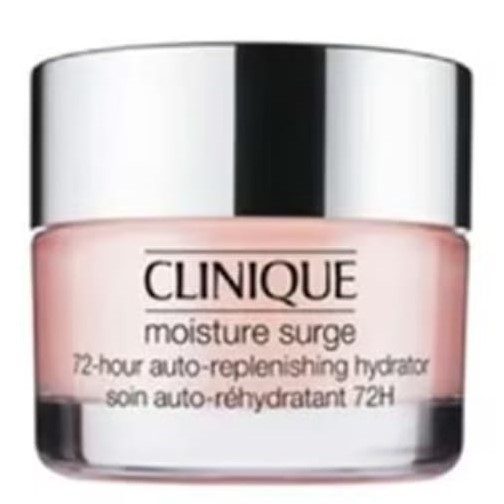 Even though the weather is humid one must always moisturize the skin with water based moisturizer. The skin will absorb it better and feel hydrated.
Use Powders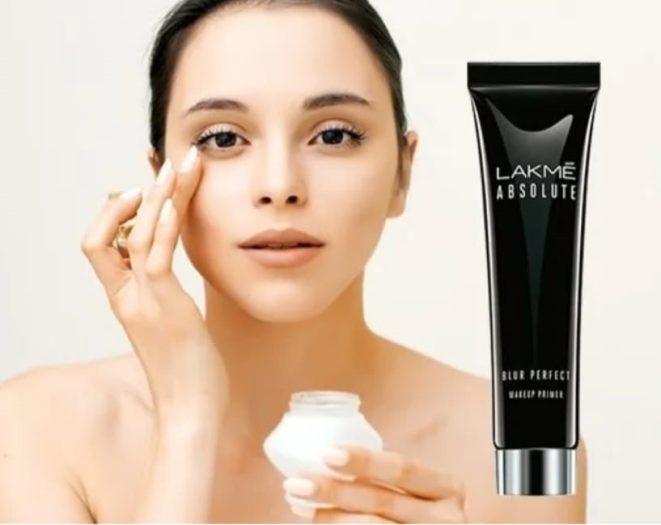 During the monsoon avoid cream based products instead apply powder to give a matter effect. A powder based foundation will last longer in humid weather. Using a primer is essential before applying makeup. Layering of makeup is not a good idea during monsoon or humid weather .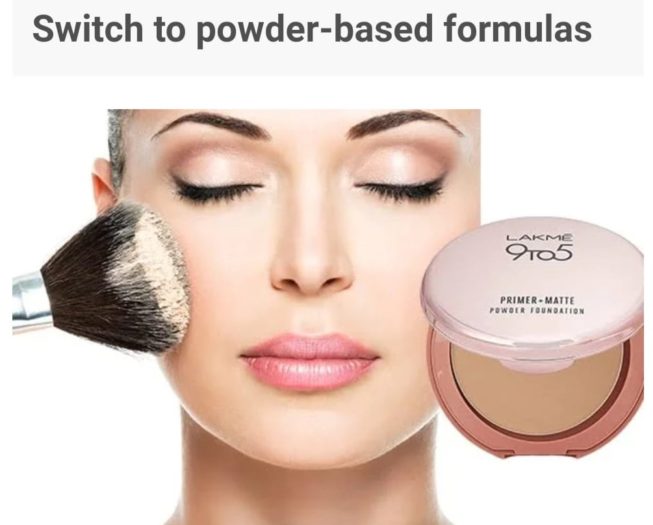 Lip and cheek tints are best for this monsoon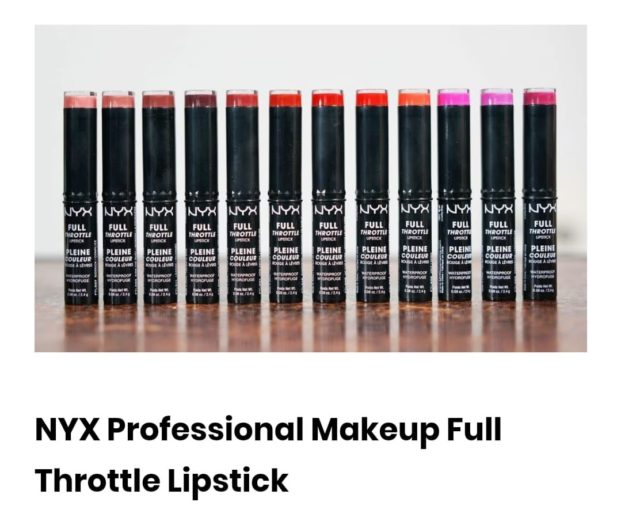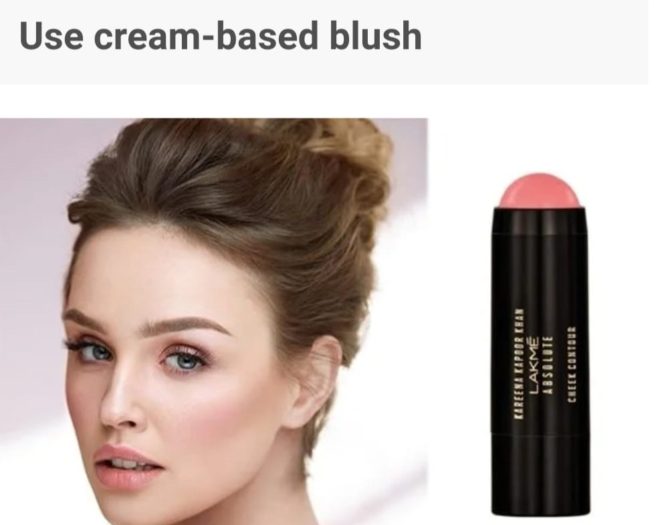 Soft mat pinks, soft Browns instead of bold reds and wines are advised by our expert. Avoid gloss and go for matte finish lips during the season. Gloss and cream lipsticks should not be used as they might bleed. When it comes to liners ensure you hydrate your lips before applying the ink.
For Your Eyes
Use waterproof mascara and eyeliner For a flawless matte finish go for a felt pen eyeliner.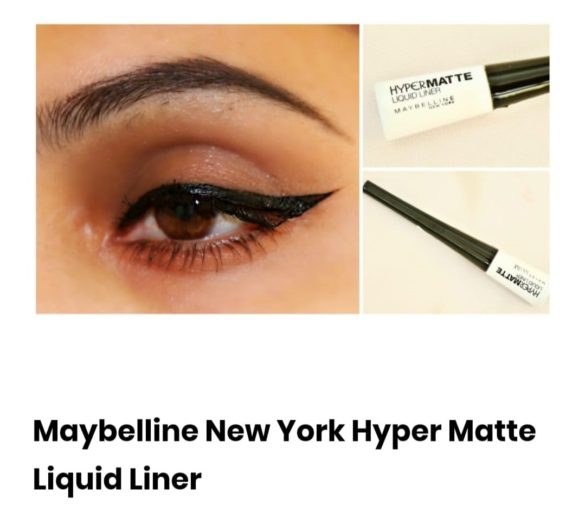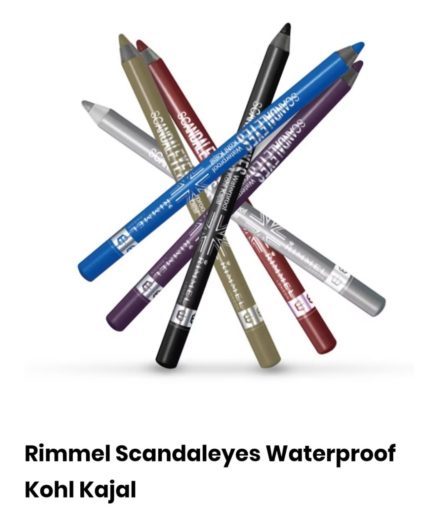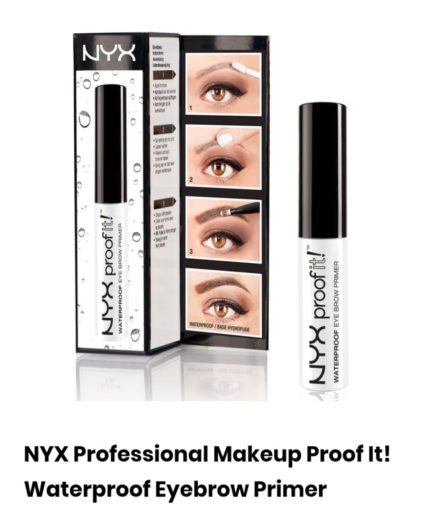 Avoid the Black Kajal pencil and opt for a white or brown colour pencil to line your eyes they will widen your eyes up and won't run off due to the rains