By Jaydeep Bhuta
Nutritional Consultant
Turning heads with every new role, Huma Qureshi is a woman who plays every role with an exceptional flair and amazing acting prowess! Her effortless onscreen presence marked by her confidence and ability to carry herself brilliantly has earned her an abundance of favourable reviews.  This confidence comes from her fit and fabulous body that is a result of dedication and perseverance.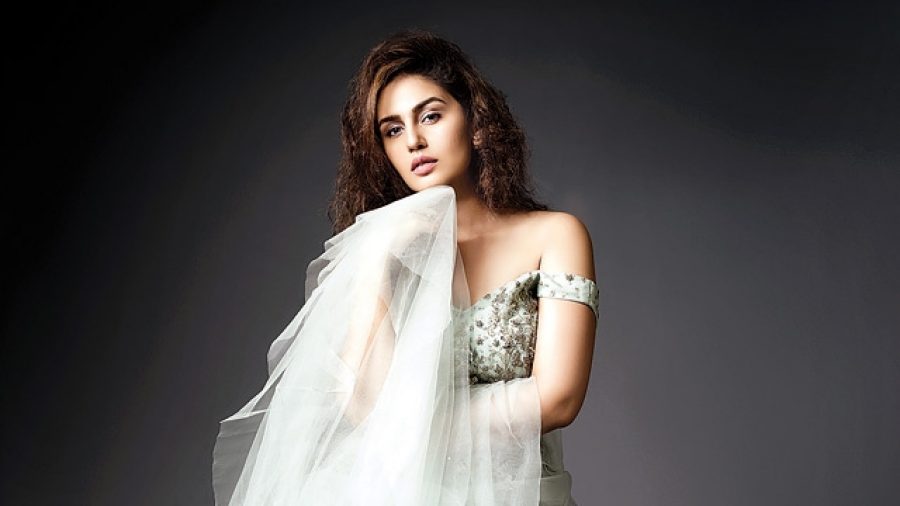 Not too long ago, in the month of March, Huma Qureshi, approached Nutritional Consultant Jaydeep Bhuta who specializes in fat loss and diet control with the intent of losing some unhealthy weight, toning her body and gaining overall fitness.
Below is a one-to-one interaction with Jaydeep Bhuta to get a little insight on her secret!
1) What did you tell Huma Qureshi would happen if she took to the diet?
Huma came to me wanting to prep up for her role in her new movie. She wanted to get fitter and lose some fat. I was confident that with my diet, her body would start changing. It might not be immediate but the results would lead her to her ideal body. She would get more in shape.
2) A breakdown of her daily meal plan during the diet.
Her diet mainly revolved around leafy green vegetables as a source of carb and a moderate amount of protein. Lean meats and eggs as a source of protein and a mix of saturated fats and mono unsaturated fats coming from ghee and olive oil. Though there were a few days that I made her diet a little relaxed.
3) Does she normally eat carbs? What has her carb intake been like before? How hard was it for her to get off carb consumption? Did she have alternatives to carbs in her plan?
Huma 's carb intake was like that of any normal person. She was never on any diet so consumed whatever she wished to eat. Getting her rearrange her macros wasn't very hard. She was very motivated and stuck to the diet I gave her from the start. She did have her cravings but I specially prepare certain edibles that I give to my clients that they can have instead.
4) How long was she on the diet and how long does she intend to be on it?
She started the diet early this year and is pretty steadfast. She plans to continue to be on the diet till the foreseeable future.
5) How would her body work after being off carbs (changes in the body)
The body goes through a procedure of adaptation. She felt a little weak for a few days but then the energy levels jump back to normal. Once the body learns how to use body fat for energy the carb withdrawals go away. This usually takes 6 to 7 days.
6) Why not other diets for her?
The basic fundamentals of any diet remain the same. The calories fed to the person should be less than the BMR and the hormone insulin, which is responsible for fat gain should be released gradually and should not have spikes. A low carb diet which is also calorie restricted will take care of both these problems.
7) What were you tweaking her body to adapt to?
Working out, Adequate sleep and proper amount of proteins, fats and vitamins are essential for the body. The most crucial factors of getting on a diet is knowing the diet- understanding what is most important when you're making yourself healthy – Adequate Nutrition and Self Care. By taking her off carbs, I was training her body to derive energy from the fats that she consumed.