By: Ms. Honey Thaker, Head Nutritionist – Fitness Science & Nutrition, Purenutrition.me
Breastfeeding is an essential milestone in motherhood. With it, you're providing the required nutrients to your baby that will promote their growth, development, and health. Therefore, it is important to keep a check on what you eat and drink as it will directly impact your baby. And it is equally important to take care of yourself because a healthy mom equals a healthy baby.
As we are in the midst of a pandemic, taking extra care of your immunity must be your top priority as a new mother.
Food Items that you must include in your diet to boost your immunity and protect your baby.
Vitamin C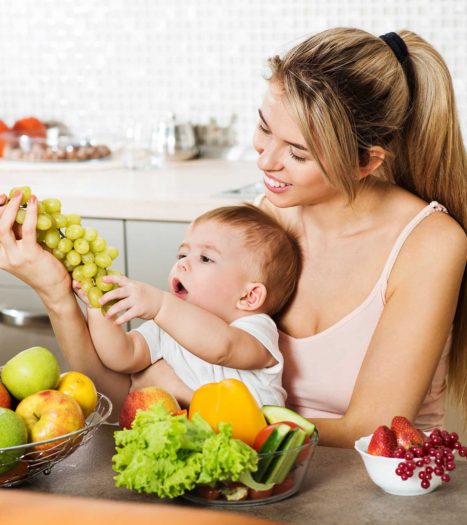 Vitamin C is an essential nutrient when it comes to boosting immunity. It accelerates the formation of new white blood cells and antibodies that shield you from infections by fighting off bacteria and viruses. It helps increase the generation of glutathione (a type of antioxidant) that plays a role in protecting the body against free radicals and stimulates the immune system.
Vitamin C is an important factor when it comes to producing collagen, the protein that strengthens the body's tissues, and provides protection from infections. This nutrient also increases the levels of interferon, a group of proteins with antiviral properties, which are secreted by cells in the immune system when disease-causing microbes enter the body.
You can get your dose of vitamin C from foods such as oranges, lemons, guavas, kiwi, strawberries, papaya, broccoli, tomatoes, kale, sweet yellow peppers, blackcurrants, etc.
Turmeric
Turmeric is truly a wonder spice. It is one of the foods with the highest amounts of antioxidants and anti-inflammatory properties. Curcumin, the active compound that gives turmeric its distinctive yellow color is also responsible for its anti-viral and anti-fungal properties. However, the bioavailability of curcumin is quite low, meaning it doesn't get absorbed in your body completely, which reduces the efficacy of the spice.
Therefore, to increase the bioavailability of curcumin you can mix half a teaspoon of turmeric powder with a pinch of black pepper, or opt for turmeric supplements with increased bioavailability.
Garlic
Garlic is another highly effective immunity booster that is easily and abundantly available. It has incredible antibacterial and antiviral properties. Alliin, a sulfur-based compound present in garlic gives it its immune-boosting properties. It, very effectively, wipes out bacteria and infection providing protection, and increases immunity.
Curd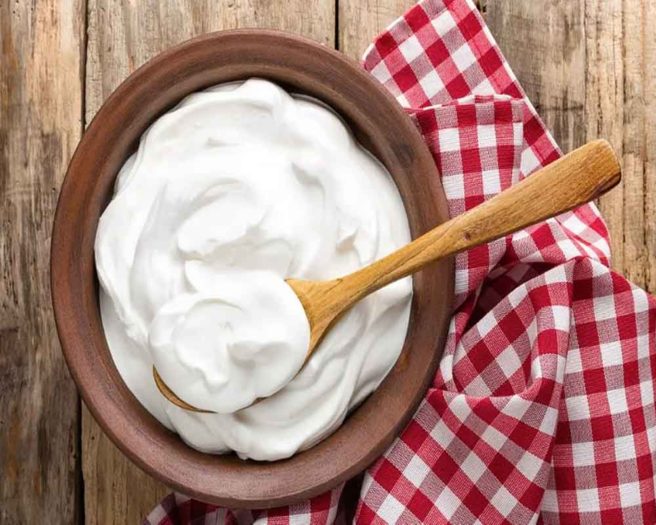 As we know curd is enriched with probiotics (good gut bacteria) that helps promotes digestive health by keeping digestive issues at bay. But one thing that you may not know is it also has a good amount of vitamin D and protein, which helps keep our immune system running smoothly.
Having a small bowl of curd after a meal can prove to be extremely beneficial.
Nuts
Most nuts are rich sources of vitamin E, another vitamin that is important for fighting off sickness by helping the body combat bacterial invasion. Try adding nuts to your salads, oatmeals, or a glass of milk. You can snack on them throughout the day.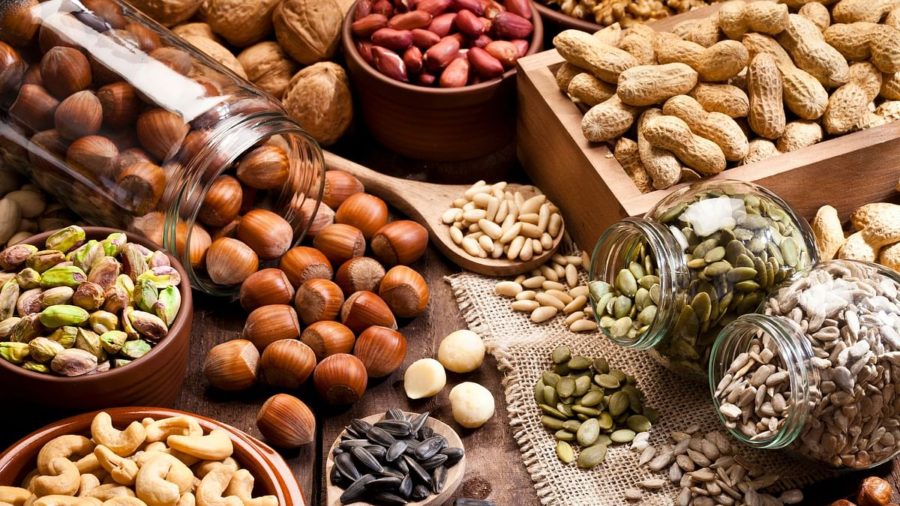 Keep a small box full of nuts like almonds, walnuts, Brazil nuts, cashews, etc by your bedside and pop in a few every hour or so.
Supplements
Moms who cannot keep a check on their diet can always opt for immunity-boosting supplements. Most of the supplements available in the market today are highly effective and extremely safe. There are even natural products available that one can opt for to nullify the chances of side effects.
It is recommended to consult your doctor or nutritionist before getting started with supplements.