By Dr. Atish Laddad, Founder & Director at Docterz
Immunization is a simple yet functional way of safeguarding your child's well-being from a multitude of ailments and infections. This effective process has been saving billions of lives for a decade, immunizing not only provides safeguard from various diseases but also lays a robust foundation fostering a healthy future for the child.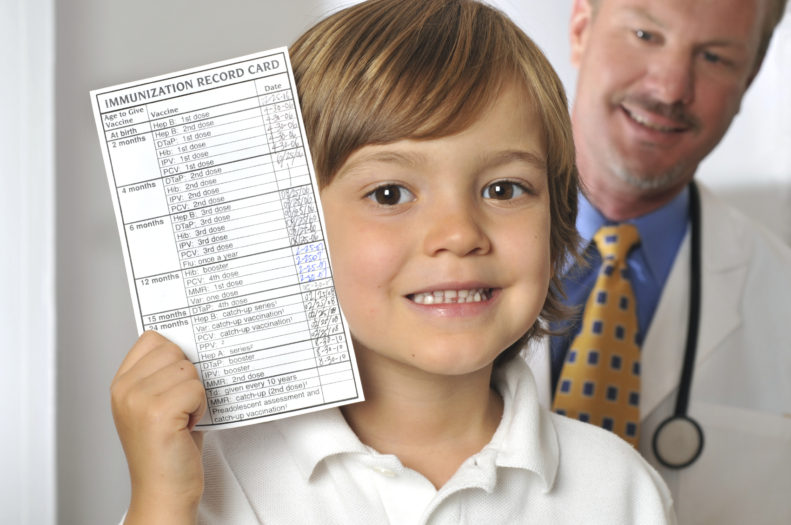 Immunization is a course of monitoring a vaccine to produce resistance against specific health maladies. The vaccines further tend to stimulate the body's immune system for protection against infections. For example, in chickenpox vaccines, the vaccination tends to generate antibodies in the body. This will facilitate your body to diagnose the disease or infection and thus will shield you from further infection.
Although routine immunization is strongly recommended by healthcare and medical professionals to fortify the child's well-being, parents and guardians often wonder how immunization actually works.
When your child gets vaccinated against a specific disease, the body accepts it as an imitating natural infection. The vaccine encompasses the dead or enfeebled form or the virus or microorganisms being inoculated into the body. Your child's immune system fails to comprehend whether the vaccine virus is robust, weak or dead and receives the virus as a red-alert, considering it to be hazardous. As a retort, the immune system rapidly generates antibodies to combat the germs and clear it.
Every time your body battles against certain ailments, it becomes sturdier. So, in the upcoming years, when your child or you contract the same infection for real, the immunity tends to respond effectively to the virus. Without contracting a disease or further spreading the infection, the antibodies manage to successfully eradicate the virus. 
Routine immunization tends to draw a safety net against ailments like,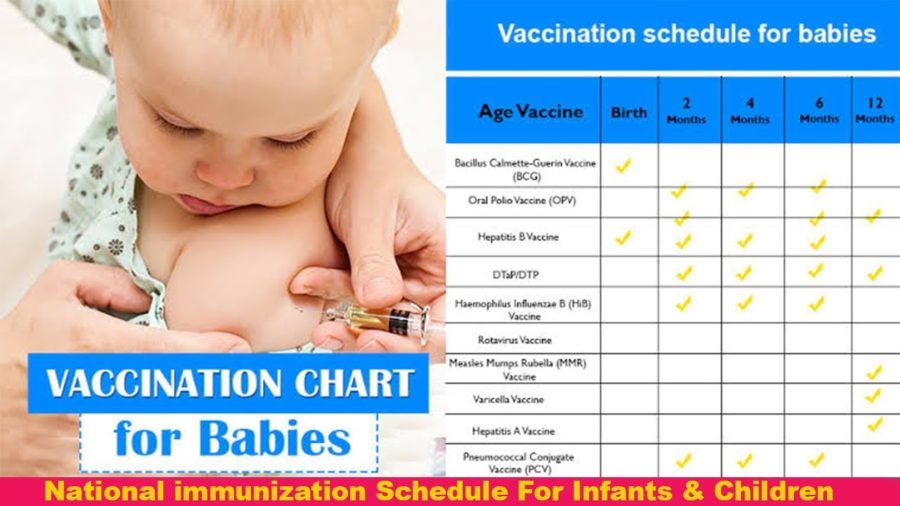 pneumonia
diphtheria
whooping cough
rotavirus diarrhea
tetanus
polio
smallpox
mumps
measles.
Yet, it has been researched that an estimated 19.5 million newborns are still not fully vaccinated with routine vaccines. There is an immediate need to effectively converse the health advantages of vaccination and the hazards of not injecting children.
Don't Go for Vaccination
It is very important for parents to bear in mind that infant and childhood vaccinations help in preventing diseases that can be grave and even deadly like polio, measles and meningitis. If not received vaccinations as per the doctor's schedule, there is a possibility for any child to get exposed to these contagions.
With no proven cure for diseases like polio, the only way parents can protect kids is by immunizing them as per the appropriate schedule as advised by the doctor.
Postponing or declining some or all vaccines for your child can put his or her health and life in jeopardy along with risking the well-being of other people.
If you feel your child has contracted a fever you can delay vaccinations by a day or two.
If you choose not to immunize your baby, you should also comprehend all the dangers involved. Instead of averting a vaccine, parents should know how to make it less probable for your child to contract an infection thus averting the spread to others.
Prevention is always better than cure.