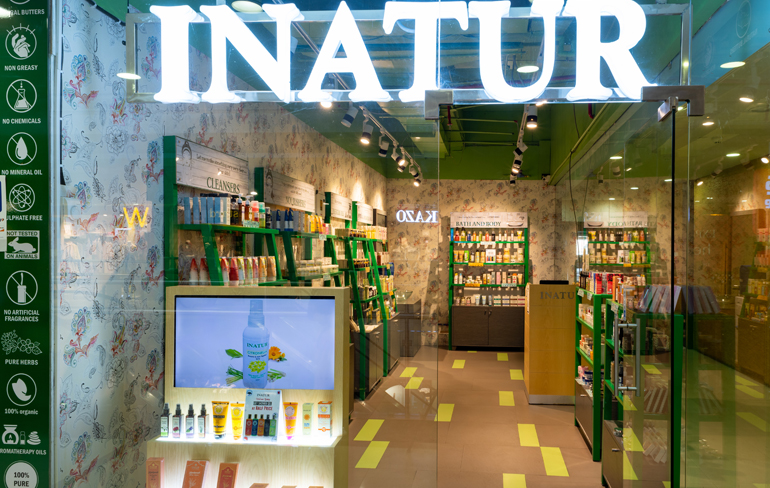 Women Fitness India reviews Organic skin care and hair care with Inatur
In this fast-paced world of dynamic trends, millennial women are all about following the latest personal care regimes and making all the right moves in the most organic way. Locked up in our caves, people are no longer running to the salons & spas. Everybody is preparing DIY kits at home following a self-care routine. People have learned a habit of self-care and the importance of self-reliance.
To keep up this momentum of self-care at home, Inatur has introduced a complete face care range that helps to restore the perfect pH balance of your skin while keeping it pure, clean, tightened, brightened, moisturized & nourished.
Ms. Pooja Nagdev, Founder of Inatur quotes "Our skin is nature's gift so stay away from chemicals and care for it with natural and organic products"
The Self-care Range :
– Cucumber Toner – A toner that is formulated to remove excess oil and impurities, tighten the pores, and is engineered to restore the perfect pH balance of your skin while keeping it pure and clean. It has a cooling effect and regular usage of this product prevents the occurrence of pimples and leaves behind a clean and clear skin.
Price: INR 350
– Vitamin C Day Cream – It brightens and smoothens skin. It is a daily solution to bring hydration, rejuvenation, and skin-repairing. It is enriched with stabilized Vitamin C along with antioxidants that protect and fight free radicals while brightening and fading dark spots –Lemon oil, Bergamot oil, Gotu Kola, Orange peel and Amla extract to bring in skin brightening, nourishment, and repair.
Price: INR 1250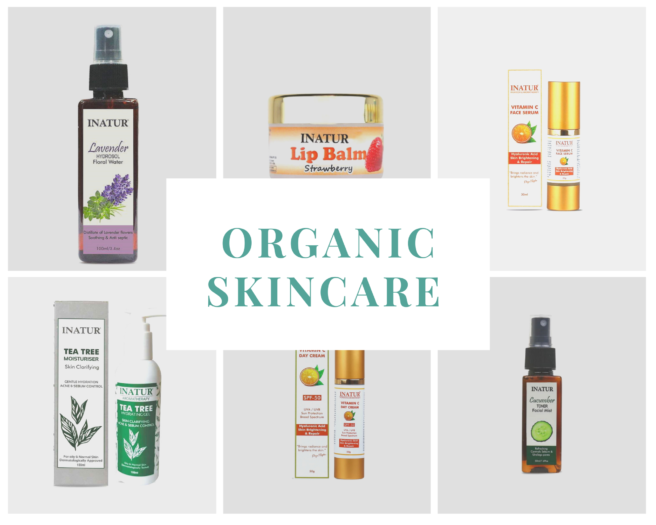 – Strawberry Lip Balm – Strawberry Lip Balm is a nourishing lip balm made from pure oils and butters and free from parabens and silicones.
Price: INR 250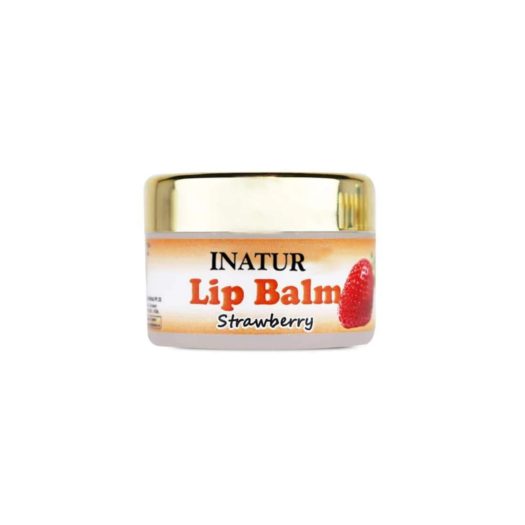 – Orange & Sugar Lip Polish – INATUR Orange and Cinnamon lip polish are super nourishing. Raw Sugar gives gentle exfoliation, and organic oils moisturize and nourish. As a consequence of the natural events, the product is safely edible. It acts as a Natural Lip Exfoliator.
Price: INR 300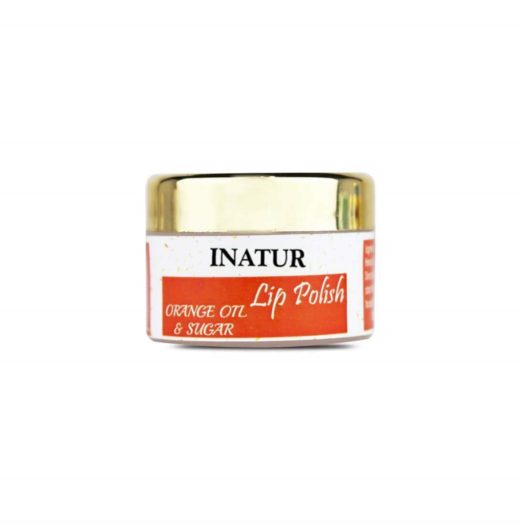 – Tea Tree Facial Gel – It is an alcohol-free and PH balanced facial gel enriched with pure essential oils, herbal complexes, and anti-oxidants that are especially good for people with oily skin type. It helps to remove acne-causing bacteria, excessive oil, and blackheads while hydrating the skin.
Price: INR 600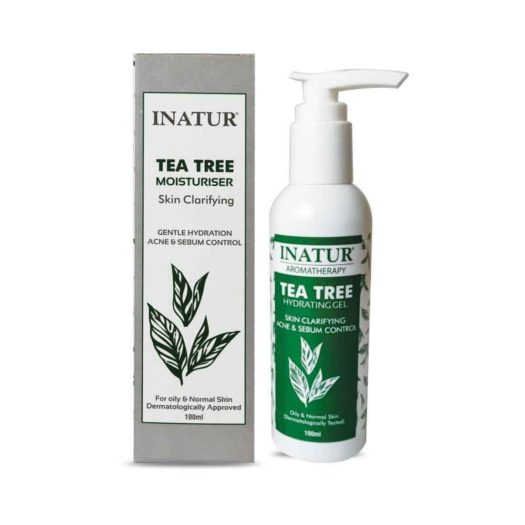 – Vitamin C Face Serum – It works on diminishing the age spots, sun spots, acne scars, freckles and sun damaged skin revealing a clear and bright complexion. Its lightweight formula is non-greasy and quickly absorbs into your skin. It can be used both in day and night.
Price: INR 1650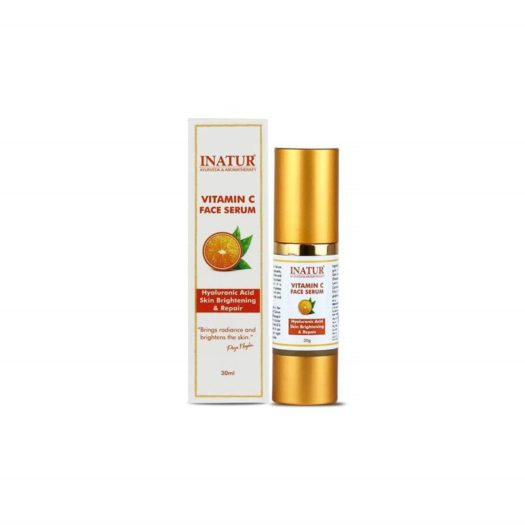 – Lavender Hydrosol – Lavender hydrosol floral water is a 100% natural and organic steam distillate of lavender flowers from France. It is used to soothe inflamed and sun-burnt skin, eczema and dermatitis. It hydrates and heals. It can be used as a face mist/toner, body mist.
It relieves itching, acts as an insect repellent. It can be added to face masks, used as an air freshener or can be used as hair spray/rinse. It can also be used as linen spray (does not stain) and added to the bath.
Price: INR 250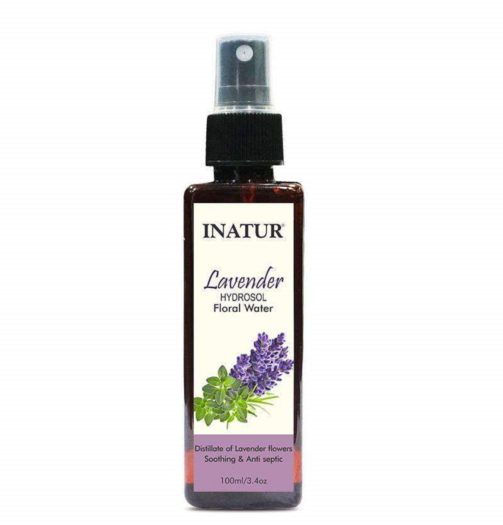 Where to buy:
Online: http://www.inatur.in/, Amazon, Purplle, Firstcry, Flipkart, 1MG, Nykaa.
Inatur also has its retails stores across Delhi and NCR