Tightness in the jaw can result from stress, anxiety, inflammation, or injury. Overexerting these muscles & joint — by chewing too much, for example — can also cause muscle tightness.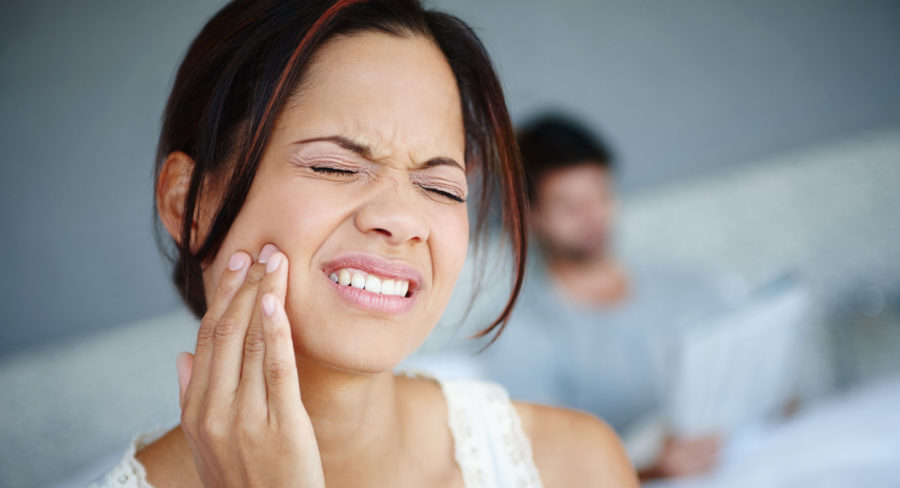 To keep the jaw muscles smooth and supple, you can perform simple jaw exercises at home.
Exercises to stretch, strengthen and relax the Jaw Muscles
Exercise #1: Open & Close

While touching your tongue to the roof of your mouth behind the upper front teeth, open and close your mouth. Repeat 5 times.
Exercise #2: Chin tucks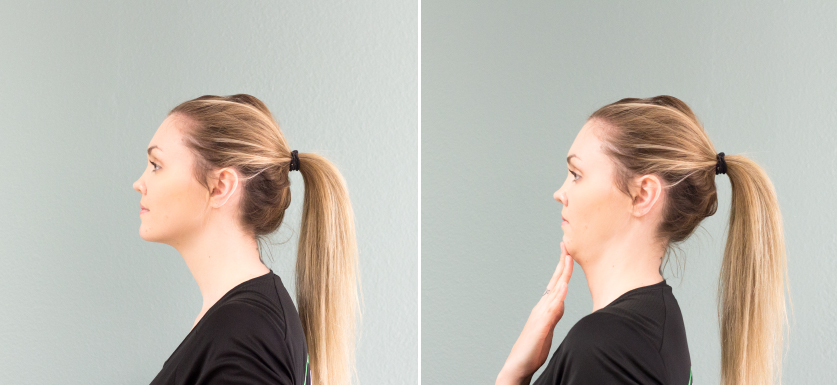 Stand tall against a wall. Pull your chin towards the wall to create a double chin. Hold for three to five seconds. Repeat several times.
Exercise #3: Mouth resistance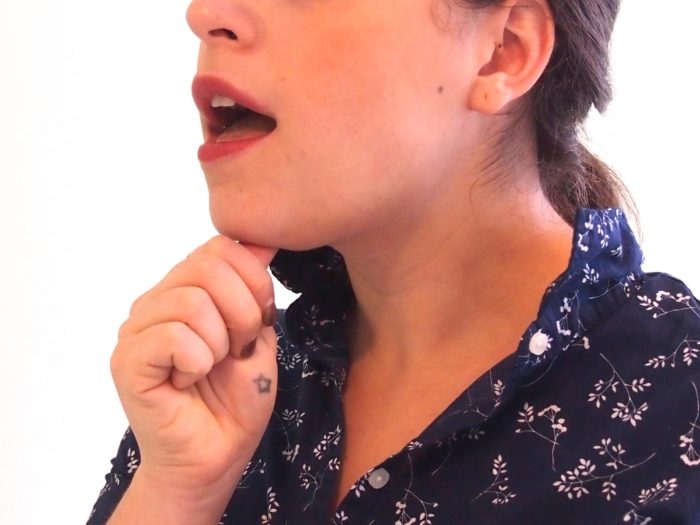 Create resistance to opening your mouth: Place your thumb under your chin. While opening your mouth, apply pressure to your chin with your thumb. Hold for three to five seconds before closing your mouth. Do the reverse by squeezing your chin between your fingers to resist the mouth closing.
Exercise #4: Side-to-side, front-to-back jaw movements

Put an object, such as a wooden craft stick between your top and bottom front teeth. Slowly move your jaw from side to side while clenching the item between your teeth. Thrust your bottom jaw forward, so the bottom teeth are in front of the top teeth. Gradually increase the thickness of the object as the exercise gets easier to complete.
Tightness in the muscles or joint is common. Stress, anxiety, injury, and inflammation can contribute to muscle tension and pain. Consider speaking with a doctor if symptoms get worse or interfere with daily activities.