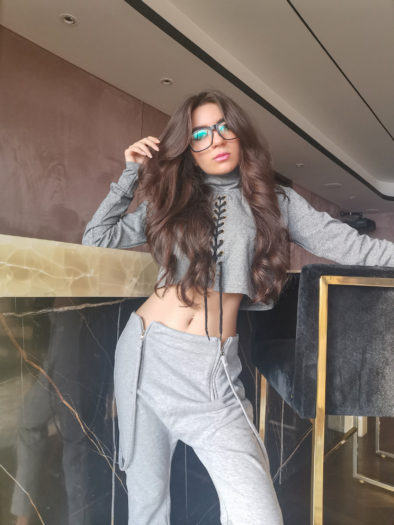 Luxury is a statement, made by some and followed by many. The world of luxury and fashion has many statement-makers, but none like India's very own Sonam Babani. Witty, expressive, and expensive; Sonam is a model for the well-known designer 'Gaurav Gupta' and has presented some awe-inspiring collections. Her work in Milan Fashion Week 2019 was noted by the biggest names of the industry. And after working with the big names and brands for years, Sonam Babani still vocalizes that fashion and luxury is created only with a comfortable smile.
Sonam Babani (aka fashioneiress) is the Instagram sensation working her way up into the fashion world. The celebrity stylist, luxury consultant, and beautiful face of Mumbai is shining bright in the glamour world with more than 119K followers on Instagram.
Sonam believes that compromising with dressing is like compromising with personality and one should never let that happen. She thrives for extra-ordinary.
What's in her closet – Chat with Sonam Babani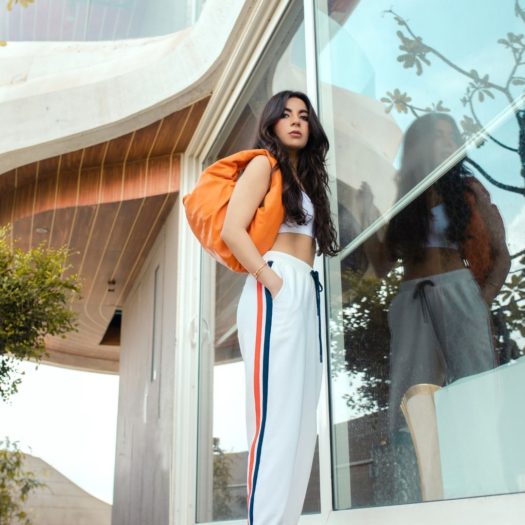 When it comes to working out there are a bunch of brands that I really love. I have been wearing Nike since I was very young so that has stuck.
I love brands like Adidas, Alo Yoga and Under Armour as the fit is great and it really helps you have that support when you workout. Apart from these brands, there is Koral which is a US based brand. They have very cool and sexy workout clothes. I also love Splits59 which is again a US based brand.
I feel that LA has got a whole athleisure look set, for eg. Yoga to lunch look. I actually enjoy wearing a lot of west coast brands as they look great no matter where you go, from gym to a coffee date or a lunch date.