Kashika Kapoor is all set to rule hearts and our screens, she has already been grabbing eyeballs with music videos and acting talent, but 2023 is all about making it big, she is all set to venture with her acting and action talent.
She gets in a candid chat with Women Fitness India, as she talks about her journey, fitness routine, and dreams!
Kashika Kapoor is extremely popular on social media with 11 million followers, she shares a special message for her fans, exclusively as she graces our January 2023 cover!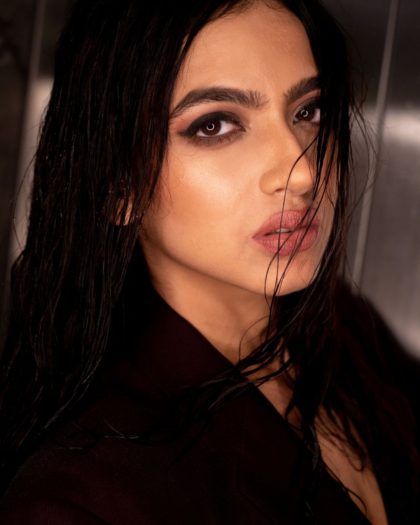 Ms. Namita Nayyar
Kashika, you mentioned that you wanted to be an actor since the age of 5, tell us what attracted you towards acting.
Ms. Kashika Kapoor
Yes, I always knew I wanted to be an actor 'from the age of five'! Because acting is something that gives me a lot of solace it's truly my happy place where I can be anything I want to be. I started doing dancing and action at a very young page to prepare myself for the acting world because that is what I always wanted to do.
FULL INTERVIEW ON THE NEXT PAGE!
This interview is exclusive and taken by Namita Nayyar, President of womenfitness.org, and should not be reproduced, copied, or hosted in part or full anywhere without express permission.
All Written Content Copyright © 2022 Women Fitness Org