As mums, it's fair to say that we don't always look after ourselves. With so much going on in our lives, we give little time to our own minds and bodies, rather than committing to our little ones and organizing the chaos that goes on around us.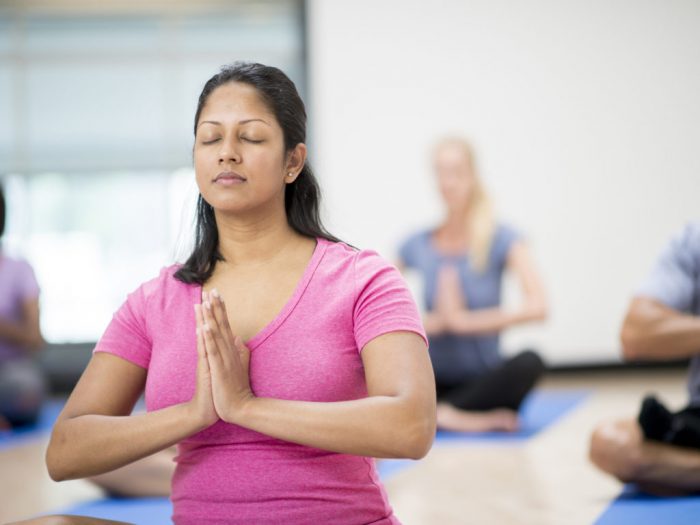 It's hard work. And don't we know it? That's why this year we should dedicate a little more time to ourselves, and one of the big activities many mums have been benefiting from in more recent times is meditation.
Meditation is an ancient practice and is well known to relieve stress and convey a sense of calm, something we all need a bit of. It's practiced all over the world and recommended by many healthcare professionals, whether going through stress, chronic illness, or even addiction with it prescribed in many alcohol and opiate addiction facilities.
But it's at home, where you should find a quiet spot (if such a thing exists) and spend a little bit of time concentrating on yourself. So, what exactly are the benefits of meditation?
It'll improve focus and memory
We've all heard of mum brain, it is a real thing and the brain really does change during pregnancy. The mum brain often refers to the forgetfulness or brain fog that some mums suffer, and with so much going on it's hardly surprising.
However, meditation has been proven to help with focus and improve memory, making forgetfulness a thing of the past, or at least some of it.
Promotes clearer thinking
Clear thinking can be difficult as a parent, particularly trying to juggle the lives of multiple, but it is also vitally important to make the best decisions for your child. Meditation, and yoga, are proven to clear the mind and allow you to think clearly in order to achieve the best possible solutions for any problems that may arise.
You'll feel less stressed
Meditation can be so useful for mums or mums-to-be who are having a difficult time with anxiety and depression. Even just half an hour per day can make all the difference in easing stress and improving your mood significantly.
It's one of the best stress-busters out there, and if you can find up to an hour of your time, free from the children or any other distractions then it can make a huge difference in your life, and allow you to be the person you love to be.