Dance forms like Kathak, Bharatnatyam, Odissi and Kuchipudi can burn a large number of calories and stimulates mental health. Classical dance is good at toning lower limbs, thighs and calf muscles. Kathak's movements aid in toning up the body and improve blood circulation.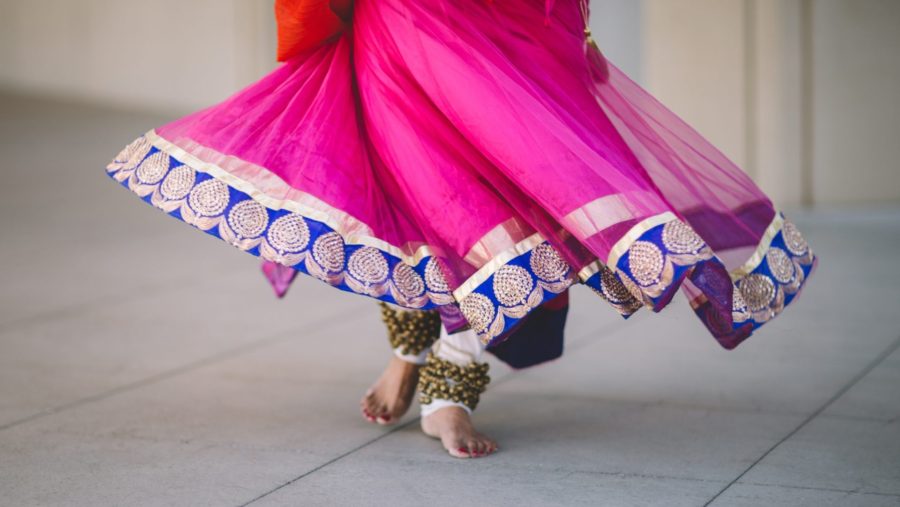 Health Benefits of Learning Kathak
Considering our current lifestyle – we're all pretty much couch potatoes – Kathak is a demanding dance form that can really help us get rid of those extra kilos and stay fit. Actress Sonam Kapoor agrees that "She is also trained in Kathak, which again, proved to be really helpful in keeping excess weight away."
Originated from Uttar Pradesh, Kathak demands a lot of breathing exercises and neck movements which are effective in improving vitality and preventing headaches.
All the or Kathak dancers have to practice and perform wearing heavy ankle bells, which makes for a weight-bearing exercise.
Plus, the art is all about story-telling through dance, so the dancer is expected to have proper coordination between her body parts and expressions, so they do justice to the narrative.
According to Aditi Yadav, a Kathak exponent and teacher, "Classical dance is much more than a weight loss exercise. Not only does it help one relieve stress but it also gives body balance, strength, and flexibility. Sure, it may not be the quickest way to fitness but its effects will stay for a lifetime".
This dance form also helps combat arthritic pain, tones your body, and increases stamina.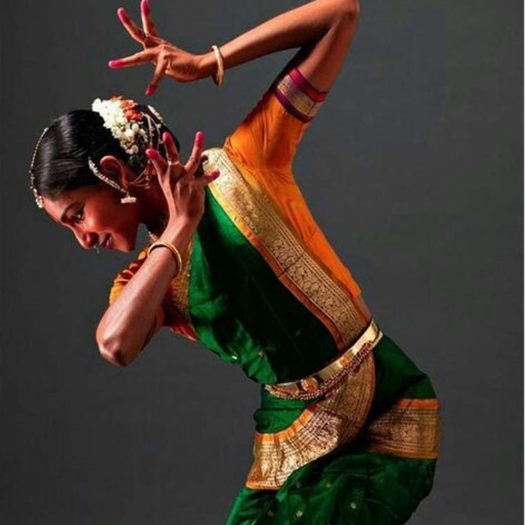 With Kathak, you can burn around 400-600 calories per session. Whatever your present weight or fitness level, dance is a good form of exercise. Even if you are obese you can definitely learn this or any form of dance irrespective of your body weight.
Initially it may be difficult for you to balance as Kathak involves lots of Hastak, feet movements , chakkars and dancing on taal. Only dancers can understand how soothing it is to dance,to feel and dance…It would be much more better than taking up any other weight training programme or gym workout.