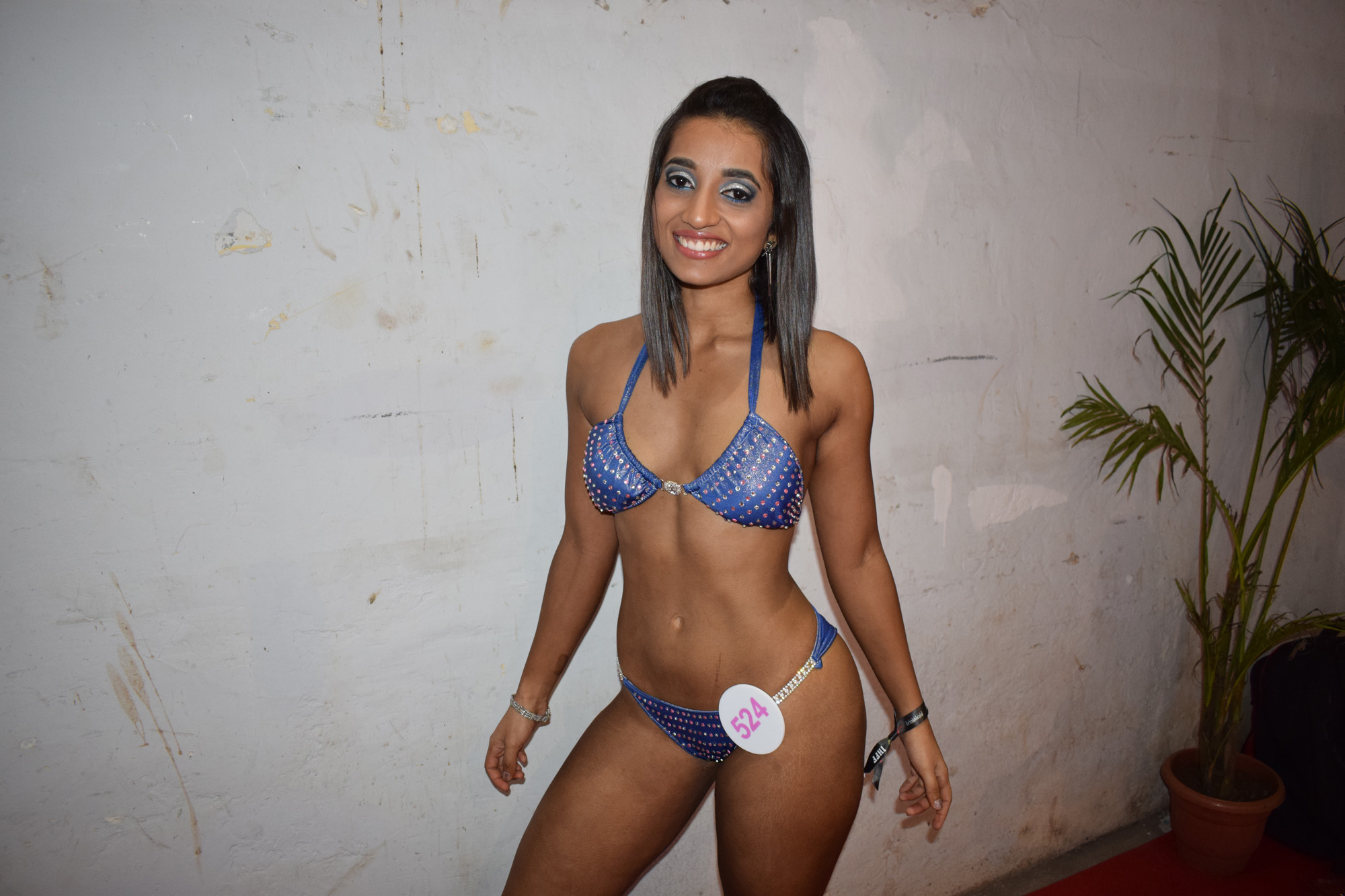 Kriti Shastry has had an inspiring journey from being bullied in school to becoming a fitness icon herself, where everybody respects her and wishes to have some tips from her. But very few know her actual transformation journey. Therefore, Women Fitness got in touch with her to bring to you her true journey into finding her peaceful and happy abode in fitness.
Lets hear what Kriti has to say.
Ms. Namita Nayyar:
You have had an incredible transformation journey, tell us how it began?
Ms. Kriti Shastry:
My transformation didn't really have a defining start, it was very gradual. The first time I ever felt that I wanted to exercise was after being humiliated by my classmates in 9th grade for not being skinny. I was a victim to body shaming and bullying at an early age and I wanted to make a change. It started out as a journey to lose a few pounds but somewhere along the way, I realised that true happiness comes from loving yourself however you are. Working out can really change the person you are, it is a more emotional and mental change than physical.
This interview is exclusive and taken by Namita Nayyar, President womenfitness.org and should not be reproduced, copied or hosted in part or full anywhere without an express permission.
All Written Content Copyright © 2017 Women Fitness Org