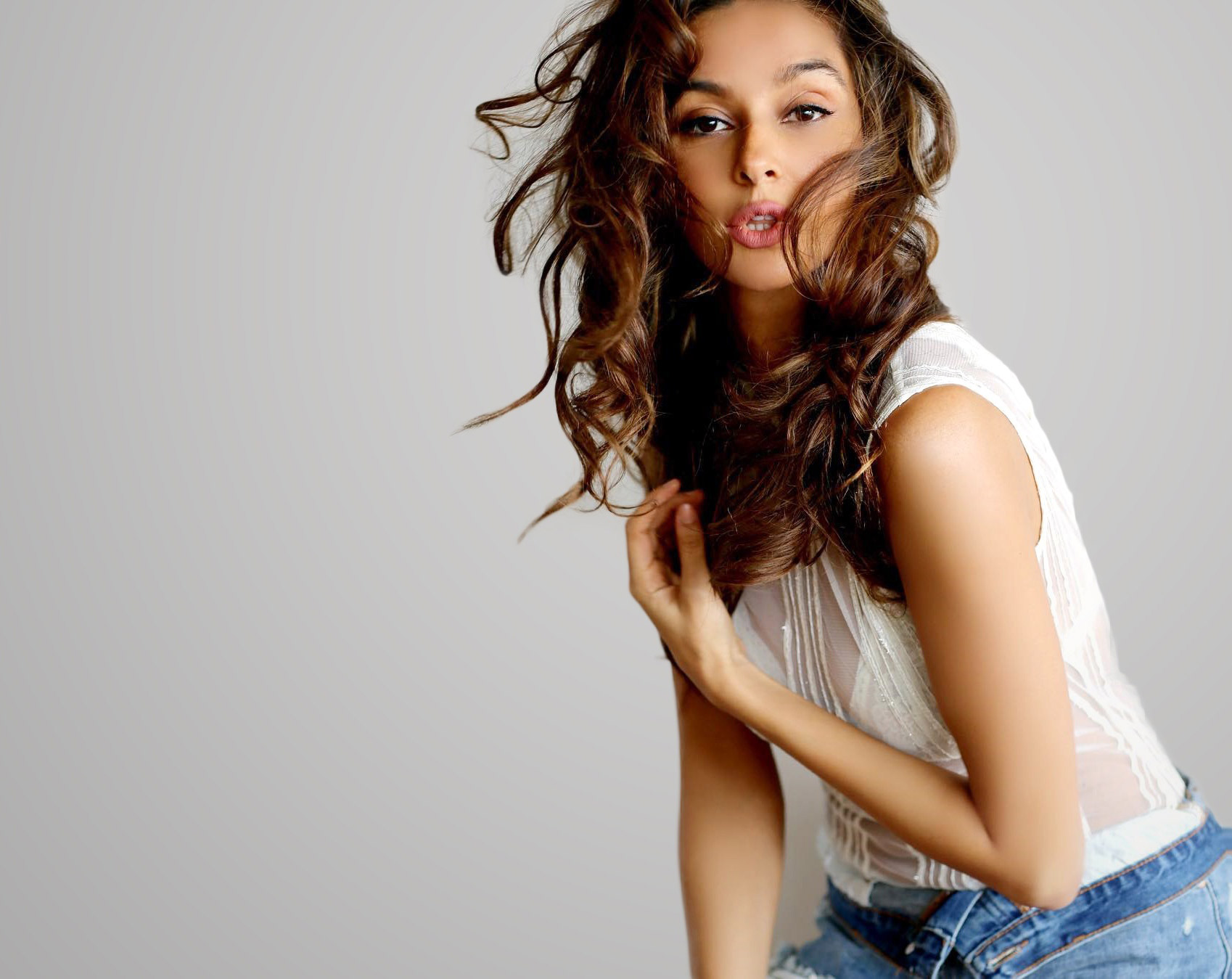 Shibani Dandekar virtually grew up on stage. Proficient in both Western & Indian styles of song & dance, this fiery performer learned the ropes of the industry whilst in the spotlight on Australia's grandest stages, including the world renowned Sydney Opera House.
Shibani relocated to New York, where she quickly made a name for herself hosting 3 nationally syndicated TV shows – 'Namaste America', 'V Desi' & 'AVS' (Asian Variety Show). In this role, she introduced Bollywood's biggest stars to American audiences and also hosted 'An Evening With Shah Rukh Khan in Atlantic City'
Check out her spectacular journey to becoming a Stage Diva, in her interview with Ms. Namita Nayyar, President, Women Fitness Org.
Ms. Namita Nayyar:
At the beginning of your career, you relocated to New York, where you hosted 3 nationally syndicated TV shows – 'Namaste America', 'V Desi' & 'AVS' (Asian Variety Show). Soon after you shifted your base to India, and since then have been doing exceptionally great work. Share with us your incredible journey of making a mark in the entertainment industry?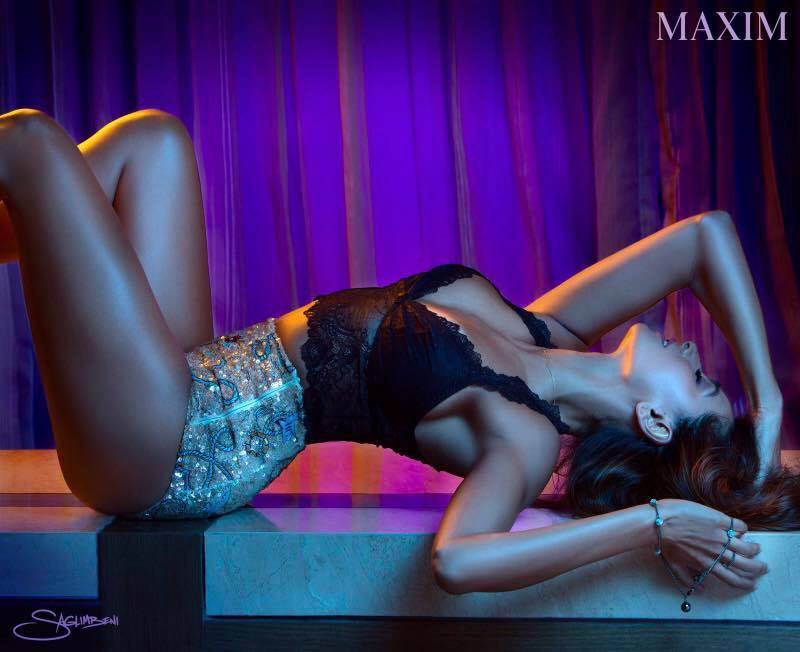 Ms. Shibani Dandekar:
Wow how long do I have?!! I basically spent my 20's really struggling to see if I had a career in entertainment .. it is strange, but without sounding negative, I never really thought there was a chance for it.. both my hosting opportunities in America and India happened purely by chance because on both occasions people encouraged me to audition and I resisted a little but then just went for it and here I am today! After the first show in India, the hustler in me kicked in and things went into overdrive and I've spent years just trying to do as much as I can and honestly I've never been more fulfilled or happy… creating and building a career and watching something grow excites me… it isn't about the money or fame it is the reward of sheer hard work!
This interview is exclusive and taken by Namita Nayyar, President womenfitness.org and should not be reproduced, copied or hosted in part or full anywhere without an express permission.
All Written Content Copyright © 2017 Women Fitness Org