Christmas is here, and with a few days left for the celebrations to begin, now is the time to order some beautiful and thoughtful gifts for your loved ones.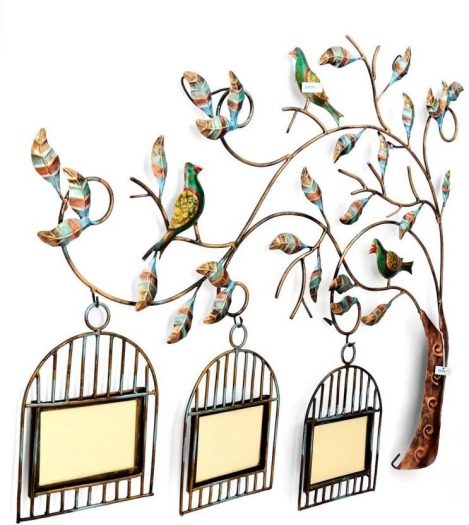 Symbolic of design excellence and superior craftsmanship, this is beautiful tree design wall hanging made of metal and comes in a ravishing mixture of several art that is bound to be a treat to behold! Buy it here for Rs 9,599.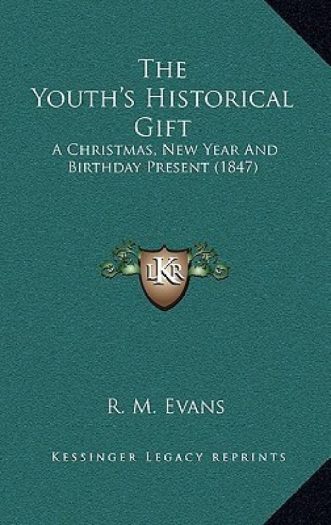 A wonderful gift for book lovers, this one contains Familiar Descriptions Of Civil, Military, And Naval Events, By The Old English Chronicles, Froissart, Monstrellet, etc. Buy it here for Rs 4,380.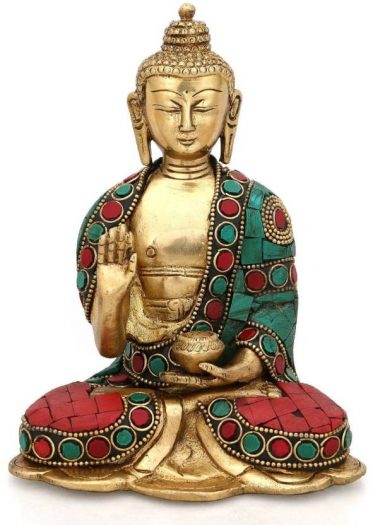 Enhance Your Home And Garden By This Graceful Vintage Finish 'Blessing Buddha Statue', Symbol Of Peace And Harmony. This Large Buddha Is In Abhaya Pose And Made Of Very High Quality With Detailed Hand Work. This would be a very Exclusive Gift for a loved one. Buy it here for Rs. 3,760.
For those of your friends who love music, what better gift than gifting them these super stylish and extremely portable headphones. Take a look here and buy it for Rs. 3,552.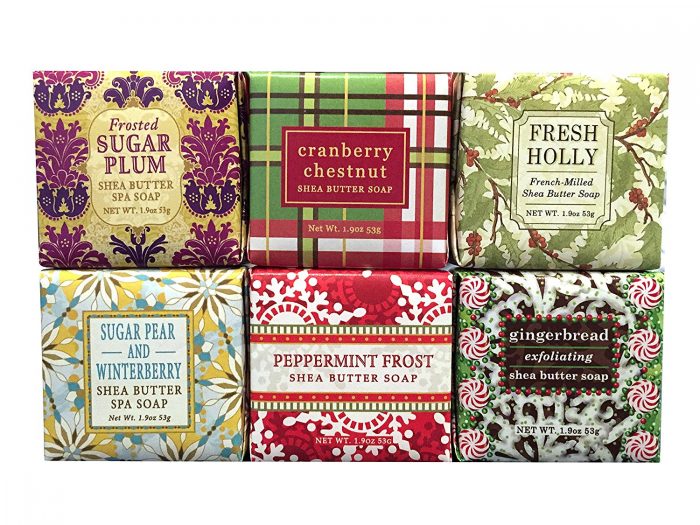 Great Christmas Gift in 6 unique special seasonal scents! French-milled, luxurious vegetable soaps enriched with shea butter, essential oils & natural extracts in captivating botanical scents. Set of 6 mini soap square each individually wrapped with scent specific designed paper. Buy it here for Rs. 3,259.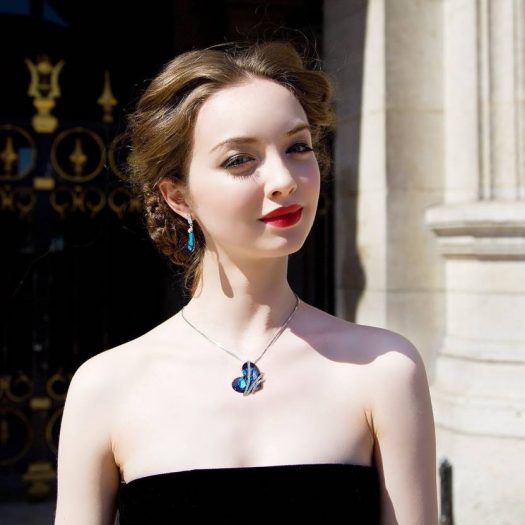 The women necklace features a sparkling Swarovski Elements crystal in beautiful blue, reminding you of the heart of the ocean. Go for it if you want to celebrate your life with someone special. Buy it here for Rs. 2,799.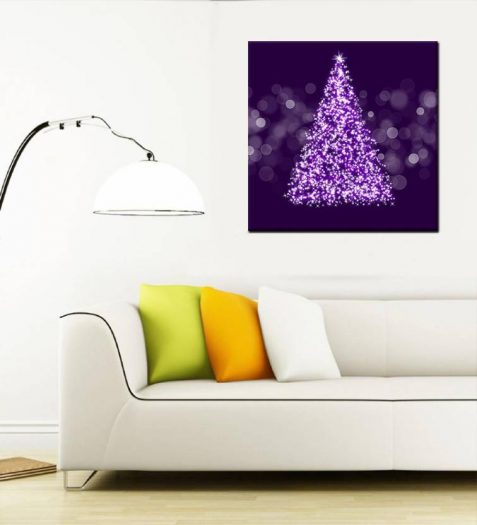 The Tallenge Store brings a beautiful Christmas Art Collection that will make the Season of giving awesome for you as you spread the holiday cheer. From cuddly puppies to Christmas-colored abstract art, they have everything covered in this fresh collection. Buy this piece here for Rs. 2,749.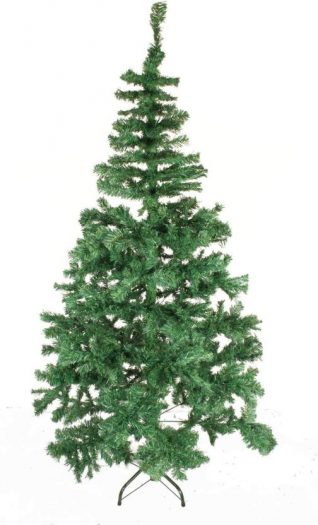 How can any Christmas Gift list be complete without a Christmas Tree. If you still haven't bought one for your house, then this is the time. Buy this valuable piece for only Rs. 2,049 here.
We hope you like these gifts and have a wonderful and happy Christmas season!