Indian meals have an entirely different pattern of cooking and making food. Thus for Indians to follow a diet plan like Keto, it may sometimes become difficult. Since many vegetables, foods and sauces are not so widely available.
Therefore, we at Women Fitness have compiled a list of keto recipes for our Indian readers.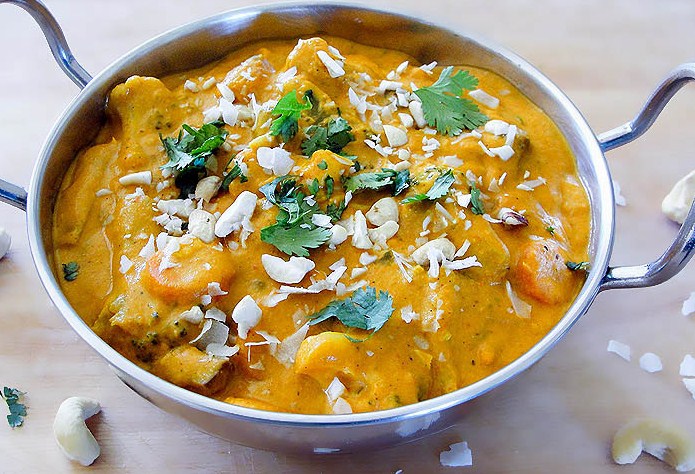 This is a rich, warm, vegan dish bathed in a sauce based on cashews and coconut milk. Korma is one of the favorite winter recipes, and there are dozens of variations on the sauce base but this one is a dairy-free version that works well with any type of vegetables that you may like.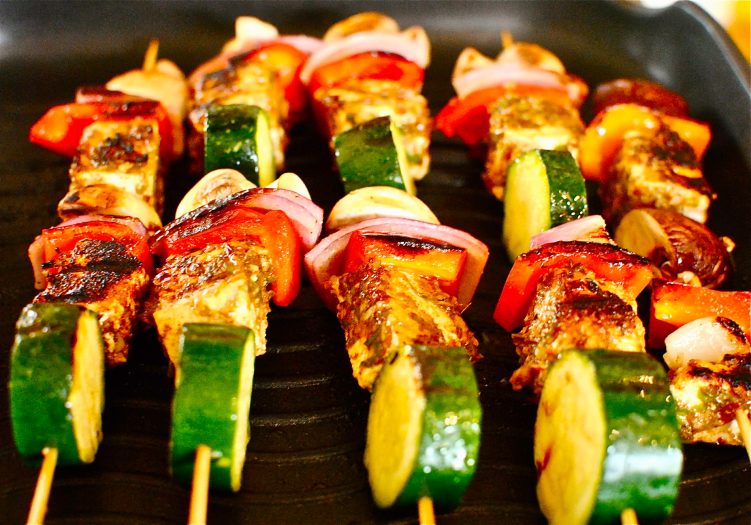 Try out these healthy Paneer Kebabs with a classic Indian flavour to it. Paneer Kebab is a North Indian recipe which is loved by people of all age groups. It is a mouth watering snack and is ideal for occasions like kitty parties and high teas, without compromising on your diet.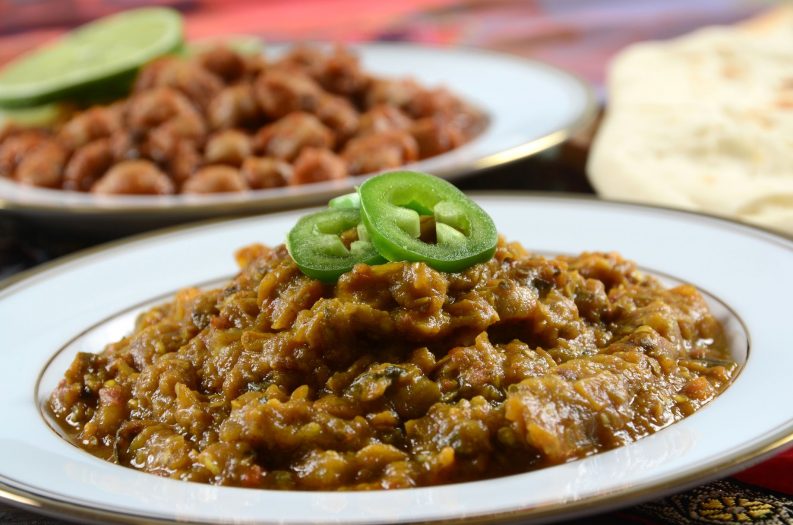 If you like eggplants and Indian food, this recipe is definitely for you. This spiced and smoky Baingan ka Bharta is absolutely irresistible. To make this popular Punjabi dish, you first have to "smoke" your eggplants and then prepare the dish.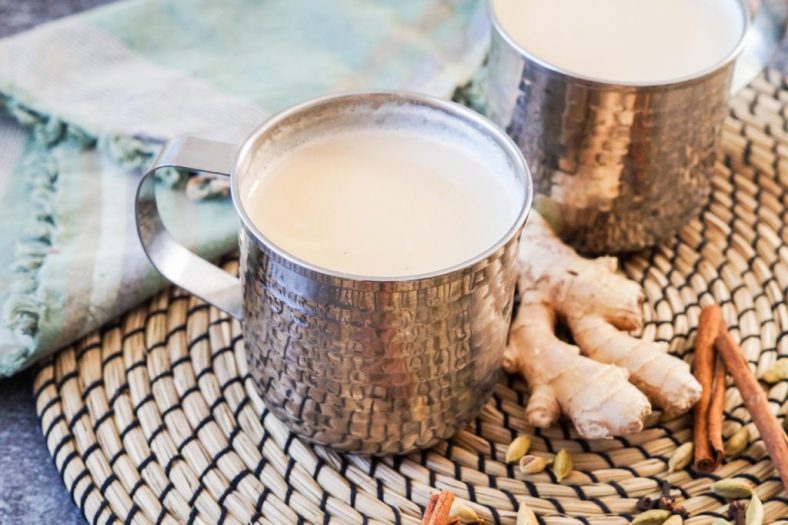 Masala chai is a common India traditional tea, made with milk, spices and black tea. In this version, however we replaced cow's milk for coconut cream and used raw honey instead of sugar, to the delight of coconut lovers, and also of those who do not consume dairy products. The hot spices of this tea make it a great beverage for cold days.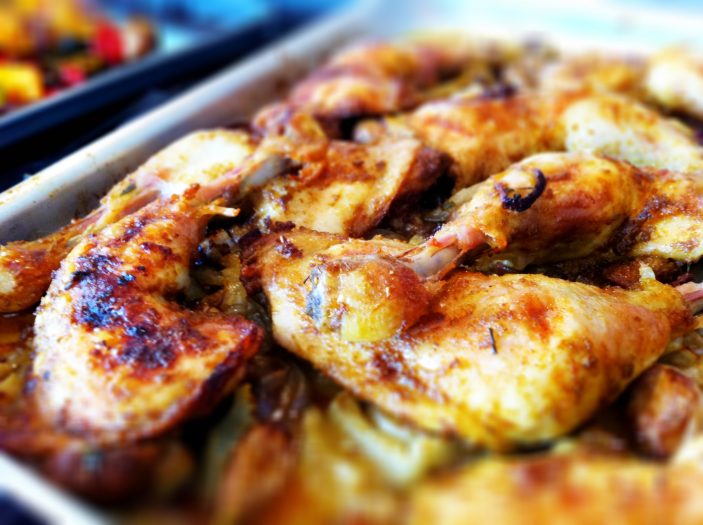 The secret to the amazing flavor of this dish is letting the chicken marinade in the curry sauce for a few hours, which brings in all the flavors to the chicken well.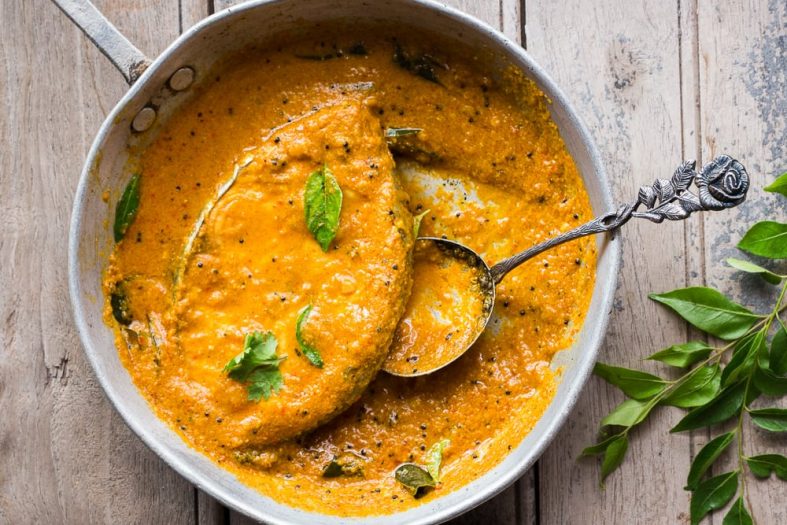 Did you know that people who eat more fish lose weight faster, have lower blood sugar and keep the weight off easier?! In this curry we have recreated the exotic flavors of Sri Lanka with coconut milk.
Try out these fantastic keto recipes and let us know if you like them.