The well-known inspiring tattoo artist, Letitia Mendes was recently featured in the March issue of Femina, India's leading women's magazine for being a real woman who smashes stereotypes and chooses to be in charge of her life, body, and story, every single day. She believes " "For me, being a woman means that to shine your brightest light is to be who you are."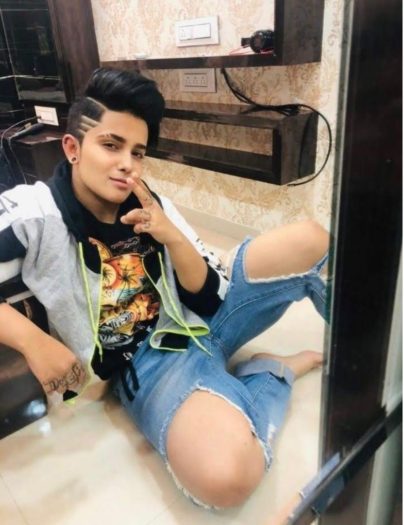 Check out Letitia Mendes in a candid interview with Women Fitness President, Namita Nayyar on what inspired her to become a tattoo artist.
Namita Nayyar:
The first question is what attracted you to becoming a tattoo artist? Was it a childhood dream or something that happened by chance?
Letitia Mendes:
Art has always been my go-to, since childhood, from drawing and painting after school to exploring paint on the computer. I started by customizing shoes and bikes in college to make some pocket money, thereafter I did my graphic design diploma …I always knew I loved art ..and the beauty of art is that it comes in various forms, it was the time when I got my first tattoo, wherein it was a 10-hour session. Just admiring how a needle and ink were pulsating in my skin to create art, I immediately fell in love with the craft and then enrolled myself within the following week to learn to tattoo.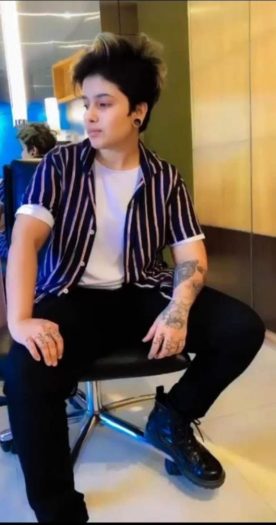 Namita Nayyar:
What do you like about your work? Share the experience with your first client, how was the experience
Letitia Mendes:

The best thing about tattooing is not just tattooing but creating art from people's stories and their personalities that would stay on their bodies forever. and see them feel empowered with confidence with every new ink.
Tattooing my first client was pretty scary, and after the tattoo, the client was so happy that it gave me an adrenaline rush to do it again and again, once I broke down that wall it's been an amazing experience so far.