If you use tampons during your period (or menstruation), it's important to know how to use them safely.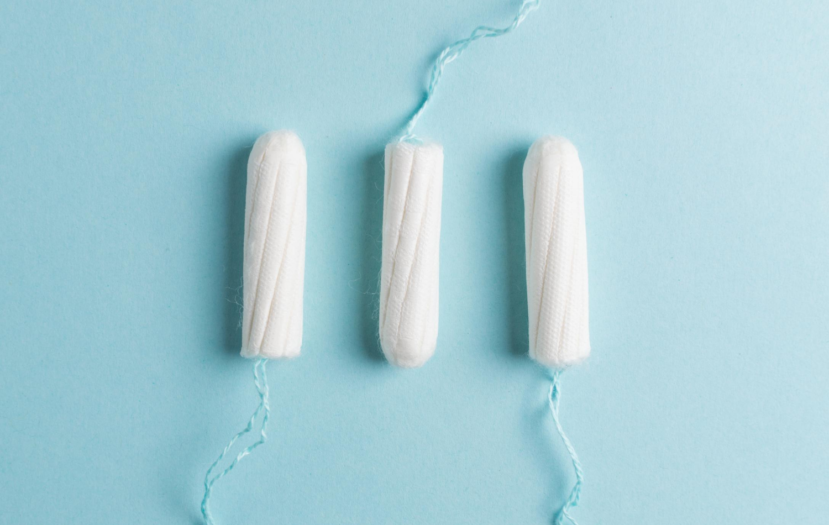 Tampons are one method of absorbing menstrual flow during your period. They are designed to be inserted into the vagina with or without an applicator.
The FDA regulates tampons as medical devices meant to be used one time and then thrown away. No tampon should be used more than once.
What are tampons made out of?
They are made of cotton, rayon, or a blend of the two. The absorbent fibers used in FDA-cleared tampons sold today are made with a bleaching process that is free from elemental chlorine, which also prevents products from having dangerous levels of dioxin (a type of pollutant found in the environment).
5 best tampons for beginners
1: Tampax Pearl Lite Absorbency Tampons
2: O.B PRO COMFORT Regular Tampon
3: Playtex Gentle Glide Ultra Tampons
4: U by Kotex Security Tampons, Regular Absorbency
5: Sirona Organic Cotton Tampon for regular flow
The only tampons cleared or approved by the FDA are designed for single-use.
Tampon Safety Tips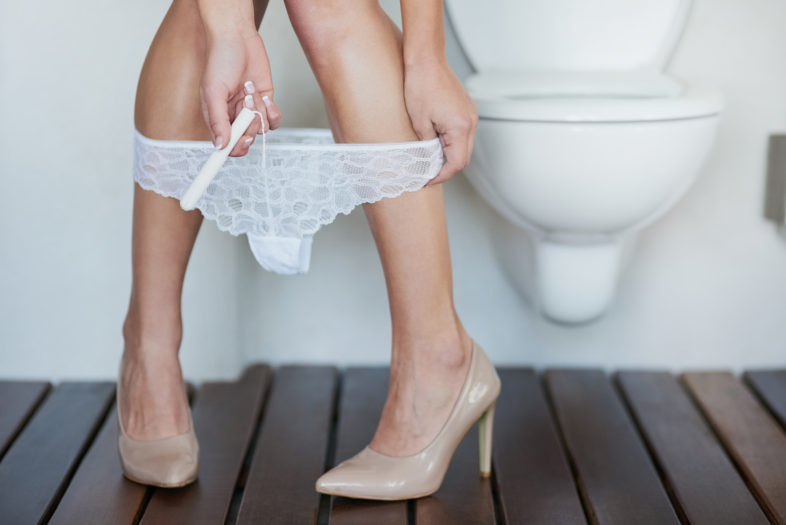 Even if you have used tampons before, read the instructions in the package.
Wash your hands before and after using a tampon. This will help reduce the spread of bacteria.
Only use tampons when you have your period. Tampons are not intended to be used at any other time or for any other reason.
Change each tampon every 4 to 8 hours. Never wear a single tampon for more than 8 hours at a time.
Use the lowest absorbency tampon needed. If you can wear one tampon for up to eight hours without changing it, the absorbency may be too high.
Consult your health care provider if you have pain, fever, or other unusual symptoms. If you have discomfort, pain, or other unexpected symptoms like unusual discharge when trying to insert or wear a tampon, or if you have an allergic reaction, stop using tampons and contact your provider.
Know the signs of toxic shock syndrome (TSS) and how to reduce your risk. Symptoms and signs of TSS may include a sudden fever (usually 102°F or more), vomiting, diarrhea, fainting or feeling like you are going to faint when standing up, dizziness, or a rash that looks like a sunburn. If you have any of these symptoms during your period or soon after your period, stop using tampons and seek medical attention immediately. To reduce your risk of TSS (Toxic shock syndrome (TSS) is rare and is caused by a toxic substance that is produced by certain kinds of bacteria. The toxic substance produced by the bacteria can cause organ damage (including kidney, heart, and liver failure), shock, and even death.), use the lowest absorbency tampon necessary, wear a tampon for no more than 8 hours, and then throw it away, and use tampons only when you have your period.