The June event is a highlight of the fashion calendar, bringing together designers, models, buyers, and fashion lovers from around the globe to showcase the latest trends and designs. One of the most exciting aspects of London Fashion Week (LFW) is the opportunity to witness the latest trends and styles that will define the upcoming season.
From innovative fabrics and bold prints to classic cuts and colours, the event offers a glimpse into the future of fashion.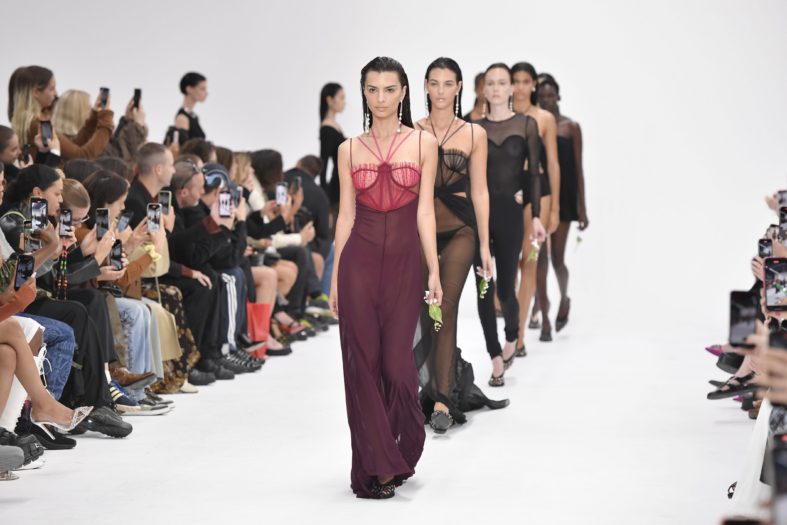 Top 5 Things to Do During London Fashion Week

As a fashion enthusiast, attending LFW can be a dream come true. From watching runway shows to exploring pop-up shops and networking with industry insiders, the event offers a unique and immersive experience.
If you happen to be there make sure to,
Attend the runway shows:
The highlight of London Fashion Week is the runway shows, where designers showcase their latest collections. Attending a runway show is an incredible experience that allows you to witness the creativity and innovation of the fashion industry.
Visit the designer showrooms:
London Fashion Week has designer showrooms, where you can see the latest designs up close and personal. You may even have the opportunity to meet the designers themselves and learn more about their inspirations and design process.
Network with industry insiders:
The fashion week offers an excellent opportunity to network with industry insiders, including designers, models, buyers, and influencers. You never know who you might meet and what opportunities could arise from making connections.
Attend fashion talks and seminars:
London Fashion Week also hosts a variety of talks and seminars on topics related to the fashion industry. These events can offer an excellent opportunity to learn more about the latest trends, sustainability, and the business of fashion.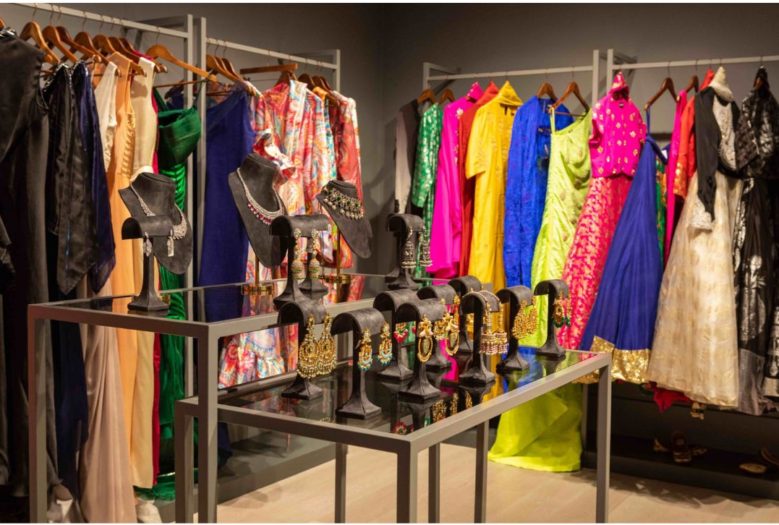 Explore London's fashion scene:
While in London, explore the city's fashion scene beyond the Fashion Week events. Visit designer boutiques, vintage shops, and concept stores to get a taste of London's unique style and fashion culture.
Experience the Magic
There is no doubt that LFW June 2023 promises to be an exciting event that highlights the latest trends and designs in the fashion industry. Whether you attend in person or virtually, the event offers a unique and memorable experience for fashion lovers worldwide.