By Ms. Avni Kaul, Wellness Coach, Nutritionist, Founder of NutriActivania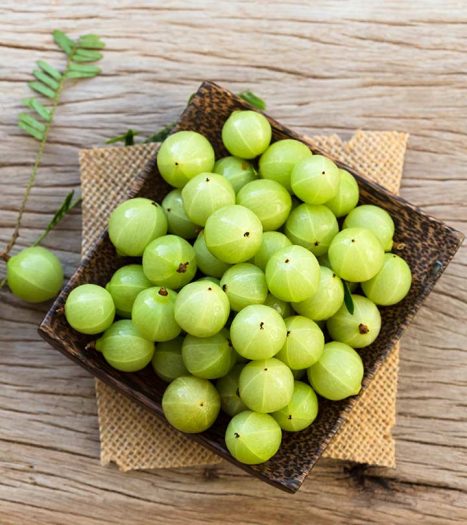 Do you know our very own "Amla" also known as Indian Gooseberry, is a popular plant that has been used in Ayurvedic medicine systems for thousands of years? Yes, Ayurveda itself is more than 3,000 years ago.
So is there any magical benefit of Amala?
Yes says, Ms. Avni Kaul, Wellness Coach, Nutritionist, Founder of NutriActivania. She says Amla is often termed as a superfood that has world most potent antioxidant qualities. 
She further adds, apart from being a strong antioxidant, Amla is also a great source for high vitamin C. Thus amla is an excellent food to enhance immunity, improve digestion, enhance fertility, and for good hair growth.
Amla Reduces Cholesterol
There was a study in 2012 which compared the effects of the Amla and a statin drug on patients with high cholesterol. The study found that the Amla had cholesterol-lowering effects similar to the drug. Amazingly, more benefits were observed in patients who were given the Indian gooseberry.
The study further lamented that including Indian gooseberry in the diet can help prevent coronary artery disease and atherosclerosis.
Amla Improves Immunity
The Indian gooseberry has potent immune-boosting properties. It is a great source of vitamin C, which not only helps to boost immunity but also improves the body's metabolism. This helps in the
prevention of diseases and infection.
Amla Assists in Digestion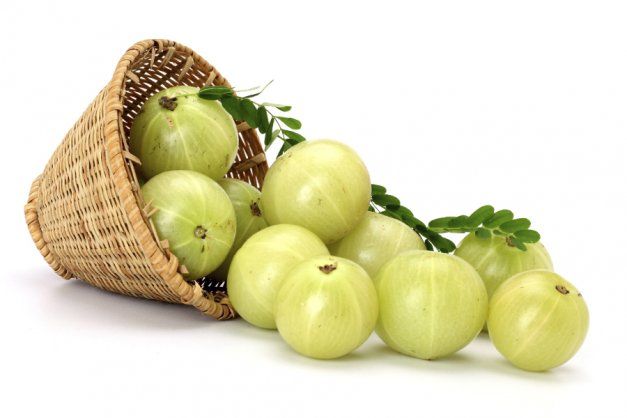 The fiber in Amla adds bulk to your stool, helping in maintaining regular and consistent bowel movements.
Eating Indian gooseberry before meals also stimulate gastric juices, thereby providing better digestion and absorption of nutrients.
Amla Improves Eye Health
The vitamin C available in Amla fights bacteria and protects the eye against conjunctivitis and other eye infections. Eating Indian gooseberry daily helps improve vision health. It also makes the eye muscles stronger and provides relaxation to the eyes when they are fatigued and stressed.
Some Ways To Include Amla In Your Diet
The Fruit, Eat It Raw – The ideal way to eat the Indian gooseberry is to have it raw and fresh. If you cannot eat it as it is, you can cut the fruit and have it with some salt sprinkled over it.
Dried Form – You can chop it and dry it under the sun. You can also add some spice to it before drying it. You can eat this dried version of the fruit as a healthy digestive.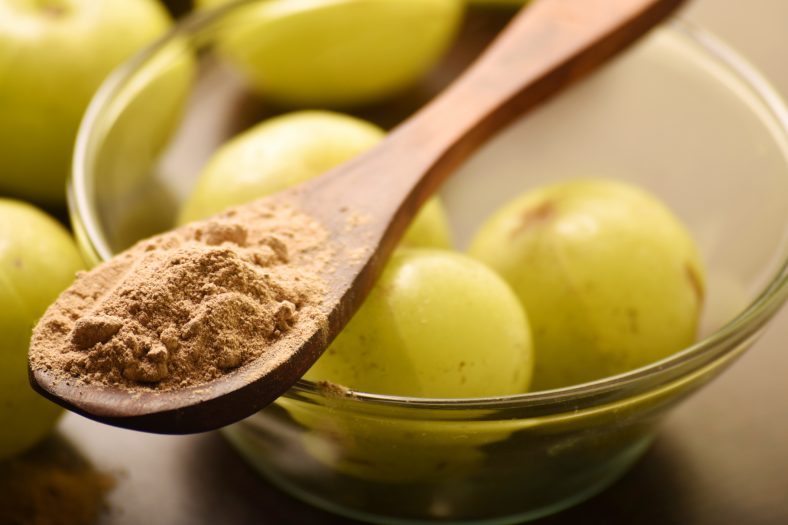 Dried Powder – You can properly blend the powder and add a teaspoonful of it to a glass of water. Drink this daily in the morning.
Juice – This is a fine and convenient way to add the fruit to your daily diet. Drinking one glass of fresh Amla juice in the morning will offer you plenty of health benefits.