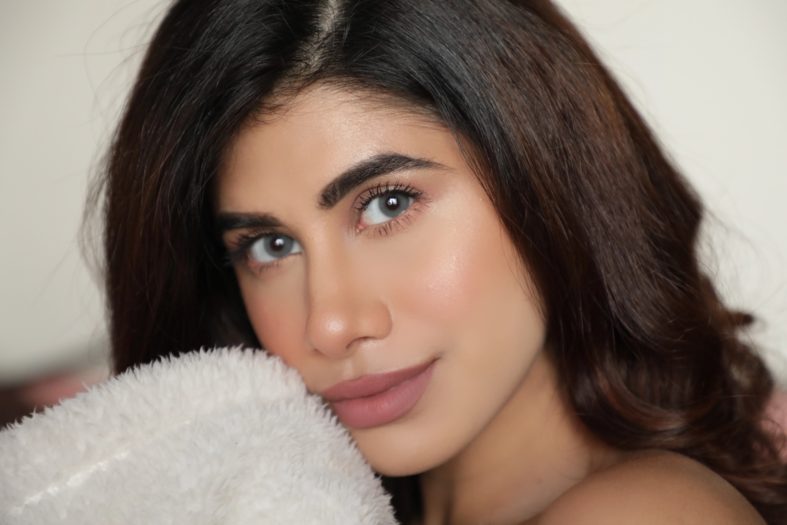 Malvika Sitlani Aryan started her journey as a model who starred in the first season of India's Next Top Model. She has over 375,000 followers on her @malvikasitlaniofficial Instagram account, where she posts selfies and other pictures of her day to day life. 
She is an ace beauty blogger and her makeup tips and hacks are always on point, which she shares regularly on her YouTube channel.
Therefore, to enlighten you all on some must do makeup tips and the digital space do's and don'ts, Women Fitness India joins the beautiful model & influencer, Malvika Sitlani.
Ms. Namita Nayyar:
Being one of the ace beauty bloggers and YouTubers of our country, looking back now how would you describe your journey? And what played a pivotal role in your success.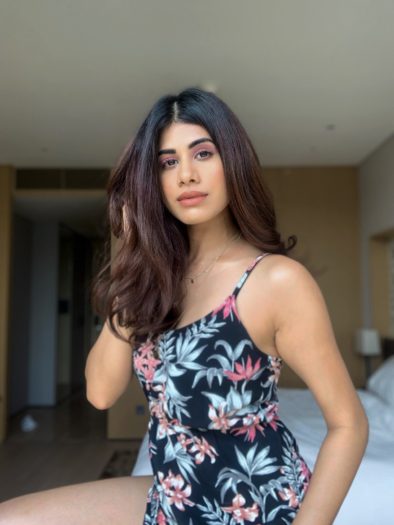 Ms. Malvika Sitlani:
Oh I started at a time where Youtube was just picking up in India. There weren't many of us. Also, I really loved watching makeup tutorials, it soothed me. So I decided to give it a shot too. I wanted to teach young people how to Wear up and look their absolute best. I started at a very low point in my life. I didn't have much at that time. All I had was a bunch of makeup and my phone. I think having nothing makes you stronger and it makes you want to succeed so that you never have to go through that pain again. I think my resilience is what got me here today. I felt the intense need to pull my family out of discomfort while following my passion. Failure is a great teacher. It's how you react to your failure that matters. I could've sulked and felt beat down by life. But I chose to fight for my dreams and I fought hard. God has blessed me with the skill I have today and I chose to use it to get me where I am today. So we all have choices at the end of the day, you have control over your life. And it's a power we all underestimate.
This interview is exclusive and taken by Namita Nayyar, President womenfitness.org and should not be reproduced, copied or hosted in part or full anywhere without an express permission.
All Written Content Copyright © 2020 Women Fitness Org