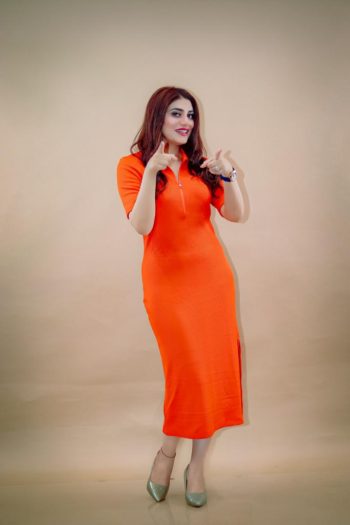 Namita Nayyar:
You have flawless skin and hair, organic haircare, and skincare rituals you swear by
Mannat Noor:
Thank you! As we do makeup quite often, so yes Skincare and Haircare is important. My skincare ritual includes standard scrubbing, cleansing, and toning. And for hair, Oil twice a week.
Namita Nayyar:
With, new year around the corner, what are your goals and affirmations for 2022
Mannat Noor:
To be a better person, to give more hits like laung laachi.
Namita Nayyar:
Lastly, message for our readers on prioritizing mental and physical fitness in 2022
Mannat Noor:
If you wanna stay happy from inside and out, do include meditation and exercise in your daily routine.
Know More About Her
All Written Content Copyright © 2021 Women Fitness Org