Hello people, I hope you all are recovering from the festive hangover!
Festive time makes us have high-calorie, food and makes us guilty,but this time I got a chance to have a guilt-free festival by using Modicare India products, they recently sent me three of their products.
A person who is fit is capable of living life to its fullest extent. Physical fitness plays a very important role in our lives and people who are physically fit are less prone to medical conditions as well. Modicare's Soul Flavours range-Stevia, Rice Bran Oil and Pure Honey can help to achieve a healthy lifestyle and improve the body's functionality.
Soul Flavours – The joy of good taste
Soul Flavours Rice Bran Oil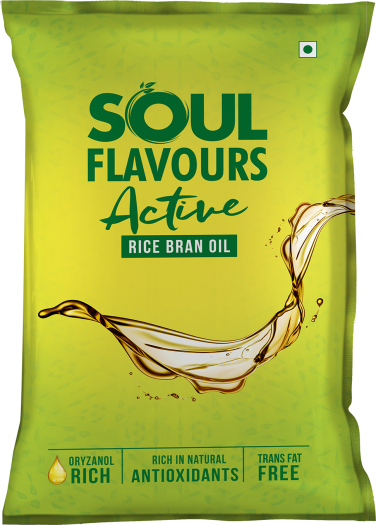 Helps to lower bad cholesterol and has up to 15% less oil absorption level leading to reduced calories and better-tasting food.
Produced with the patented "Physical Refining" process, it is perfect for Indian cooking, stir-frying & deep frying due to its High Smoke Point.
It is trans-fat free and is fortified with Vitamins A & D2 to give you a healthy medium of cooking.
Soul Flavours Stevia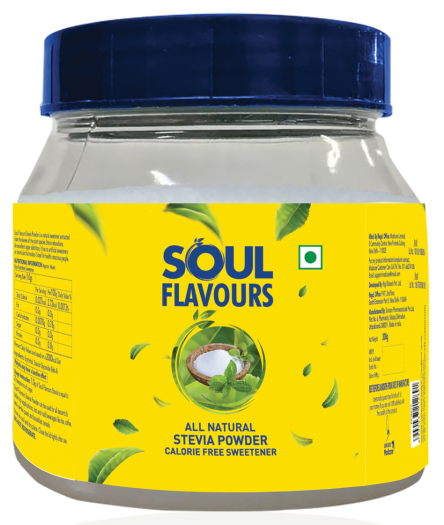 A natural sweetener extracted from the leaves of plant species rebaudiana. An excellent sugar substitute has no artificial sweeteners or chemicals.
Soul Flavours Pure Honey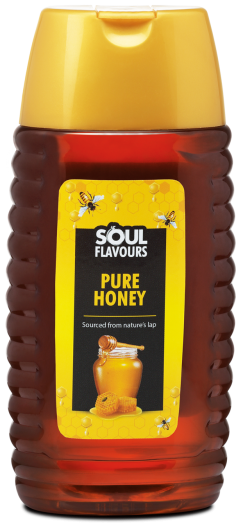 Ginger Dash of ginger with pure honey to recharge & give you that extra push for the day. Honey and ginger have been used for its healing properties for cough & sore throat. Definitely try these products and tell us what amazing things you made using them.#modicare #stevia #honey #ricebranoil #natural #ingredients