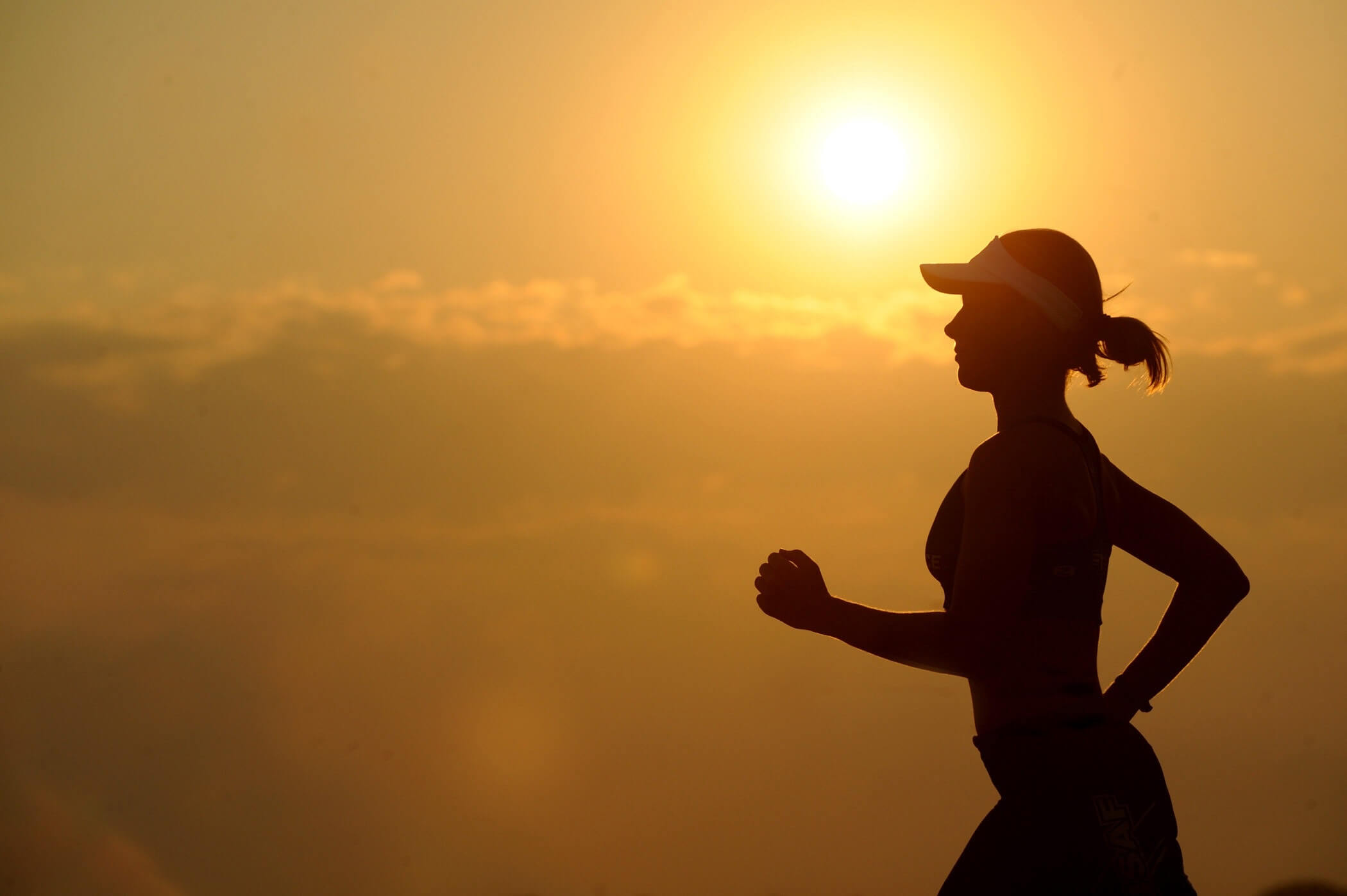 Holidays are meant for indulgences. Or so they say. For those who swear by a fit and active lifestyle, a vacation also adds to their fitness routine. Now that the scorching summer sun has finally given way to the refreshing rains, it's time to rejuvenate your mind, body, and soul with a monsoon vacation. And what's better than to head out and explore the nature when it is wet and wild? Rains in India is indeed the most magical time of the year and there are plenty of monsoon destinations where you could indulge in outdoor activities and turn your holidays into a fitness vacation. With activities like trekking, hiking, kayaking, swimming, and yoga, your monsoon vacation could very well add up to your fitness goals.
Here are our best picks of the season for the absolute fitness lovers: 
Munnar, Kerala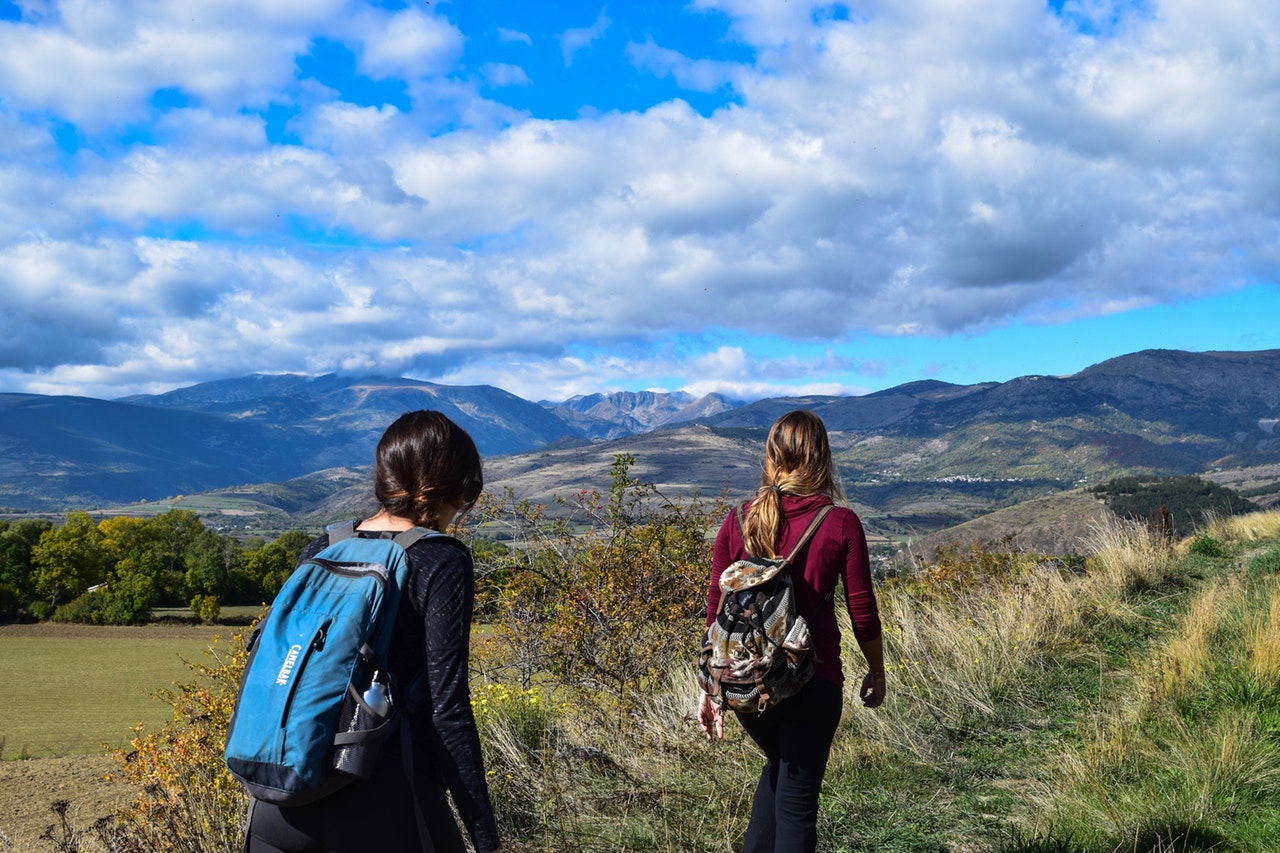 God's own country is nothing short of godly, in its own way. But the rains add to its charm in the months of June, July, and August. The expansive tea-gardens wrapped up in lush greenery makes for a refreshing sight and is food for the soul. Take a long walk through the misty tea gardens and the forests, known for their nature trails. For a little more adventure, set out on a trek to the Anamudi peak. If you like to work on your leg muscles, go on a bike ride and explore the town and surrounding wilderness. 
Alleppy, Kerala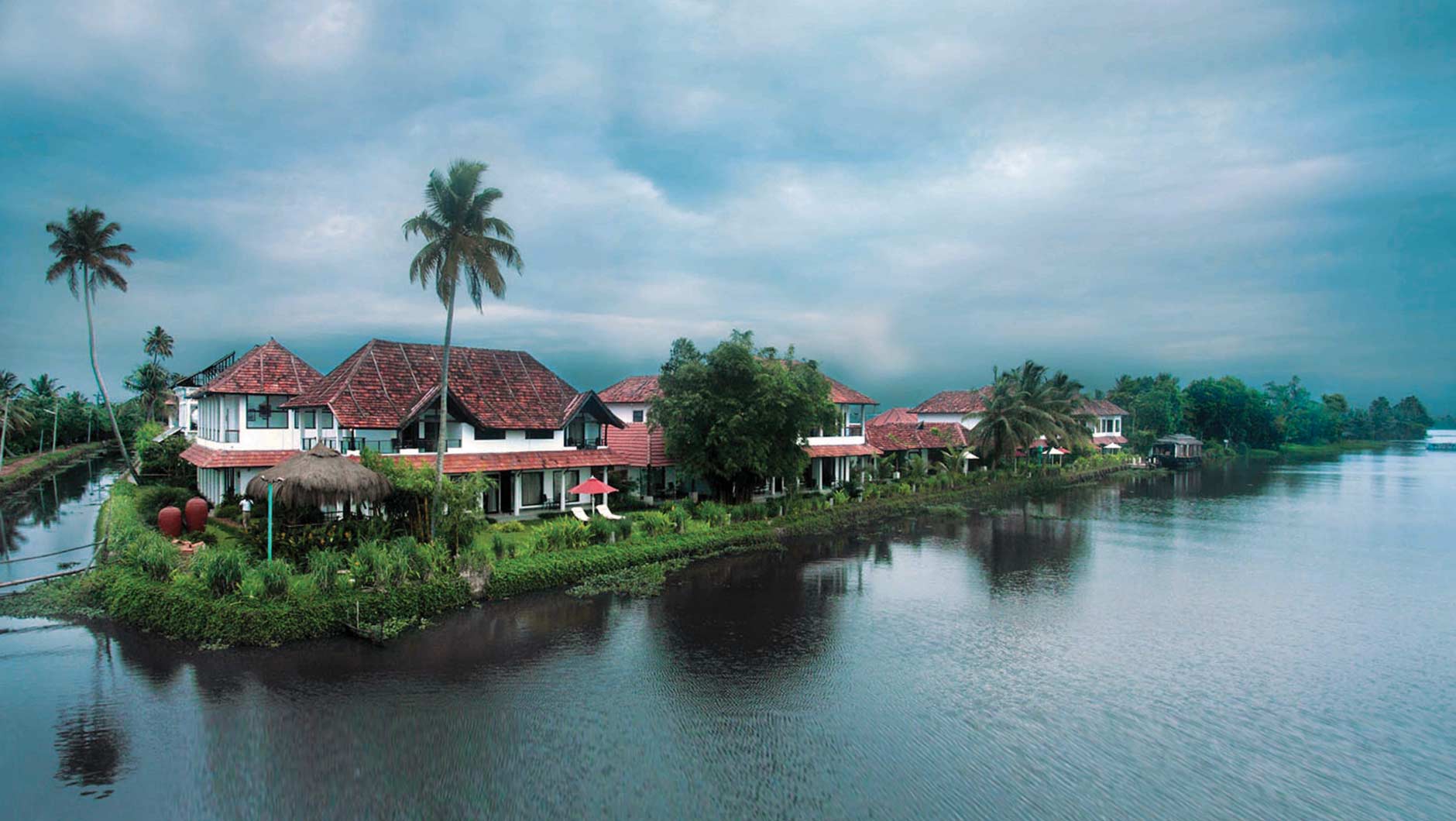 Source: Citrus Hotels
Yet one more destination of Kerala which is a must-visit during monsoon. As much as the backwaters of Alleppy are serene and calming for the mind, you can use this opportunity to practice yoga and meditation. The sound of rains against the steady waters will surely help you focus better on your breathing. Alleppy is also known for its Ayurvedic therapies and treatments. Go for an indulgent treatment and let all your senses get revived.
Lahaul-Spiti, Himachal Pradesh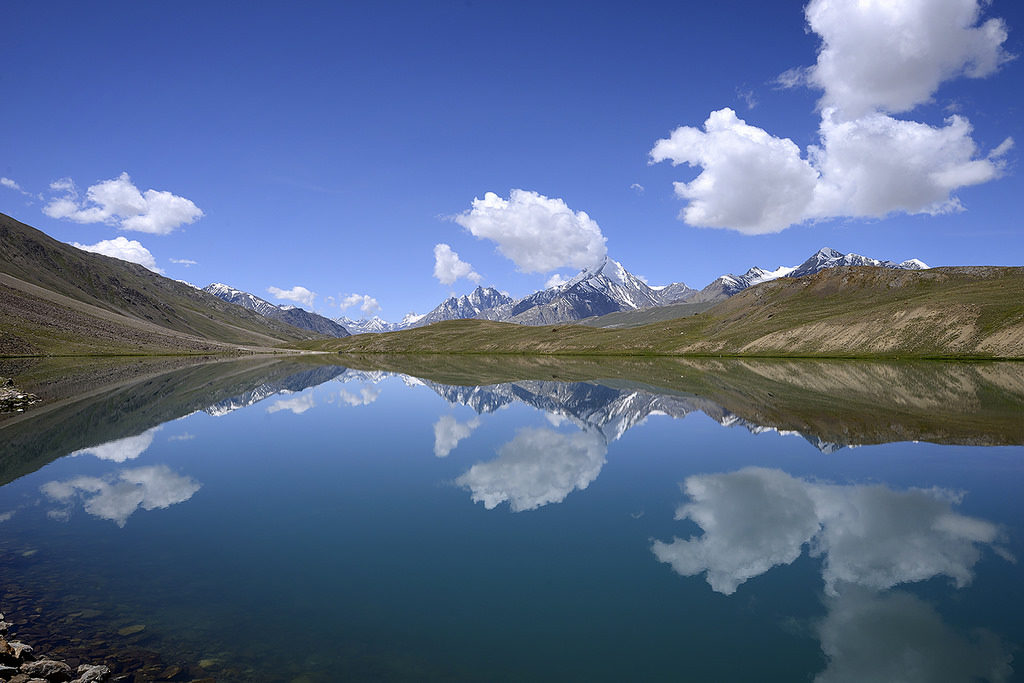 Because Lahaul and Spiti valleys are closed for most part of the year, monsoon is the best time to visit these destinations. And needless to say, the Himalayan terrain is a trekker's paradise. Spiti makes for one of the best monsoon treks through Kaza, Tabo, and Chandratal. And exploring the mighty Himalayas on foot or on a mountain bike can turn your trip into a perfect fitness vacation. 
Kodaikanal, Tamil Nadu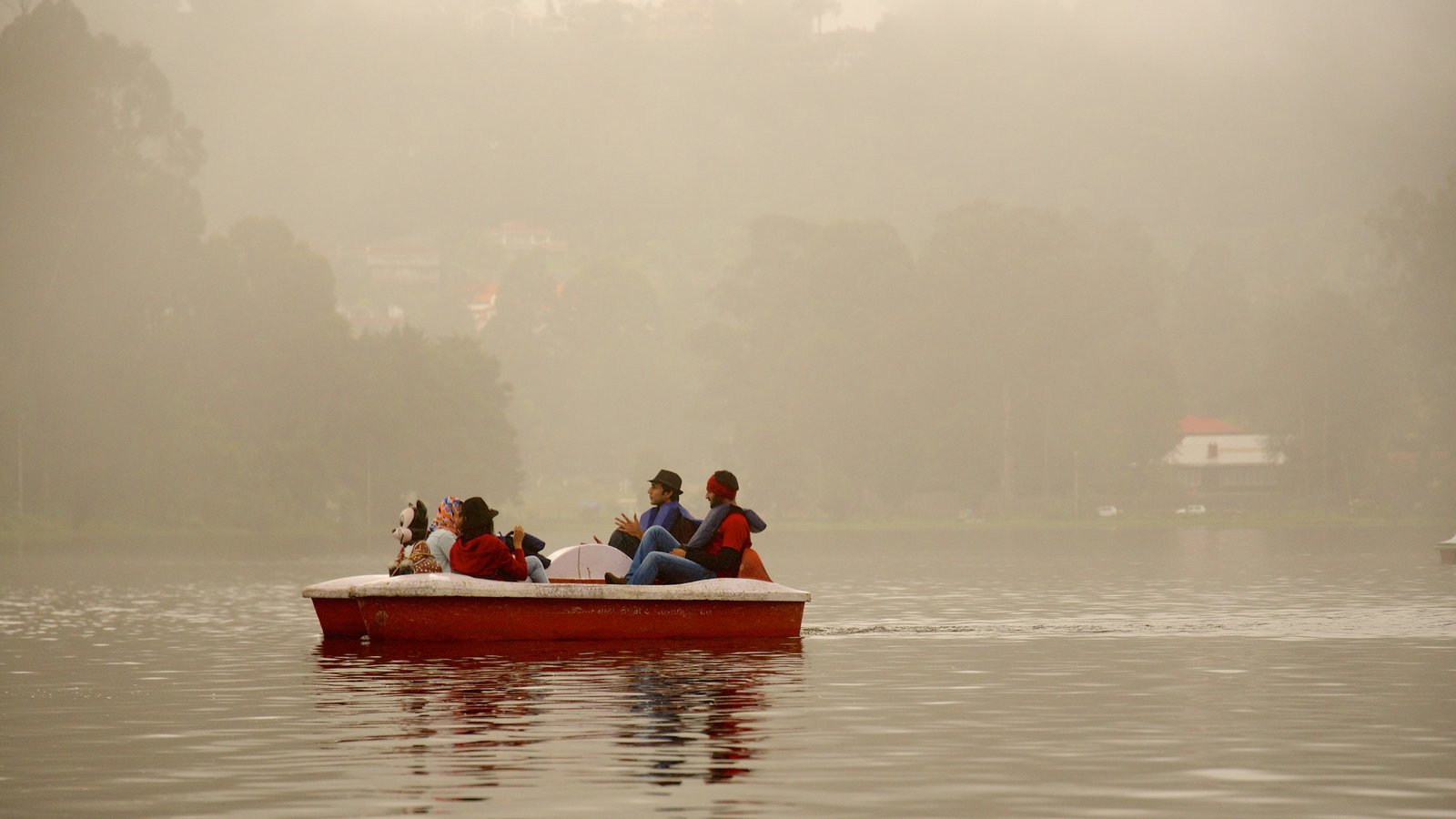 Source: Expedia
One of the popular destinations to unwind in South India, Kodaikanal makes for a great monsoon vacation. But those with a fitness agenda can take up outdoor activities like cycling, walking, or kayaking. It not only helps you stay active but also explore the place in your own way. 
Coorg, Karnataka
The landscape of Coorg is replete with options for exploring nature in its best form. Head out for a trek to the Tadiandamol peak- the highest point of the region, or tread the waters of the Kaveri River on a kayak. No matter what activity you take up, Coorg will surely contribute to your fitness goals.
Nature makes for the best playground for physical activities that can add to your fitness quotient. And being at exotic locales will not only refresh your mind but also encourage you to work on your muscles and exercise your senses!