Eyes call for special care in every season. Increased moisture in the air during monsoon creates a favorable condition for the viruses to grow and multiply therefore proper care & hygiene is important. Some of the eye problems that are faced during the rainy season are Conjunctivitis, Eye Stye, Dry Eyes, Corneal Ulcer, etc.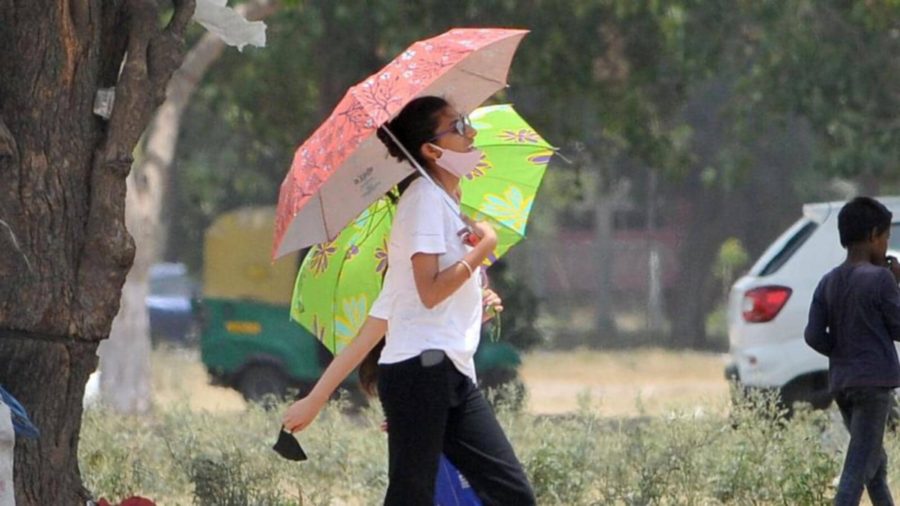 Eye Infections
Conjunctivitis or pink eye is caused by viruses or bacteria, or some other irritating substances. It is an infectious disease and spreads easily during rain due to increased moisture in the air. Redness of the eye, swelling, yellow sticky discharge from the eyes, and itching in the eyes are common symptoms of conjunctivitis.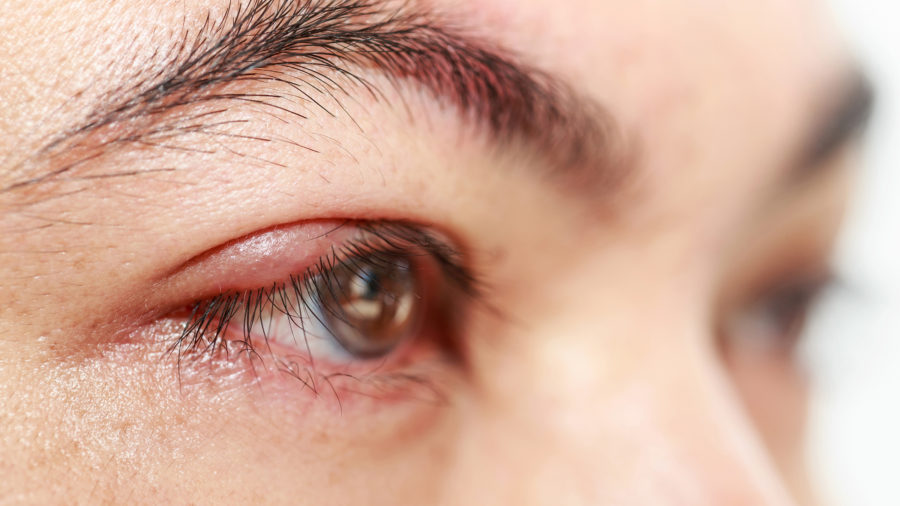 A Stye is common during monsoon due to bacterial infections. It occurs as a lump on the eyelid when one or more of the small glands near the base of your eyelashes get clogged. Dust particles and other substances can get caught in these glands promoting the bacteria to and multiply. Symptoms of a stye include pus discharge, redness over eyelids, unbearable pain, and a bump in the eye.
Eye care tips for the Rainy season:-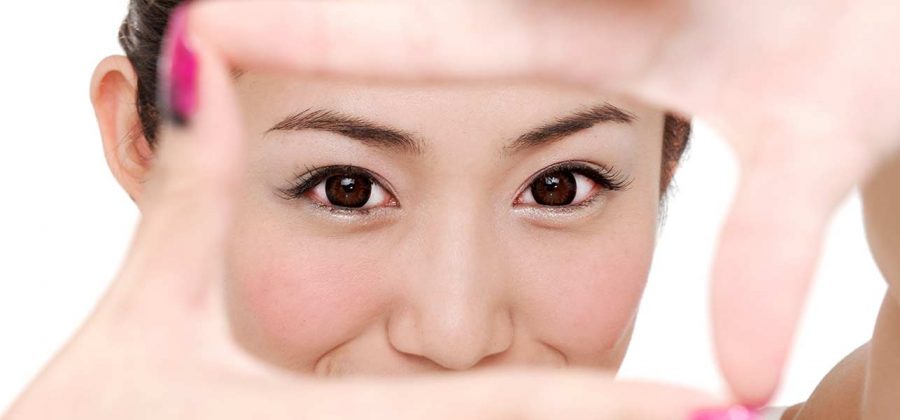 Avoid touching your eyes with dirty hands as they are a host of thousands of bacteria that can infect your eye.
Don't share your handkerchief or towel with anyone.
Do not rub your eyes very often.
Sharing eye medicines contact lenses and other eye-cosmetic products with anyone should not be done.
Avoid eye make-up, when you have an eye infection.
Cleanse Your Contact Lenses Properly Before Use If you are habitual of wearing contact lenses, you must make sure to use them with utmost care. Wearing contact lenses without cleaning them can cause major eye infections and irritation, especially during monsoons.
Use eye protection glasses when exposed to wind, and dust.
Use eye protective masks, while swimming.
Avoid using a swimming pool during the rainy season, as the pool water increases the viral attack on your eyes.
Visit an ophthalmologist if you have symptoms like red eye, sticky discharge, watering, pain, or blurring of vision. Avoid the use of over-the-counter prescriptions.
Avoid splashing water into your eyes, as they may contain irritants.
Do not touch your eyes in case of any infection as it may spread to the other eye as well as others.