By Neha Sahu, @lookgoodinpcos
"I am super spent & exhausted almost every day" said by- "All women with PCOS"
Trying everything possible to get back the quality of life?
Do your days leave you unproductive & drained despite being loafing around?
By the time you go to the bed do you think you are struggling with life & find your beautiful world an arid?
It's Time to Reconsider your Morning Rituals!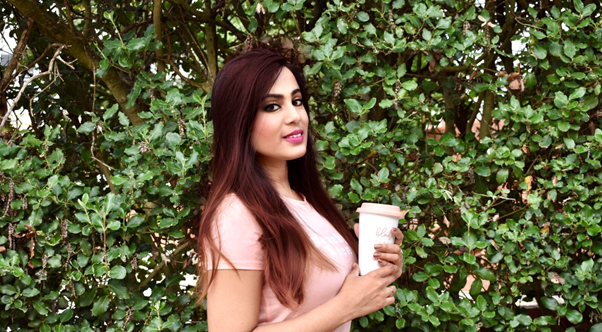 Eat within 2 hours of waking up– 10am? Still starving? And you think you can make up till lunch. Believe me that's a bad idea. If you delay your breakfast, your energy is drained completely by lunch hours and you may need a shot of coffee with sugar or may be sweets after the meal. Eating within 2 hours of waking up is very important as your body is primed to receive the nutrients to provide you the required energy throughout the day.
Have a plant-based breakfast– Science keeps getting stronger & louder all the time. Plant-based breakfast improves insulin sensitivity, improves metabolism, manages blood sugar levels & decreases inflammation so why not? Make dairy-free chia seed pudding your first love. Rely on delicious overnight carrot cake pudding or oatmeal or green smoothies. After all green is the prime colour of the world.
Cogitate & relax– Connecting mindfully is very important to keep your hormones in place. Write down three things which you are grateful for & connect with your body for 10 minutes through meditation. This process of self-heal will set the right mood for the day. It also wards off depression and will boost your happy hormones.
Start the day on the right foot
It will help to manage your PCOS fatigue & its comorbidities.
To Learn more about the author visit @lookgoodinpcos