Mothers fill our lives with utmost happiness and loads of love. Mother's Day is quite close and the whole atmosphere will be filled with surprises and euphoria. Our mothers leave no stone unturned when it comes to bringing a smile to our faces and fulfilling all our wishes. While taking care of all household chores and our daily demands, our mothers often forget to take care of themselves. On the other hand, few mothers are really passionate about their health and exercising. Whether your mother falls into the former category or the latter one, we have jotted down a list of Mother's day gift ideas that will help your dearest mother in maintaining her health. So, take a stroll through our list and pick a thoughtful gift for your Momma dearest!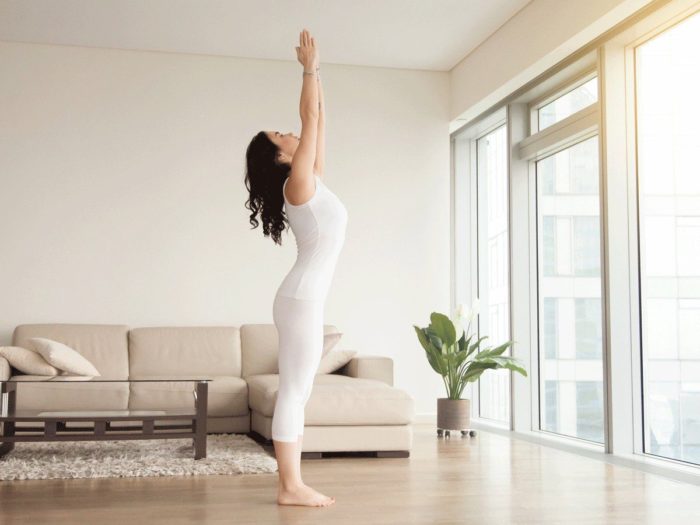 Yoga refreshes your soul and relaxes all your muscles. The people who practice yoga daily stay healthy and active. This Mother's Day, you can book online yoga sessions for your momma and tell her that she should take care of herself. You can also buy yoga mats, yoga pants and accessories for your mom who already practices yoga to stay fit.
Gym Wear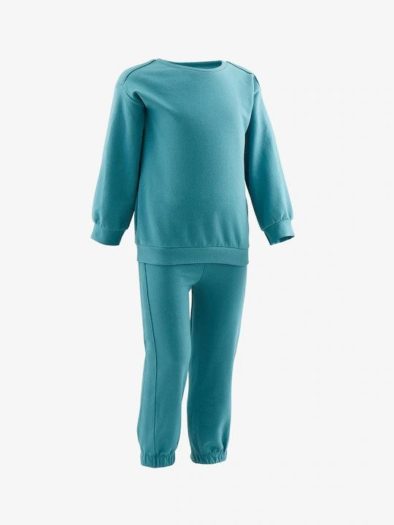 Does your mother love to go to a gym? Make the special day extremely memorable for your mother by getting gym wear from her favorite brand. If she is planning to a new gym, then you can even get a membership of a gym which is located within walking distance. If she loves home workouts, then you can go ahead with a fancy gym wear and kits that includes dumbbells, skipping rope and more.
Running Shoes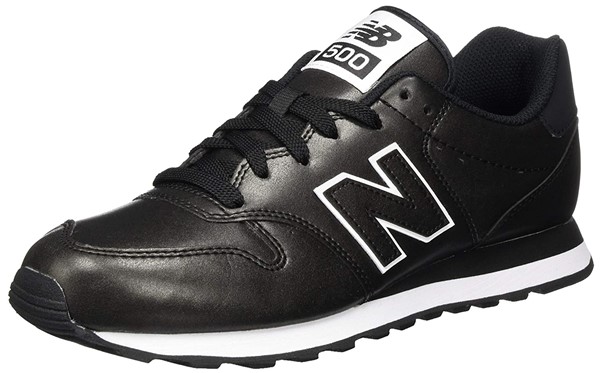 One of the best ways to stay fit is by going out for running or a walk. An intense running session burns a lot of calories and gets the blood flowing through the veins. If your mother is a running enthusiast, then you can get a comfy pair of running shoes so that her feet stay in good shape and she can cross miles easily. You can even get her enrolled for a marathon and participate in it along with her while she smiles wearing the shoes you gifted.
Diffuser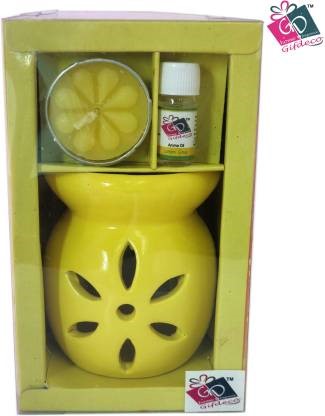 A diffuser is beneficial for calming down our senses and creating a soothing aura at home. The pleasant fragrance uplifts the mood. Get a diffuser for your mother and keep it in her room. She can use the diffuser while she is off to sleep and needs some soothing vibes after a hectic day of taking care of you and herself. Some of the fragrances that you can consider are lavender, sandalwood, rose, lemongrass, jasmine, and more. While the diffuser does its trick, you can give her a massage to make her feel extra special on the day. You can make this your mom and daughter ritual and practice it all the weekends.
Self-Care Hamper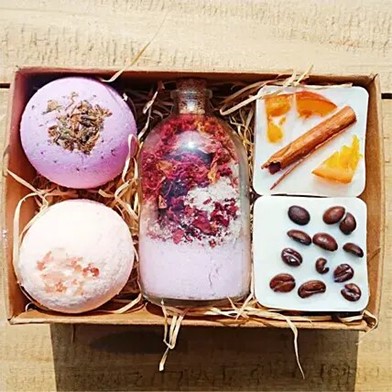 Maintaining health also includes taking care of our delicate skin. Get a pedicure and manicure hamper for your mom. Give her a manicure and pedicure at home with the hamper and get ready to witness a smile that reaches her eyes. If you are looking for useful gifts for your mother, then we have a suggestion for you. Check out our splendid self-care hampers that includes chocolates, pedicure and manicure essentials, facial care items and more goodies. What can be the best gift other than a hamper that has all the pampering essentials? Don't you agree? Shower love on your mom with an extravagant hamper as she surely deserves it!
Gluten-Free Cakes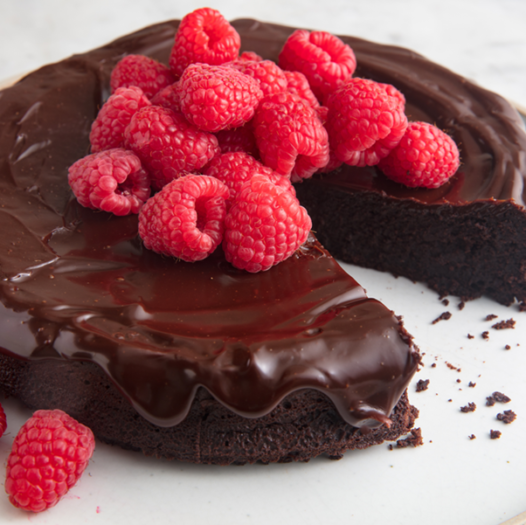 For the mother who loves to stay fit and to stay away from calories, gluten-free cakes are a savior. Instead of ordering a simple cake, go for a gluten-free one and let her know that her choices do matter to you. Whether it's Mother's day or your mom's birthday, gluten-free cakes will indeed be the right gift for your mother.
Smart Watch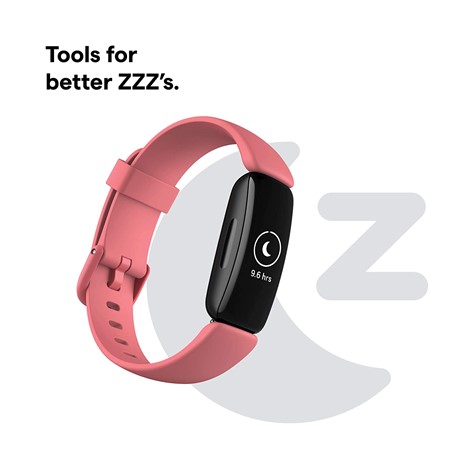 The latest watch that counts steps, heartbeat and tracks other eminent body parameters is the perfect gift for your health freak mommy. Several brands offer such watches and you can opt for something like Fitbit that is quite popular nowadays. You can get these watches in all kinds of shades like soft pink, gold, silver, white and more. Not only these smartwatches will make for a classy gift but they are surely a must to have for your mother.
Mothers are our world. Whether it's Mother's Day or a normal day, you can spoil your mom with the above-listed gifts anytime and anywhere. So, before Mother's Day arrives, decide
on a remarkable gift for your mom from our list and get ready for an unforgettable affair on the D-day!