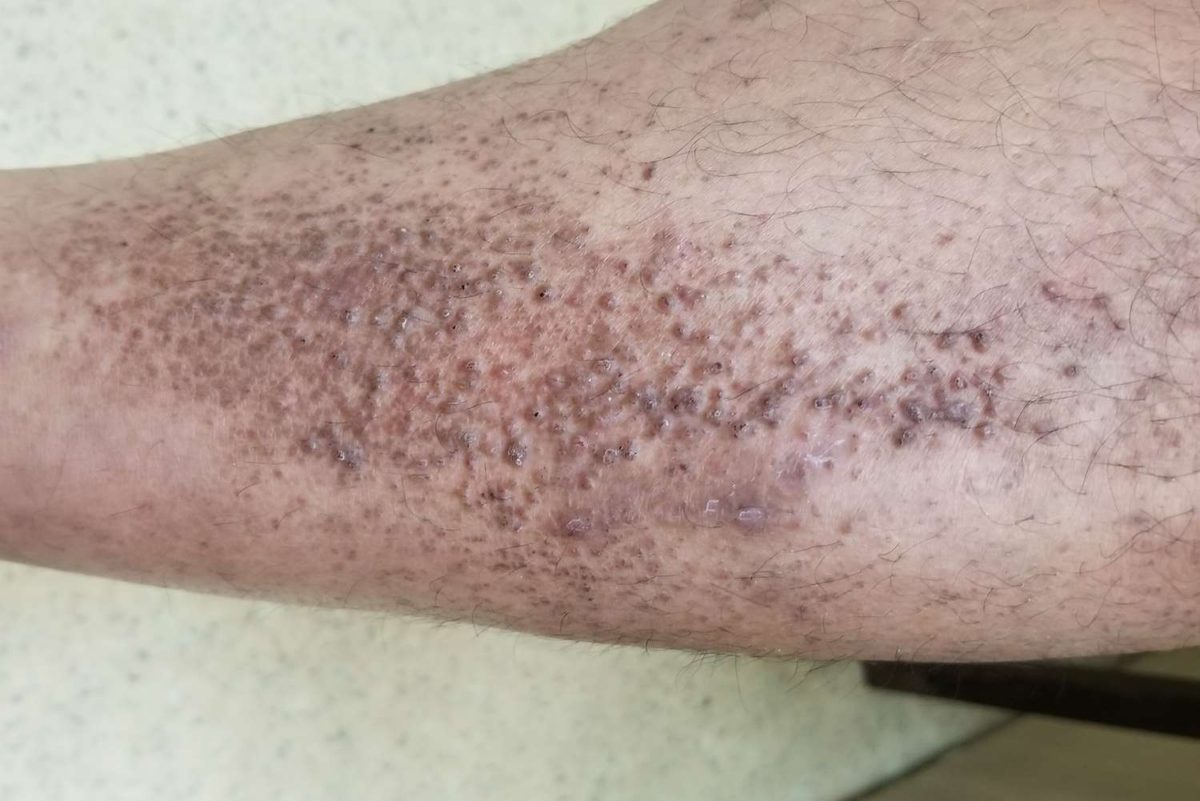 A centre for treatment of amyloidosis has been inaugurated at Amrita Hospital, Kochi. Amyloidosis or amyloid disease is a rare disease causing abnormal accumulation of protein in the cells and organs of the body.
There are several non-specific and vague signs and symptoms associated with amyloidosis. These include fatigue, peripheral edema, weight loss, shortness of breath, palpitations, and feeling faint withstanding. In AL amyloidosis, specific indicators can include enlargement of the tongue and periorbital purpura. In wild-type ATTR amyloidosis, non-cardiac symptoms include bilateral carpal tunnel syndrome, lumbar spinal stenosis, biceps tendon rupture, small fiber neuropathy, and autonomic dysfunction.
There are about 36 different types of amyloidosis, each due to a specific protein misfolding. Within these 36 proteins, 19 are grouped into localized forms, 14 are grouped as systemic forms, and 3 proteins can identify as either. These proteins can become irregular due to genetic effects, as well as through acquired environmental factors. The four most common types of systemic amyloidosis are light chain (AL), inflammation (AA), dialysis-related (Aβ2M), and hereditary and old age (ATTR and Wild-type transthyretin amyloid).
Diagnosis may be suspected when protein is found in the urine, organ enlargement is present, or problems are found with multiple peripheral nerves and it is unclear why. Diagnosis is confirmed by tissue biopsy. Due to the variable presentation, a diagnosis can often take some time to reach.
Though there is no cure for amyloidosis, treatment can help manage signs and symptoms and limit further production of amyloid protein. If the amyloidosis has been triggered by another condition such as rheumatoid arthritis or tuberculosis, treating the underlying condition can be helpful.