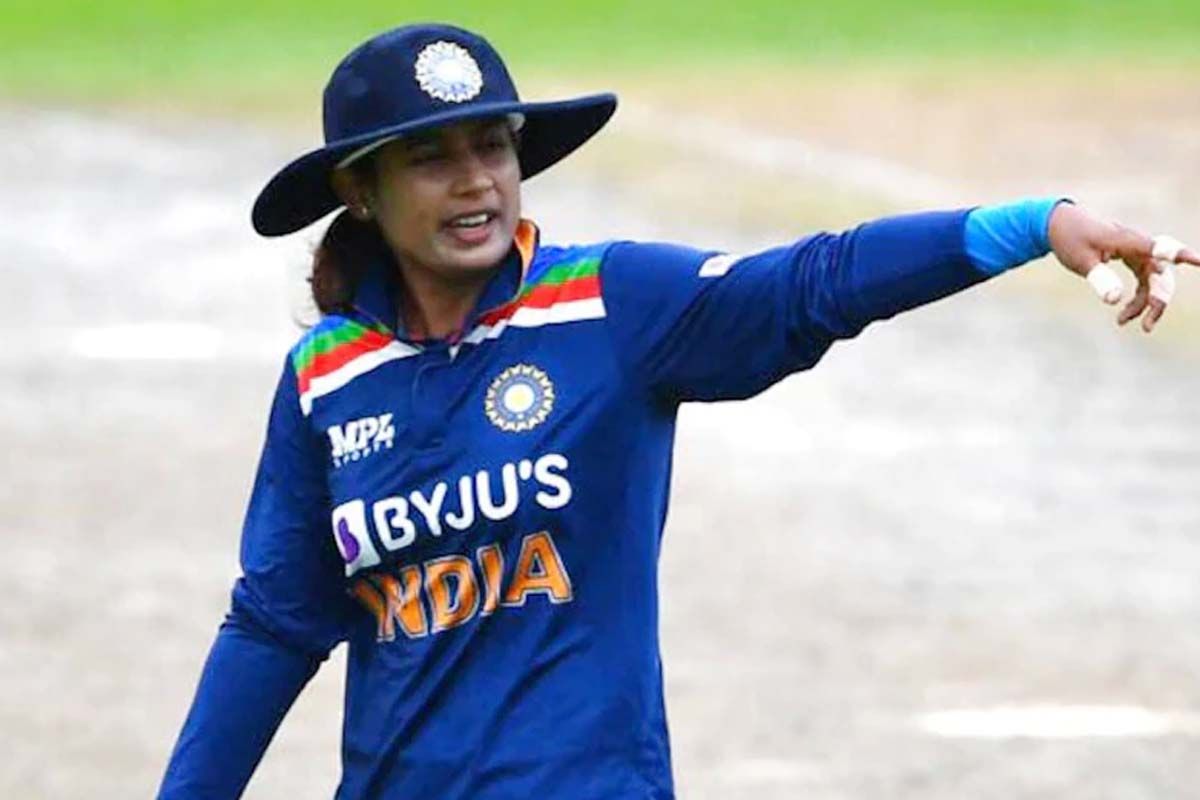 On the day one of the greatest cricketers, Mithali Raj, announced her retirement, her father Dorai Raj was a touch worried about what she would do with the newfound free time.
"She goes to the ground daily to train. Suddenly after retirement, she won't be able to just sit at home. She has been playing cricket for 23 years. I hope her experience and services are used to take women's cricket to the next level," the senior Raj said on Wednesday.
Raj, who has worn many hats – coach, guide, sounding board, mentor – knows his daughter well enough to predict twiddling thumbs will leave the now-retired Mithali restless.
Just hours before the Indian women's team was named for the T20I and ODI tour of Sri Lanka, Mithali announced her decision to hang up her boots via a statement on Twitter.
"I set out as a little girl on the journey to wear the India blues as representing your country is the highest honour. The journey was full of highs and some lows," Mithali wrote. "Each event taught me something unique and the last 23 years have been the most fulfilling, challenging & enjoyable years of my life. Like all journeys, this one too must come to an end. Today is the day I retire from all forms of International Cricket."
source: https://indianexpress.com/