"As the current generation finds it tough to pay attention to their health-related issues and nutrition intake. With the merging of modern science and traditional ayurvedic products, Vedasnest has come up with such products which are completely made for the 21st-century people," says Ravi Bhangadia, one of the Vice President of the company.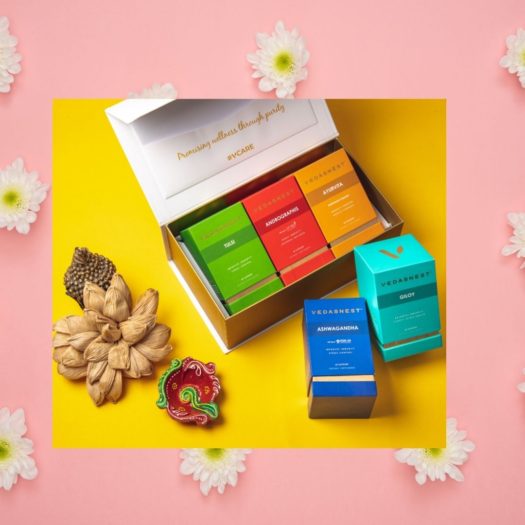 "Our vision is to fuse the best of traditional Indian science with new technology and make healthy food products accessible to all. Vedasnest products' quality is double-checked for optimum results which includes all the necessary ingredients that the body needs to fight with all kinds of health issues ", adds Aditya Bhangadia, one of the Vice presidents of the company when asked about the vision of the company.
Where To Buy?

Starting from Rs. 500, the products will be available on Amazon, Nykaa, Flipkart, Paytm, Pharmeasy, and Fitday online portals. The products will be also available in the offline stores of Fitday in Hyderabad. You can also purchase the products from their official website www.vedasnest.com. There will be some exciting festive offers until Diwali with 20% off on all the products.