Vedasnest which is a new-age nutritional products company that aims to integrate the traditional science of the land with modern lifestyles has finally revealed their exclusive range of its immunity booster capsules, multivitamins, and gummies in India.
To carry forward the trend of Atmanirbhar Bharat, Vedasnest launches immunity booster products that are Made in India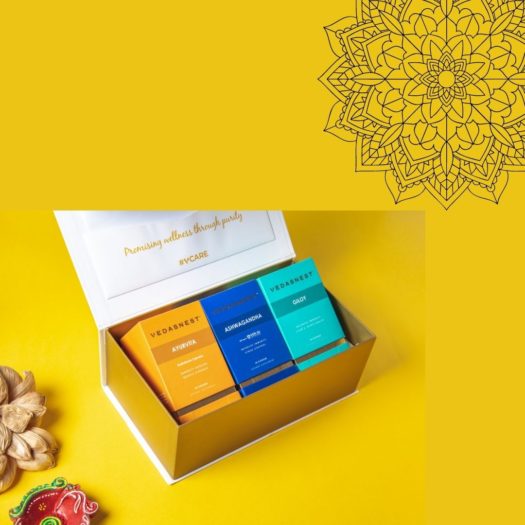 New -Style Diwali Gifting
As the whole country continues to fight with the current pandemic and consumers have been trying to find different ways to boost their immunity, these products are scientifically created nutritional products that promise to provide all the necessary nutrients to your body.
The company has been conceptualized to deliver a range of nutritional and
immunity-boosting products. Driven by unparalleled quality standards and scientific research and offering Nutrition Supplements channeled into Capsules and Gummies.
Product Range

They have currently launched capsules that can help anyone with their skin and health-related issues. The capsules and multivitamins that they launched are-
Giloy
Ashwagandha,
Tulsi
AP BIO Andrographis
Ayurvita- multivitamins