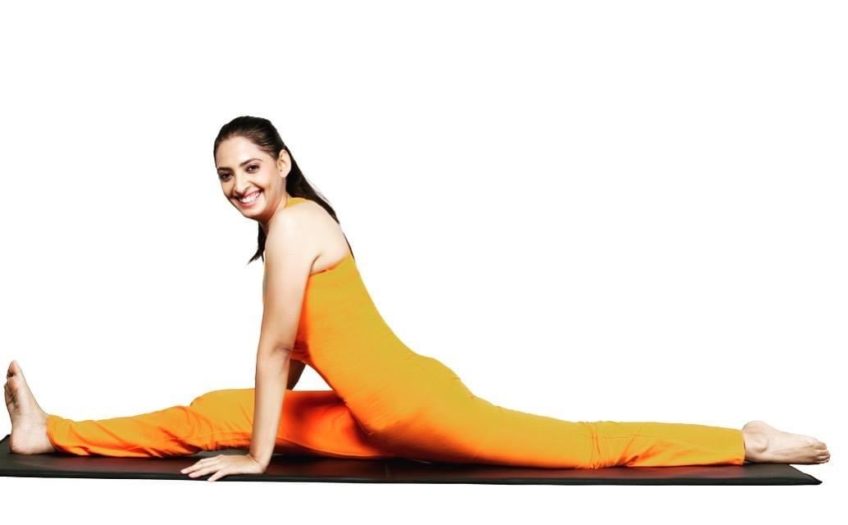 Ms. Namita Nayyar:
"Cosmic Fusion the Yoga Wellness Studio" is run by you and your husband Manish Tiwari? When & how did it happen. What goals were laid down for the same?
Ms. Payal Gidwani Tiwari:
Cosmic fusion started in 2007 Manish and me were the only yoga couple then. We thought we needed to have a serene place where people can come and practice authentic yoga.
Ms. Namita Nayyar:
Define what Yoga means to Payal Tiwari at a personal level? How has it contributed to your health?
Ms. Payal Gidwani Tiwari:
Yoga is a complete change in one's life. Yoga should happen to everyone it changed my life 360 degrees from a girl who would keep all within I become a bold go-getter. I left things behind that would hinder my journey and walked the path chosen for me. Yoga is an experimental journey only once u get in will u understand so go for it.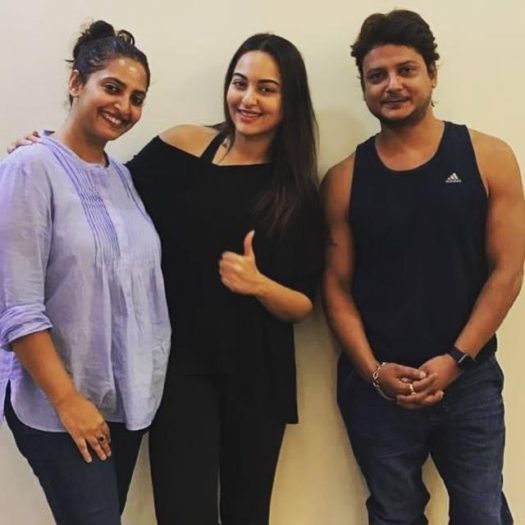 Ms. Namita Nayyar:
How challenging is it being a celebrity yoga teacher to Kareena Kapoor Khan and Saif Ali Khan, Rani Mukerji, Sridevi to name a few? 5 key essentials to keep in mind before designing a personal yoga program?
Ms. Payal Gidwani Tiwari:
The journey with my celebrity clients were always challenging cause they had a goal in mind . So you have to work accordingly. They are highly disciplined and focused which automatically keeps u on toes . It's great working with them as they remove the best out of u . When designing a yoga program u have to keep in mind the needs of the other person . Progression in terms of strength, endurance, flexibility. Right breathing techniques in terms of pranayama . Cleansing techniques Satkarmas . Mudras and Bandhas for meditation.