Dr. Priti Shenai , Dermatologist & founder – Skin Works
Our skin is the window to our body's health. PCOS or Polycystic Ovarian Syndrome not only affects a woman's hormonal levels but can impact her appearance. Cosmetic problems of PCOS can cause depression and lack of confidence in young girls affected by this hormonal disorder. In my routine practice alone, six out of ten women who seek treatments for skin issues present with PCOS symptoms.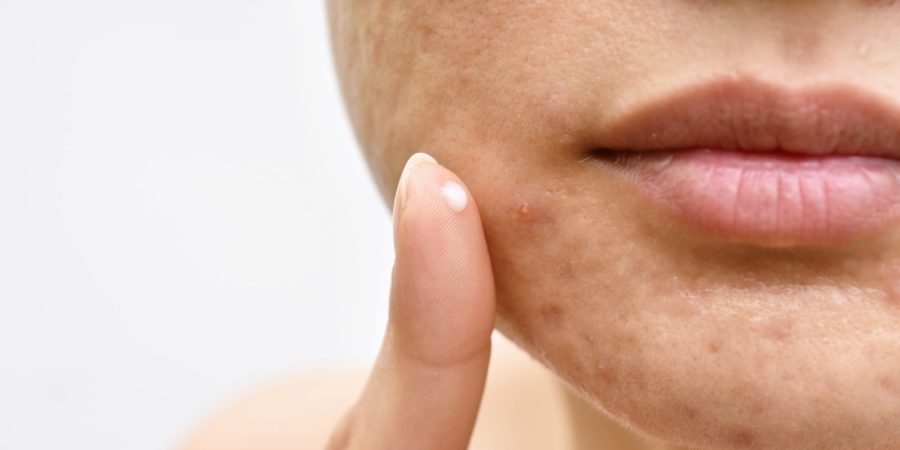 What is PCOS?
PCOS is a lifestyle disorder and common hormonal condition in females characterised by increased levels of hormones such as androgen (male hormones) and insulin in the body.
Bodies of women with insulin-resistant PCOS handle glucose abnormally. While the body produces high levels of insulin, the cells don't respond to it and fail to absorb glucose from the bloodstream. The blood sugar levels remain elevated. Patients may also have abnormally high levels of androgen which affects their menstrual cycles. Gynaecologists believe PCOS affects about 30 percent of young women. The disease may be characterised by cysts in the patients' ovaries.
While there is no singular cause for PCOS, genetics and environmental/lifestyle factors like daily stress, lack of exercise, poor diet, etc., are major catalysts.
Common symptoms include irregular menstrual cycles, weight gain, acne, facial hair, and infertility. If not controlled in time, it could cause problems like diabetes and uterine cancer.
Cosmetic impact of PCOS
PCOS can cause skin-related symptoms like acne, hair loss, excessive facial or body hair, and dark patches on the skin due to excess androgen and insulin.
Acanthosis nigricans
These are dark and velvety skin patches that appear on the neck, underarms, inner thighs, face – under the eye, forehead, and around the lips. This is commonly visible in PCOS patients experiencing weight gain or insulin resistance.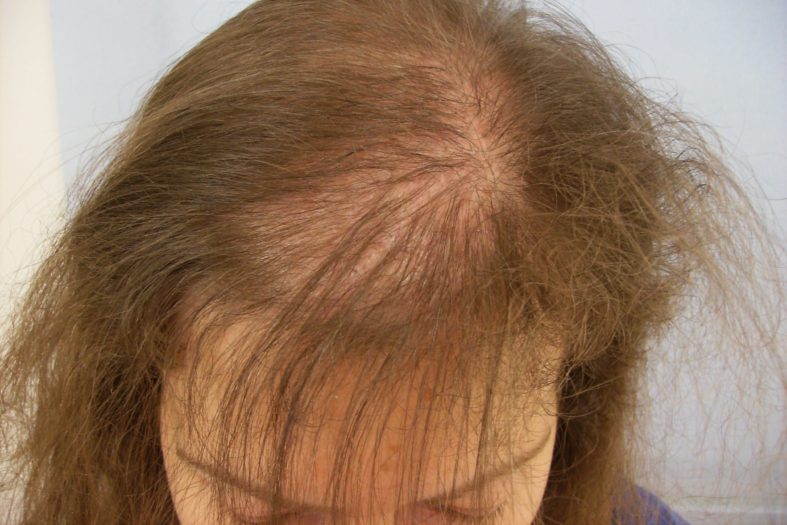 Androgenetic alopecia
Typically a form of male pattern baldness is visible in women with PCOS. The condition causes loss of hair on the scalp, which becomes a cause of major concern for women.
Hirsutism
Hirsutism is a male pattern of excessive hair growth in the face/chin, chest, stomach, and inner thighs that afflicts women with PCOS. It can be extremely distressing.
Acne vulgaris
Nodule-like scarring pimples that if left untreated cause self-esteem issues in young women.
Managing PCOS and skin symptoms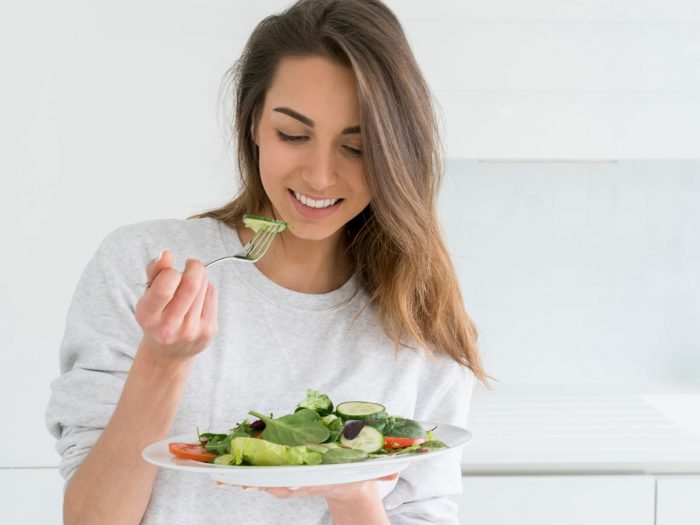 Treatment options for cosmetic issues related to PCOS may include hormonal therapy to regulate androgen production and non-hormonal therapies for specific dermatological issues. The main mantra is to adopt a lifestyle change and lead a healthy lifestyle every single day.
A balanced diet and regular exercise can enable weight loss which will improve insulin sensitivity
The most common medication prescribed is hormonal pills. Drugs like cyproterone, spironolactone, finasteride, and flutamide give excellent results in the reduction of new facial hair growth over time
Acne is easier and faster to treat. Hormone pills reduce testosterone production. Some severe cases may require isotretinoin which reduces oily sebum production to reduce acne
While hair fall is much harder to treat, vitamin supplements and local minoxidil application can help
Drugs that are used to treat diabetes may also be used. Newer drugs like inositol and myoinositol can also correct insulin resistance at a grassroots level
The good news is initial dermatological problems may provide early clinical clues to the recognition and treatment of PCOS. Symptom management at an early stage goes a long way in helping patients. Effective treatment of these symptoms can improve the patient's quality of life and psychological well-being.
About the Author: Dr. Priti Shenai, has 15 years of experience in the full range of dermatology treatments including diagnosis and treatment of clinical skin conditions like Vitiligo, Psoriasis, dry skin, Allergies, Eczema, etc.