The Wedding Season is here now and most of us are worked up wondering what gifts to give to the bride and groom. Be it a wedding in your neighborhood, friend circle or your own family, gifts always form a major concern for everyone.
So Women Fitness brings to you a list of impressive and pocket-friendly wedding gift ideas that you can buy easily at Flipkart!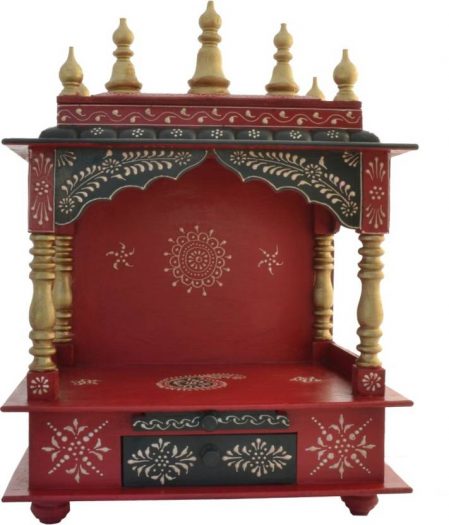 Home Temple is an excellent gift for a young couple who will be settling down in a new house and what better way to have a new beginning than a wonderful temple at home. The couple and their families are sure going to love it!
Available for Rs. 3134.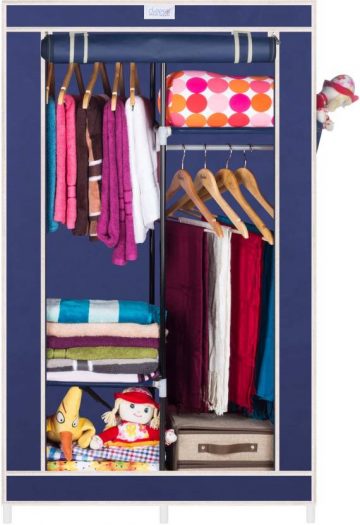 The next one is the foldable wardrobe by CbeeSo. Available in 4 different colors and comes with a 2 year warranty. This is quite an economical and useful gift for the newly weds! You can buy it for Rs. 2290 only.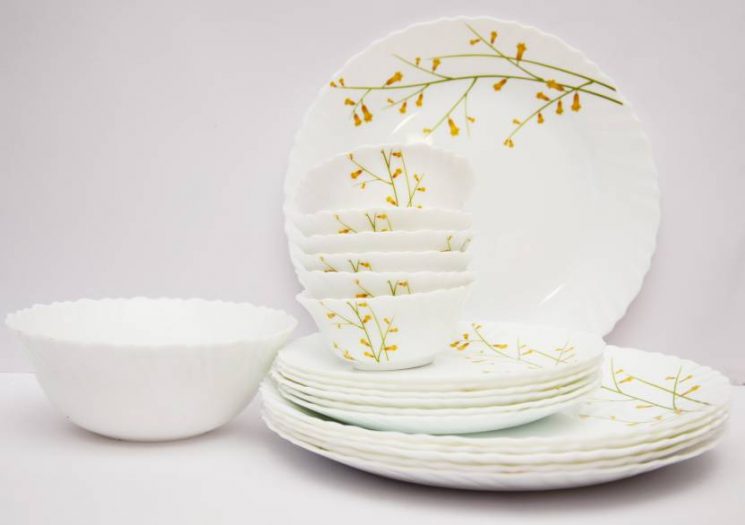 Atleast a year after marriage is filled with dinners at home, outside and other's residences. Therefore, who wouldn't need a stunning dinner set. Even though this is a common gift at weddings in India, yet because of it being an often used and durable gift, it makes for a must buy. Buy this fantastic 19 piece dinner set for Rs. 1954.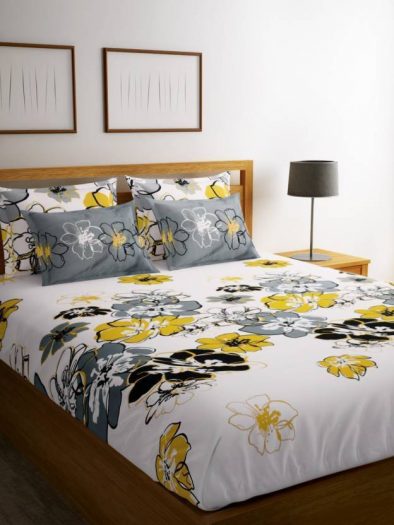 Another must-have for newly weds, this Raymond bedsheet is definitely going to impress and make them happy. Available in various prints, you can choose from a variety of options, according to you taste. Starting from Rs. 1899.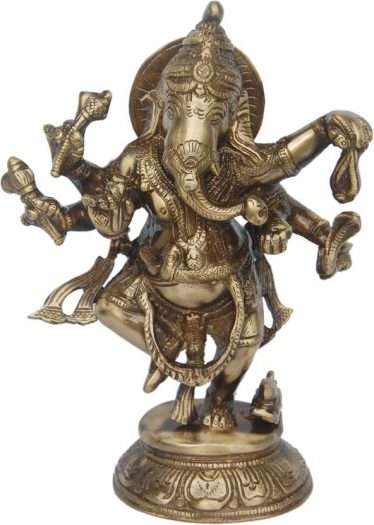 Considered to be the Lord Of Lights, Ganesha statue is another perfect gift for a wedding. This statue is available at a great discounted price of Rs. 2759.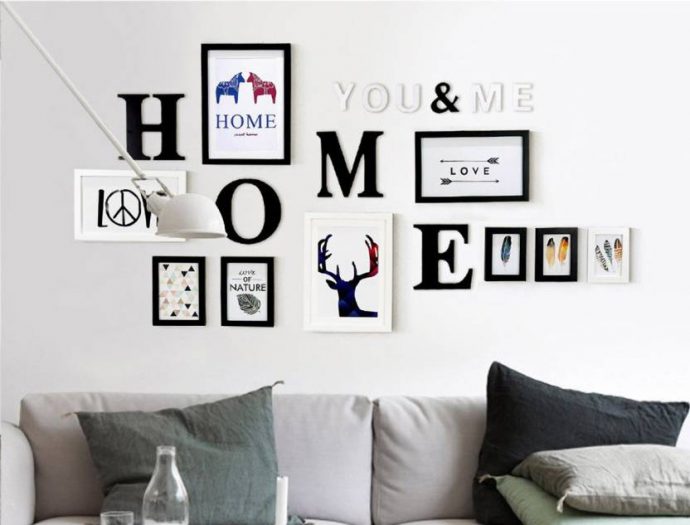 Every new journey, comes along with its bunch of memories, and at a wedding where a zillion number of pictures are clicked, what better gift can you think of but a bunch of photo frames to place your memories in front of you. Buy this one for Rs. 1649.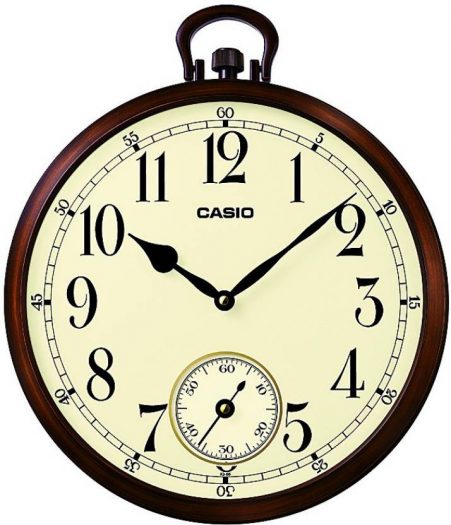 This super-stylish walk clock will go with almost any type of home decor. A wall clock is a must in usually every room, which makes this an impressive gift. Buy this Casio Wall Clock for Rs. 2990.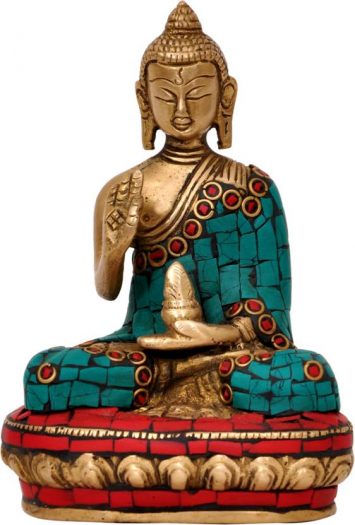 Buddha is considered to bring happiness and good health to households and is hence considered good by Indian people. Therefore gifting this beautiful showpiece of Buddha will be an excellent choice. Buy it for Rs. 1103 only.