Women with long hair know the hassle of washing, blow drying and styling hair regularly. Typically it's really just the roots that need some shampoo after a couple days. Now it is possible to only wash the scalp and roots where all the oil and build-up is, using PonyDry. PonyDry is basically a shower cap for the longer ends of your hair.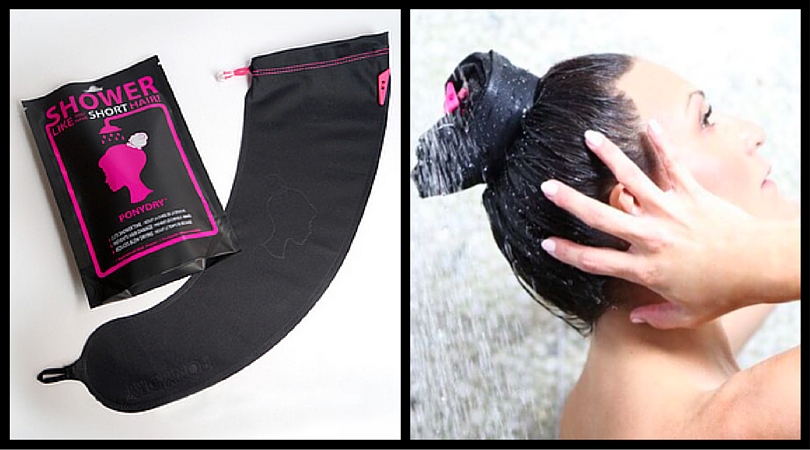 How it works:
Put your hair in a high ponytail, slide the ends all the way into the PonyDry hair sleeve, twist into a bun, secure it with the elastic hook to keep the ponytail part dry and start washing the roots. When you're done showering, leave PonyDry in while you blowdry.
PonyDry is ideal for shoulder length hair or longer and works on all hair types, from thick or thin, to curly or straight and for women with hair extensions too.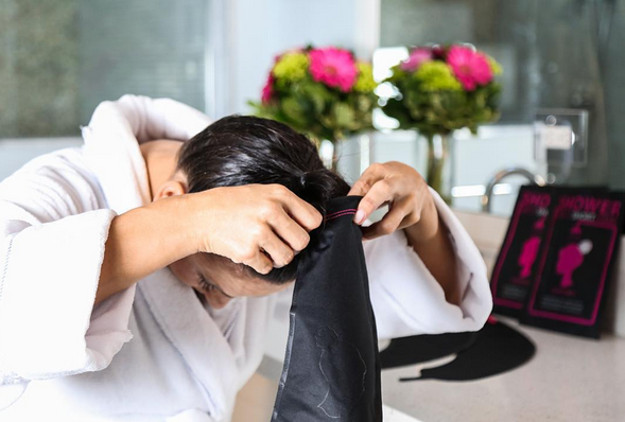 Available in pink or black for $19.99, you can buy your Pony Dry today at: https://www.ponydry.com.
Benefits:
Saves You Time
Reduces Damage
Gives You That Clean Feeling
It Easy to Use
Environmentally Friendly
Watch this video to see how easy it is to use:  https://www.ponydry.com/pages/how-to-use-2
Hope you like our review of the fantastic Pony Dry, for more such reviews contact us here.