We recently tried out two of Inlight's 100% organic skincare products and we must say they are absolutely fantastic.
The first one that we tried is their Chocolate Face Mask. Now how can you resist the excellent combination of chocolate and organic!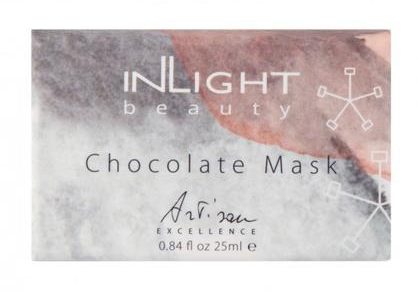 The face mask is suitable for all skin types, and ideal if you have dry skin.
Its key features are that its intensely nourishing, indulgent and uplifting mask with organic cacao; it also has argan oil to nourish, refine and detox pores; rose to restore and balance the skin; and baobab – the 21st century superfood to gently exfoliate and deliver a burst of antioxidant protection.
The second product from Inlight that we tried out is their Face Oil. It is also their top selling item and it definitely stands up to its name.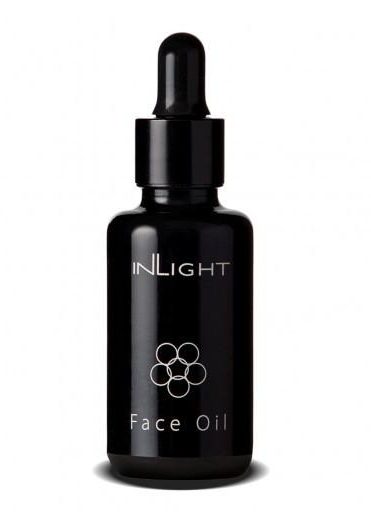 It suits best for sensitive or damaged skin, from sun and ageing.
Its top features are that it is light, moisturizing and intensely nourishing blend of botanical bio-active extracts is a daily treatment formulated to stimulate skin cell renewal in the most natural way.
Calming and regenerating lavender, astringent rose bud extract, Vitamin E-rich evening primrose oil make Inlight Daily Oil a precious treat that protects skin from the damage caused by the everyday environmental pollutants.
Take your pick and buy these today at Hugyourskin.com.
Hope you like our review of the Inlight Organic Skincare products, for more such reviews contact us here.