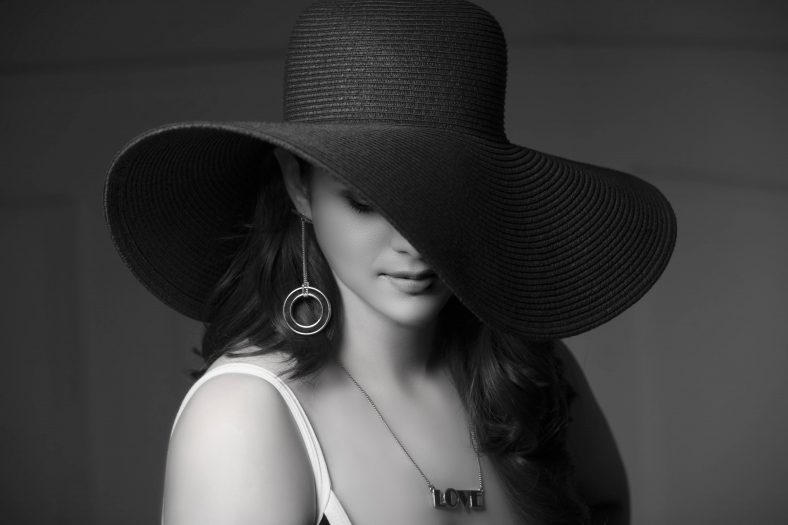 NN:
3 destinations that you would love to visit in the New Year?

PT:
I would love to visit any three new countries. I love travelling and I would love to explore.

NN:
The #MeToo movement has struck us all at a global level and now more and more women are coming out to voice their stories in our country too. What is your take on this?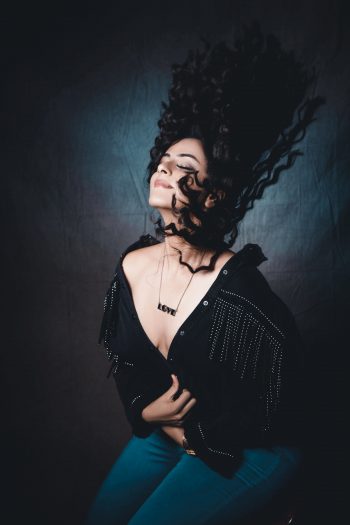 PT:
It's debatable. I am glad it happened because I myself have come across few experiences which were unpleasant. But coming from a strong sports background I can always take care of myself. Rest.. it doesn't bother me in growing professionally. At the end you get work not because you slept with someone.. you get work and you grow only basis your talent and charm which attracts the audience.
NN:
Your Malayam debut movie "Mamankam" with Mammooty is under process. How have you prepped up for this new your character?

PT:
A lot. I was working for my star plus show while prepping for it. Used to work almost for 18 hours a day. Which included my diction class, my dance class and also my shoot of 12 hours plus travel. I had to grow my eye brows and being so new to the industry it is a challenging character for me!