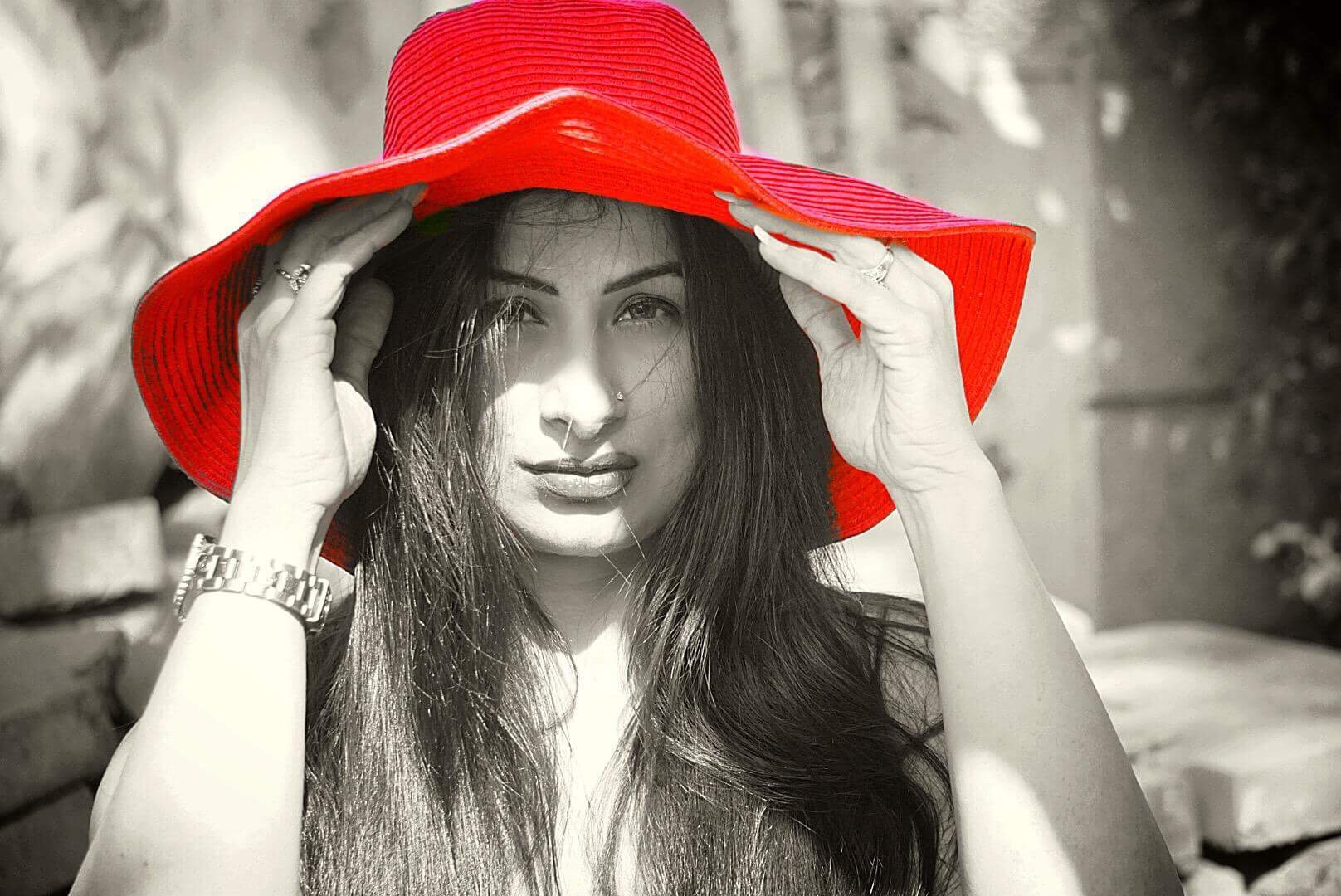 A pro Athlete Jinnie Gogia Chugh has represented India FOUR times on the international platform – thrice in physique sports and once in Powerlifting. A prolific writer, Jinnie is the key brand ambassador of the FITINDIA CAMPAIGN and is doing considerable work in the campaign. As a woman athlete, Jinnie is a recognized name in the Fitness Industry. She is the editor of FITNESS GURU MAGAZINE, and a columnist with DB POST VIBE, DHARA NEWS, ASIAN AGE.
She writes for many magazines and newspapers. Jinnie has authored over 15 educational books and edited many. She has been given extensive coverage by print media and many online portals for her journey and achievements. Recognized as an elite athlete in fitness, she has been featured as being amongst the top 5 fittest moms in the country. She has also been referred to as the most educated woman in fitness in ASIA. An avid learner, she is persistently working hard in her pursuit of excellence in life.
Namita Nayyar, President Women Fitness Org catches up with the wonder woman, with so many accolades under her name, in an exclusive interview this March.
Ms. Namita Nayyar:
Before turning to fitness, you have had over 18 years of experience as a teacher and writer. Share with us your journey before finally entering the fitness industry?
Ms. Jinnie Gogia:
I started my career as a teacher, but always wanted to do something different and grow. I pursued MA ( ENGLISH ), M.Ed, and MBA and also a couple of short term courses to enhance myself as I strongly believe in educating oneself. I started with education writing in 2009 and as destiny had planned, the occupation of FITNESS started at the age of 37 in the year 2014.
This interview is exclusive and taken by Namita Nayyar, President womenfitness.org and should not be reproduced, copied or hosted in part or full anywhere without an express permission.
All Written Content Copyright © 2018 Women Fitness Org