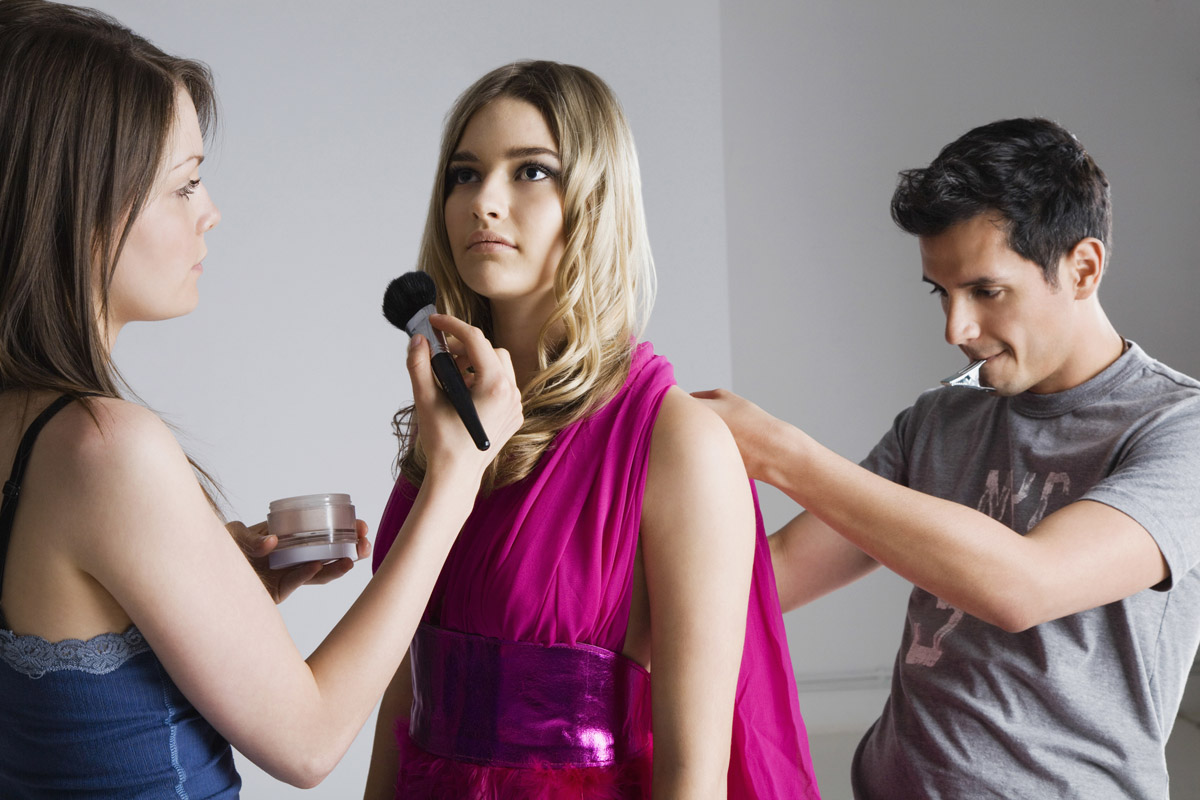 Photo Shoot requires a lot of sincere effort in order to be a success. Here is a list of things to keep in mind while you prepare for your photo session: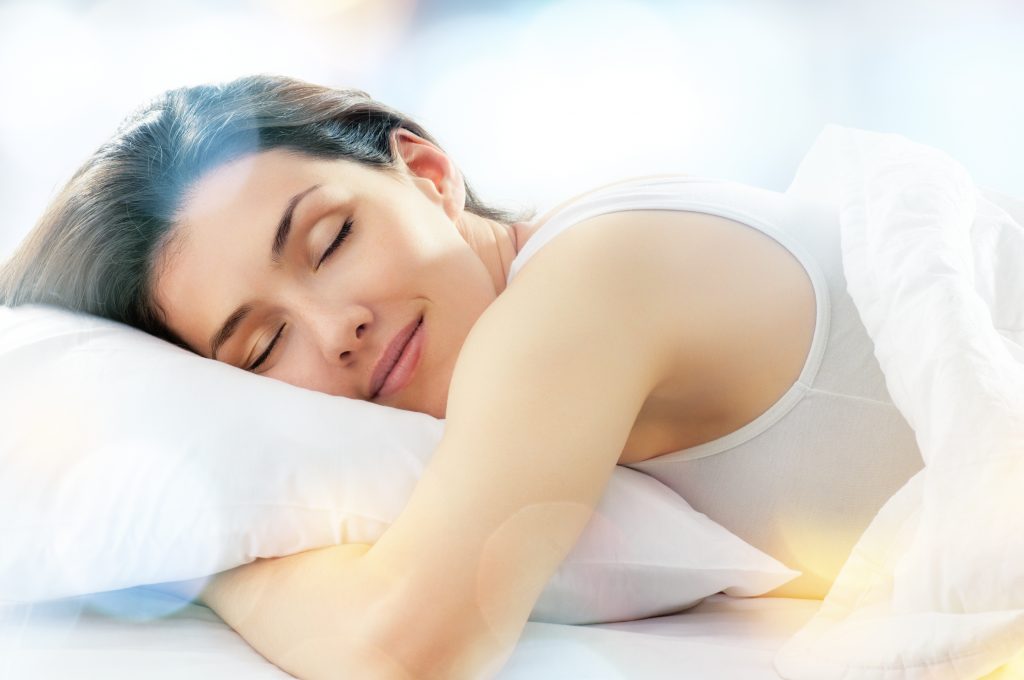 Get plenty of sleep the night before. Bags, dark circles, and bloodshot eyes WILL ruin a shoot. Sleep at least eight hours a night for the three days prior to your shoot. Stay off the booze and other influential substances! It does show on your face. Eat a good mealprior to your shoot. Drink plenty of water, avoid salty foods and alcohol prior to a shoot so that you are not puffy on the day of the shoot.
Do not wear jeans, elastic waist bands, pantyhose, bras, ankle socks or tight underwear prior to your shoot as they will leave red marks across your stomach, legs and thighs. Try on all your clothes ahead of time. Make sure they fit well, are cleaned, pressed and have no missing buttons. Bring colors that look good on you. Black & white are great. Avoid lavish designs, floral patterns and stripes. Stay away from white clothing if being photographed indoors and stick with the bright colors if the shoot is outdoors. Clothing that shows texture such as weaves, knits, etc. often enhance a three dimensional look to photos.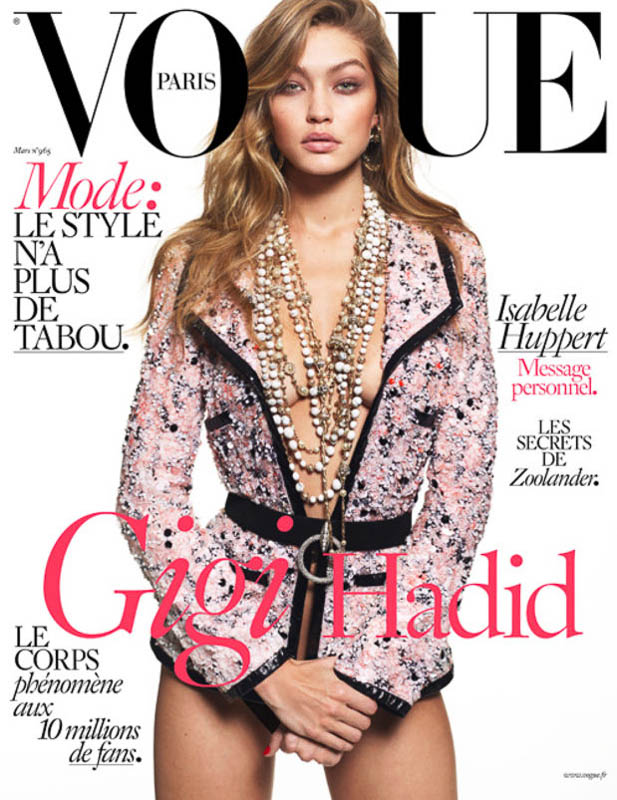 Cut out pictures that you like from magazines: the pose, mood, expression, angle, attitude, energy. Practice facial expressions in front of the mirror learn how your face feels with a perfect smile – no gums, eyes open – not squinting. Practice your poses in front of a mirror.
To top it all, Please be on time for your photo shoot.
Related Links