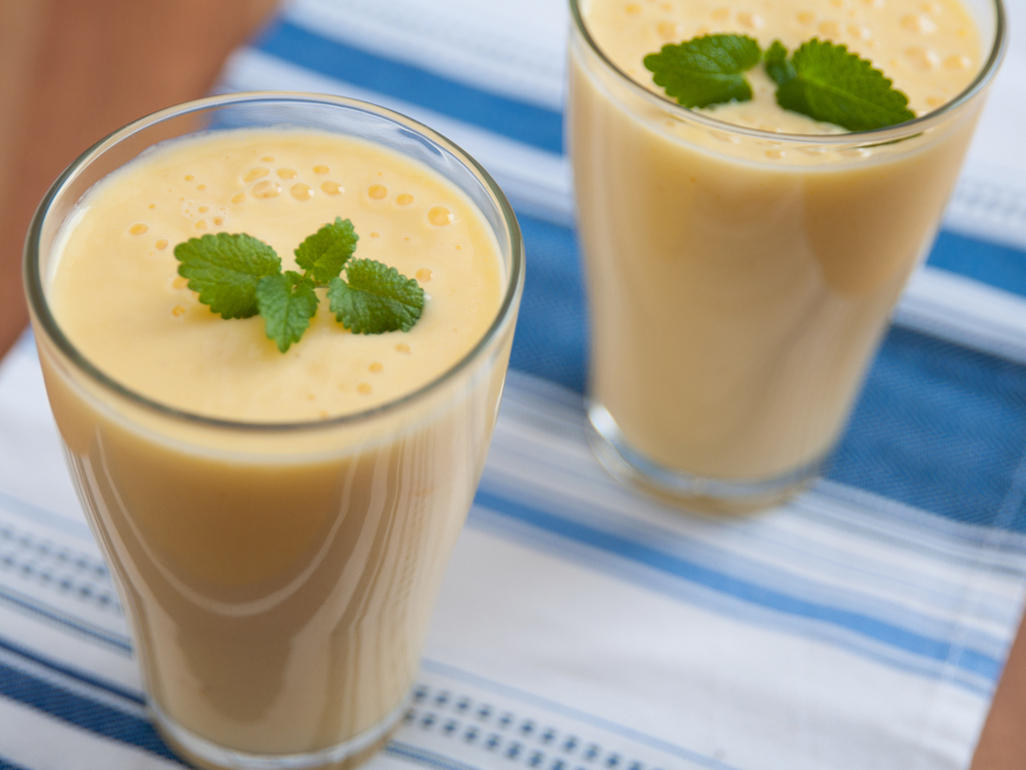 Ingredients
50 Gram Sattu Powder
15 Gram Sugar
10 Ml Lemon Juice
100 Ml Water
5-6 Ice cubes
2-3 Gram Cumin Powder, roasted
Instructions
Take a vessel and pour water. Add sattu powder, sugar and fresh lemon juice in the water.
Stir constantly to mix the ingredients properly.
Take a tall glass and pour this mixture slightly below the rim.
Now add a couple of ice cubes to make the drink chilled.
Garnish the drink with a pinch of roasted cumin powder. It will enhance the flavour of your soothing sattu drink.
Serves
1
Notes
From NDTV Food