Adolescent eating disorders such as anorexia (starvation to achieve the 'ideal body' weight though the person may already be at it), bulimia (excessive eating and purging), binge eating disorder, and compulsive overeating are concerns every parent hopes to avoid. An eating disorder begins with emotional health problem that escalate into a mental health illness that has severe physical consequences. It is not as simple as a desire for slimness.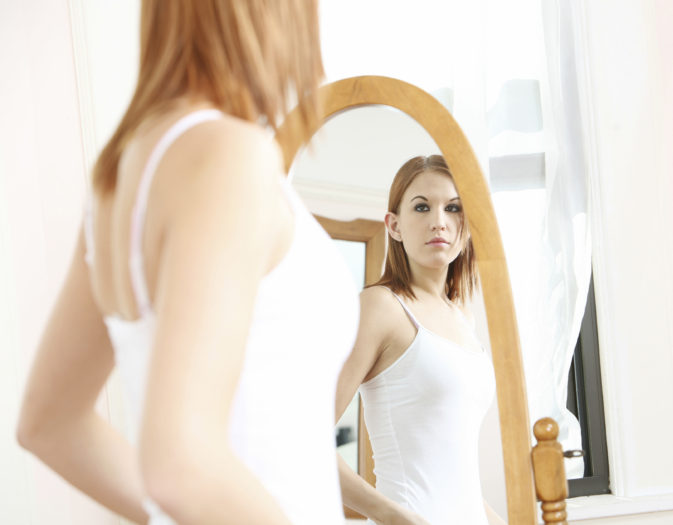 Red Flags for Identification of Eating Disorder
A sudden change to vegetarianism, as a means of cutting out food groups, fat or calories.
Clothes that suddenly start to fit more loosely followed with negative comments about self-image or the body.
Extra time in the bathroom, particularly after meals, with evidence of vomiting in the bathroom or elsewhere.
A drop in weight noted at home, at school, or in the clinician's office.
Lack of appropriate weight gain at a time when the child is growing.
Cutting up food in tiny pieces, or playing with food more than eating food.
Lot of time spent on meal preparation, without eating properly what has prepared.
Obsession with food, calories, fat grams, or exercise.
Extreme guilt if she cannot exercise on a given day.
"I'm so fat" or " I need to weigh myself" repeated often to herself or to others around her.
Concern by a parent, peer, or teacher that the child or adolescent has developed an eating disorder.
Eating disorders are at times serious biologically influenced illnesses. Recent studies do speak of possibilities of increased family heredity, says Dr Das . "These are based on familial studies, where higher rates of eating disorder are found in the first-degree relatives of those with eating disorders." Similarly, twin studies have shown that monozygotic (identical) twins are more likely to develop eating disorders compared to dizygotic (fraternal) twins. Women and adolescents are at greater risk.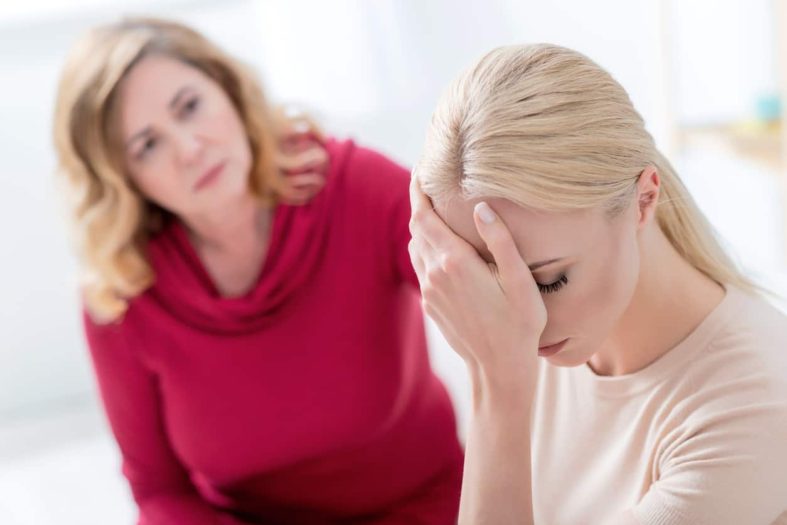 The last red flag, in particular, should warrant investigation and close follow up; when a parent or other significant person in the child or teen's life expresses the concern, there is a strong likelihood of an eating disorder either existent or in its earliest stages.
If any of these red flags occur, its an alarm signal that clinician should see the patient back at least monthly, and weekly when rapid weight loss is apparent.
You can find out if you have an eating disorder, by taking the SCOFF test available online.