By Dr Alpana Mohta, MD, DNB, Consultant Dermatologist
As a dermatologist, one of the most common questions I get from patients in their 30s is whether they should start incorporating retinol into their skincare routine. The short answer is yes!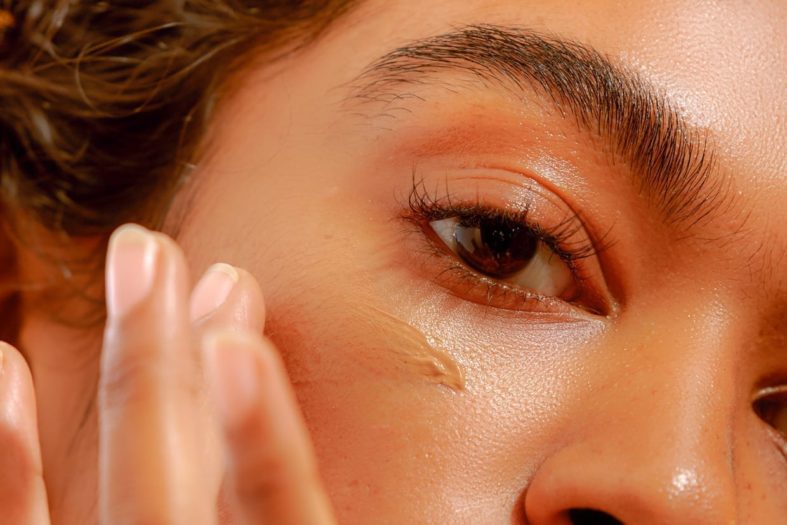 But what exactly is retinol, and why is it so important for your skin after the age of 30?

Retinol is a form of vitamin A that is commonly found in skincare products. It is well known for increasing collagen formation, smoothing fine lines and wrinkles, and improving skin tone and texture. To put it another way, it's a potent anti-aging substance.

What are the different types of retinol?

Retinol esters, retinyl palmitate, and retinaldehyde are some of the most popular types of retinol on the market. These retinol forms can be found in a number of skincare products, such as serums, creams, and masks.

The concentration of retinol in these products can vary greatly. A product may include 0.025% retinol, whereas another, may contain up to 1% retinol. It is critical to read the label and select a product with the appropriate concentration for your skin type and issues.

How should you start using retinol?

In general, those who are new to retinol should begin with a lesser concentration and progressively raise their strength as their skin adapts. Retinol should ideally only be used at night To avoid dryness and sun sensitivity, it's also critical to follow the directions on the product label and to apply a moisturizer and sunscreen when taking retinol.

Are there any side effects?

Well, retinol can be a bit intimidating for those who have never used it before. And, certainly, there may be some adverse effects connected with retinol use. These can include skin dryness, redness, and peeling. Retinol can cause irritation and discomfort in some people, especially those with sensitive skin or who are new to using the treatment.

How to ensure that retinol doesn't irritate your skin?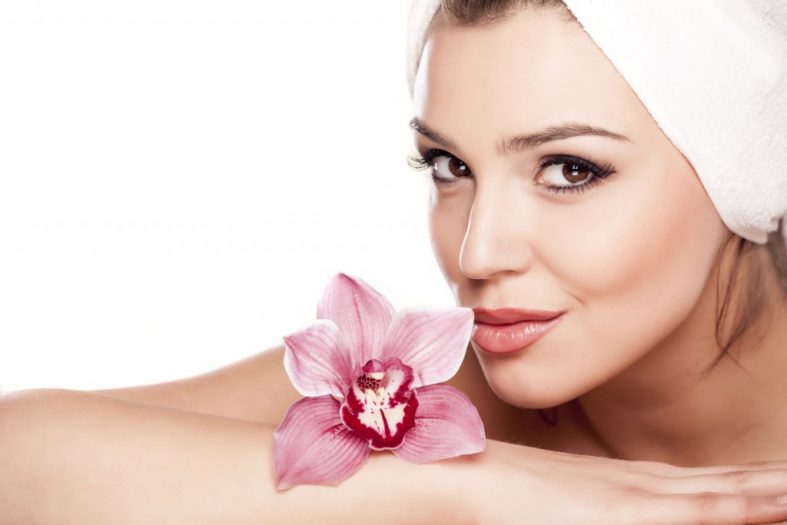 There are several steps you can take to minimize the risk of side effects while using retinol.

These include:
Starting slowly and gradually increasing the frequency of use as your skin becomes
more tolerant.
Using a product with a lower concentration of retinol at first and then moving up to a higher concentration as needed.
2. Apply a moisturizer before using retinol.
Maintaining a gap of 30 minutes between cleansing your face, and applying retinol.
3. Since retinol is a photosensitizer, never apply it in the morning.
Wearing sunscreen in the daytime for as long as you are using retinol since it can cause sun sensitivity.
4. Avoid using retinol on broken or irritated skin.
Avoiding using other products that can cause irritation, such as harsh cleansers or exfoliants, at the same time as retinol.

If you notice any serious adverse effects or irritation while using retinol, discontinue use and visit a dermatologist. They can advise you on how to take retinol correctly and help you control any negative effects.

Despite these possible disadvantages, the benefits of retinol for aged skin are indisputable. It can enhance uneven skin tone, minimize the appearance of fine lines and wrinkles, and give your skin a beautiful, young glow.

So, if you're in your 30s and looking to up your skincare game, consider including retinol into your regimen. Your future self (and skin) will thank you!
More about the author:
Dr Alpana Mohta, MD, DNB
Consultant Dermatologist
Dr. Alpana's skincare
https://www.dralpana.com/