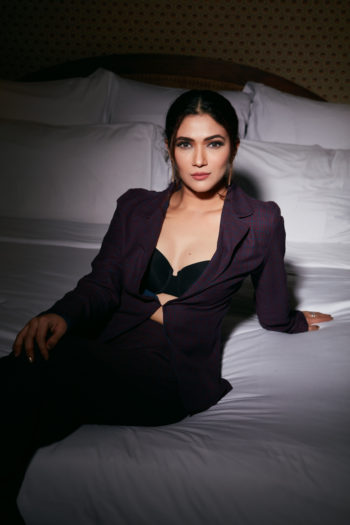 Ridhima Pandit is an Indian actress and model known for her character Rajni in Life OK's Bahu Hamari Rajni Kant.
She has done more than 120 advertisements. And did modeling for big brands like Sunsilk, Dove, Harpic, Fair & Lovely, Veet, Center Fresh, etc.
Also is a trained stage actor. In 2017 she also hosted a dance reality show Dance Champions. Ridhima won Zee Gold Award for best debut in serial Bahu Hamari Rajni Kant. She has also been a contestant in Khatron Ki Khiladi season 9.
For all her fans out there, Women Fitness India recently had the wonderful chance to chat with the stunning actress about her life, reality shows, and much more
Ms. Namita Nayyar:
Ridhima, you started your journey with modeling, theatre, and went on to become a household name with your acting debut on the small screen as Rajini, how would you describe your journey? The role you enjoyed the most?
Ms. Ridhima Pandit:
It has to be Rajini my first-ever television show bahu humare rajinikanth where I play a humanoid. It was a very unique and a different character to play and like I say I had started off my acting career as a part-time Junkie flunky that's what you call it with theatre. And it has been quite a journey filled with a lot of struggles and hustling to do but I just every time you know, I get a bit bogged down. I always Say that did I even ever imagined that I would be reaching where I am today? So yes, every day is a blessing and I'm happy that I get to do exactly what I wished to all my life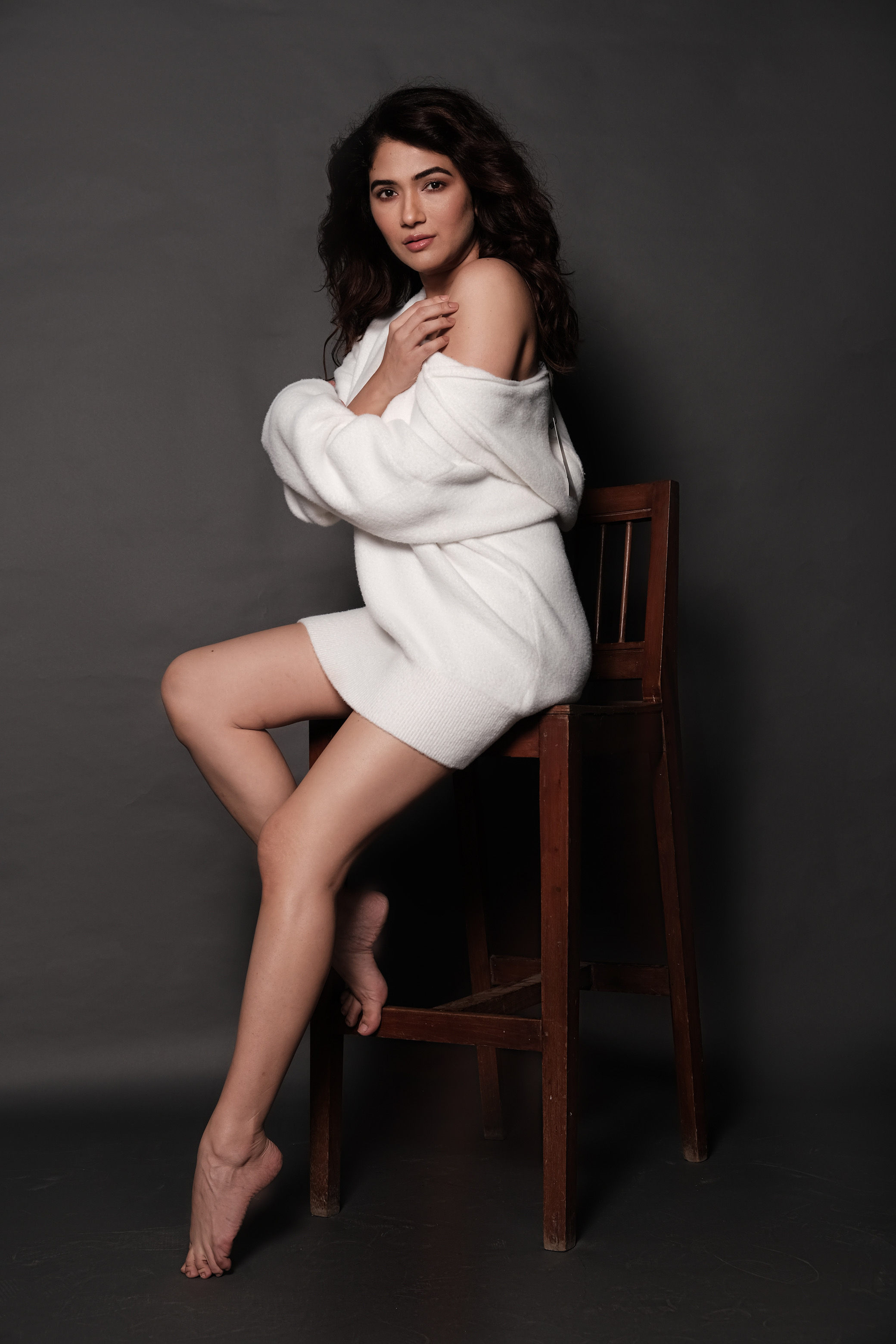 Ms. Namita Nayyar:
You have been part of reality shows like Fear Factor, a host on dancing reality show Dance champions. What do you find most exciting fiction or non-fiction? Any plan to participate in reality shows like Bigg Boss
Ms. Ridhima Pandit:
I find non fiction quite exciting because like they say reality. I mean, it's all happening on the go. During Khatron Ki Khiladi and I did those challenges which were thrown my way so you don't know what's coming next and there is excitement.
It's nothing planned, but I also enjoyed hosting because I really like to communicate with the audiences directly. So that's one great platform for doing so and I remember working with Raghav. It was like a madhouse lot of fun but fiction, the kind of Fame that fiction also gets you to become like an everyday person going to someone's television set if they switch it on your there. So yes of course both are actually my favorite. I don't know what to say, big boss, I've spoken to them since the time. I've joined the industry, but I don't know I do get cold feet every time. It's from my most favorite shows. So like I said never say never you never know.
This interview is exclusive and taken by Namita Nayyar, President womenfitness.org and should not be reproduced, copied or hosted in part or full anywhere without an express permission.
All Written Content Copyright © 2020 Women Fitness Org