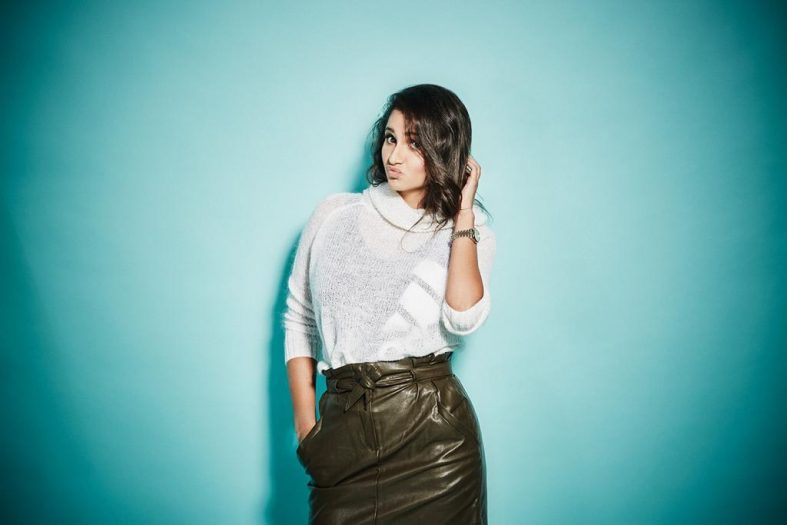 Ms. Namita Nayyar:
In October 2018, you gave birth to a baby boy. How has motherhood changed you? What are the challenges that you have faced as a new mom?
Ms. Sania Mirza:
Giving birth to my baby boy was the best moment of my life. No matter what I achieve in my life, or what I do or how much I win, this moment will always be at the top. I've realised many things but the most important one is that a mother's love is the most selfless love that there ever existed. It is the most natural transition that you have. As athletes we tend to be a little bit more self-centered of our food and training, our recovery and it just so changes overnight, like literally. When the baby's in your arms, you don't feel like that anymore. You feel like you want more for the baby than you want for anyone else in the world, including yourself. I think that's what it made me realise.
The challenges as a new mom, I've been very lucky, I have a very good boy and he's been a treat honestly but more than anything, I've had a lot of help with me as well. Probably the toughest thing has been the sleep pattern but besides that it's been very smooth.
Ms. Namita Nayyar:
As a professional athlete, you ought to be in your most fit space always. Post pregnancy how are you coping up with that? Share with us your daily fitness routine?
Ms. Sania Mirza:
As a professional athlete, all my lIfe I've been very fit and I've lived a certain way, in terms of my food and training, and everything that's concerned. When I got pregnant, I put on 23 kilos, and it's the most natural thing to do when you're producing a human being. Becoming big is a very small price to pay. I put on weight and I embraced it and the first couple of months were pretty hard, but I'ver lost all the weight now, I'm stronger just that way I was before, the body has come back to the way it was before. Hopefully I can start playing soon.
It was a very different experience and the challenges were different as well, but having said that, it was an experience that I'm glad that I went through and to get back and to know that I have the ability get back to my fitness after giving birth and putting on 23 kilos is very satisfying.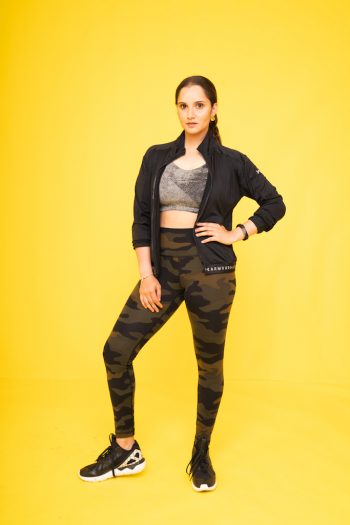 Ms. Namita Nayyar:
You are also prepping to hit the courts this August, tell us more about that? How is the preparation going, balancing personal & professional life?
Ms. Sania Mirza:
The plan is to try to get back in August. The preparation is going well. I've been training, and working out and I've started playing 4 days a week, so I'm just trying to take it slow, this way the body will also cope well with the injuries I've had before.