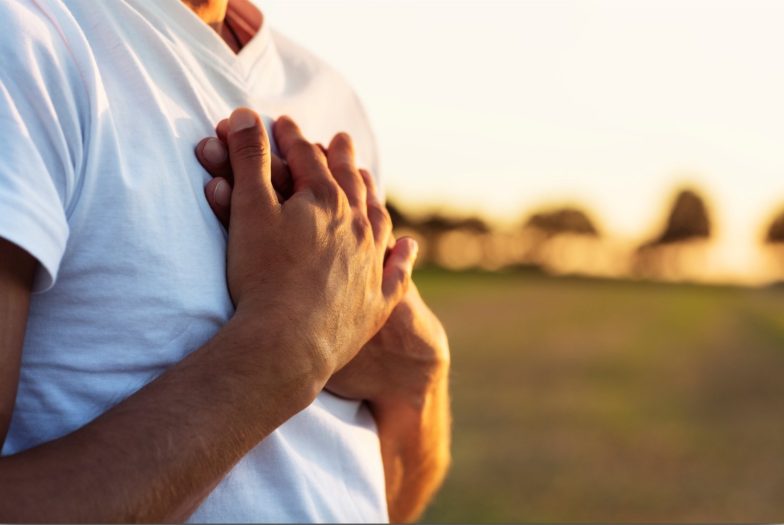 Self-compassion meditation involves focusing on the self and on soothing oneself when distressing situations occur. Through this practice an individual can transform their remit of experience as an individual, and redirect or transform negative thoughts. 
To Practice Self-Compassion
To begin with first, find a comfortable position, sitting or lying down.
Close your eyes and take a few deep breaths, inhaling through the nose and exhaling through the mouth.
Settle back into normal breathing. Take a minute to pay attention to your inhales and exhales, and "walk" your thoughts back to your breath when they wander.
Recall someone you love dearly. Concentrate on the loving connection you share and feel when you're with them. Focus on positive feelings.
Silently say to this person, "May you be blessed. May you be free. May you be at ease."
With each exhale, imagine that you're sending love and warmth to this person.
Now, imagine yourself sitting, standing, lying, or walking next to this person. The love and light emanating from your heart are still directed toward that person, and you say, "May you be blessed. May you be free. May you be at ease."
As you imagine yourself in the presence of your loved one, you are both enveloped by the compassion that you've been radiating outward.
Say silently, "May we be blessed. May we be free. May we be at ease."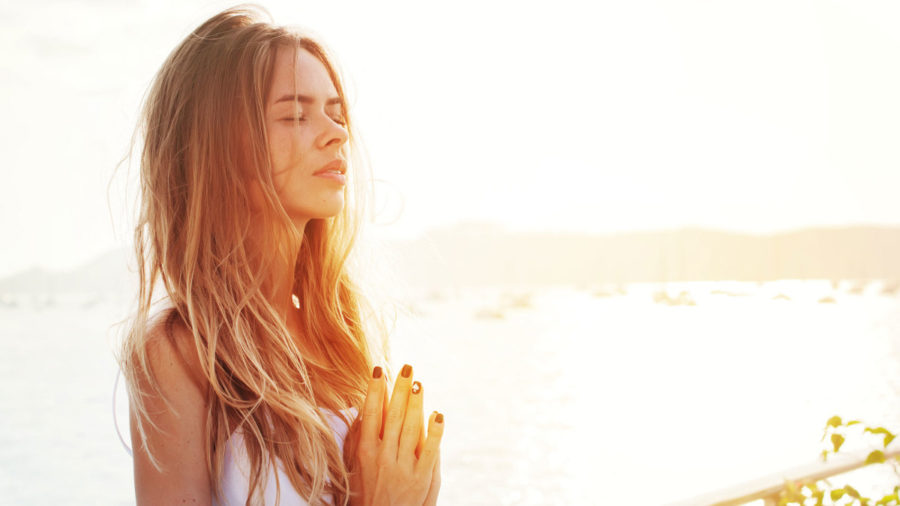 Take a Self-Compassion Break
This will only take a few minutes, but it can make a big difference.
To begin, recall a situation in your life that is causing you stress or pain. Think about this situation and how it makes you feel, both emotionally and physically.
Now get in touch with the feelings associated with it, say the following things to yourself:
"This is a moment of suffering."
This will activate mindfulness; other options include "This hurt," "This is stress," and, simply, "Ouch."
"Suffering is a part of life."
Saying this helps you realize that this is common with all other human beings on the planet – suffering is an unavoidable part of life. You can follow this up by putting your hands over your heart or using whatever soothing self-touch feels right to you. Other options include "Other people feel this way," "I'm not alone," or "We all struggle in our lives."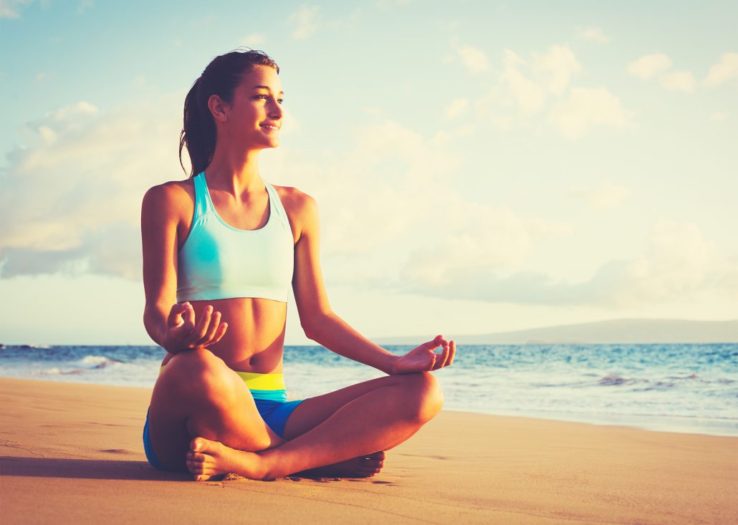 "May I be kind to myself."
Alternatively, you can use other phrases that may apply better in your current situation, such as "May I forgive myself" or "May I be patient."
You will experience great relief from simply affirming that you are experiencing suffering, a difficult but natural part of life, and stating your intention to be kind, patient, or accepting of yourself.