With Christmas party and New year celebrations around the corner it's time to master the science of eating healthily at parties. 

Three levels of party-food mastery are,
Scan the Buffet Before Get in Line
Choose your top three picks and walk through the buffet as quickly as possible. Pausing can easily add 500 to 1,000 calories to your plate.
If the server comes around with a tray of delicious looking but unrecognizable appetizers, make sure to ask what they are before popping one into your mouth.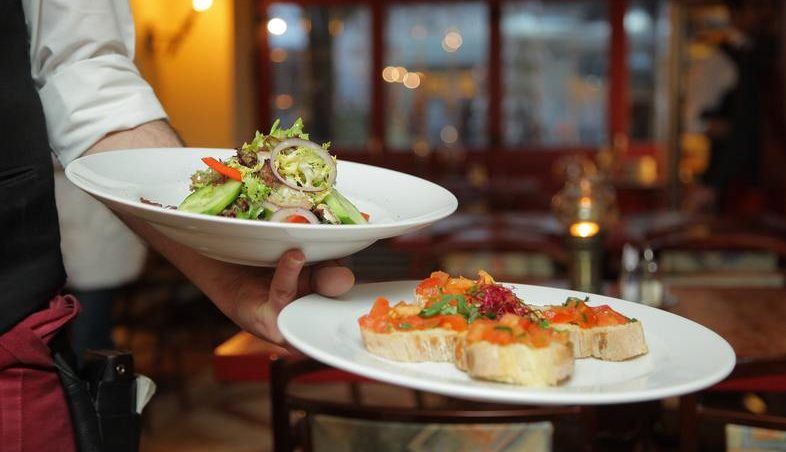 The month before: If we're talking holiday party (Christmas through New Year's), smart watching your diet and weight so gaining one or two pounds won't be a disaster and you'll be able to zip up that sexy New Year's Eve dress.
Don't Forget to Get adequate sleep. Because sleepiness affects our hormone levels — including the hormones that control appetite. If you're tired, your body may crave for sugar delights that will trigger an immediate release of serotonin and dopamine. Increasing being caught into sugar trap.
Do Not:
Don't Skip breakfast, thinking you will "save the calories." Research has shown when you skip breakfast, you're likely to gorge at dinner.
Tell yourself "I only eat this way at parties." Your body has no idea that this is a special food for a special occasion — it only knows that it's fattening and will derail your diet.
Do: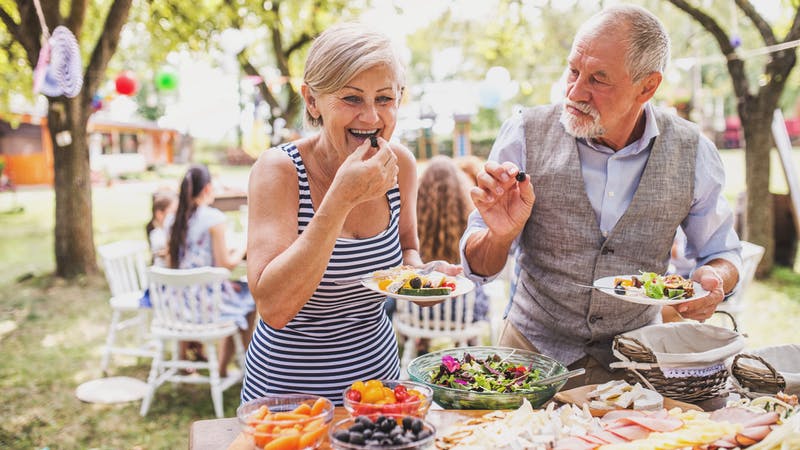 Call your best friend for an immediate food intervention if you must. Remember, it's your body — and you don't want to overeat or drink tonight to make them happy.
Chew a gum. It'll give you something to chew on instead of empty calories, and there will be nowhere to put the chewed gum when the appetizer tray comes around. (Your mouth will be in a bind!) Plus, you'll have minty-fresh breath for up-close conversations. Icing on the proverbial cake!
Enjoy! Socialize! And Eat Smart, after all, that's what parties are for.